Strain Review: Cereal 41 by Cream of the Crop Gardens (COTC)
Cereal 41 full review @cotc_gardens
Lineage/Genetics: Cereal Milk x Gelato 41
Original Breeder/Grower: Cream of the Crop Gradens (COTC)
Terpene Profile: Unknown
Cereal 41 Strain Review
Canna: 34.63% THC: 33.46% CBD: 0.06%
Total terpenes: 2.59% Packaged: 10/28/21
Intro- so this is my first strain from cream of the crop. And it was pretty solid in all catergories. I wouldn't say it was extra special in any categories either. But a solid strain for my first try and I'll def have to try a different strain sometime.
Weight check – 100/100
7.06g supposed to be 7g
Aroma- 90/100
straight up smells exactly like that cereal milk floral freshness smashed with your typical creamy gelato sherbets in the back. Dank funky but fresh florally with slight musk earthy wood.
Appeal- 89/100
Pretty fire looking strain. Light greens to dark greens with light white frosty hairs some with bulbs giving it resinous pellet look. Fire Orange hairs in clusters. Very rare purps. Structure is okay. Average density. Leaf to nug is proper, somewhat spacey with holes showing through
Smoke and taste- 83/100
So the gelato terps and cereal milk terps are less present, and that musky herbal pepper, wood, spice, and musk come out, didn't really smell those much but their taste is strong. Clean burn. White-ish ash.
Effect- 80/100
mild. Relaxing. Calming. Head Change and body change were present but I was expecting more. I think if they dial up the terps the effects can be better and stronger.
Potency- 81/100
fairly potent, takes hold half way through the session. Last an hour which is average for me. But was expecting lil more here too.
Overall: 84.5/100
Decent strain, like I said solid in all categories but nothing mind blowing. Does the job. And this gives me hope they have some even better fire strains available. Hopefully I'll find out soon!
Compare2 @camincali_ @fresh_baked__ @710labs
*Disclaimer*
NOTHING IS EVER FOR SALE!PHOTOGRAPHY AND REVIEWS ONLY!! #420 #710 #cannabis #cannabisreview #cannabiscup #cannabiscommunity #ᴡᴇᴇᴅᴘᴏʀɴ #sandiegoweed #sandiego420 #californiaweed #calibudreviews #californiacannabis #kush #indica #sativa #growyourown #weed420 #hash #socal420 #weed #ᴡᴇᴇᴅᴀʀᴛ #cbxlife #710labs #weedstagram #medicalmarijuanna #rosin #creamofthecropgardens #cereal41 #cotcgardens #creamofthecrop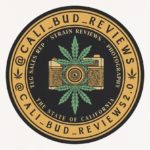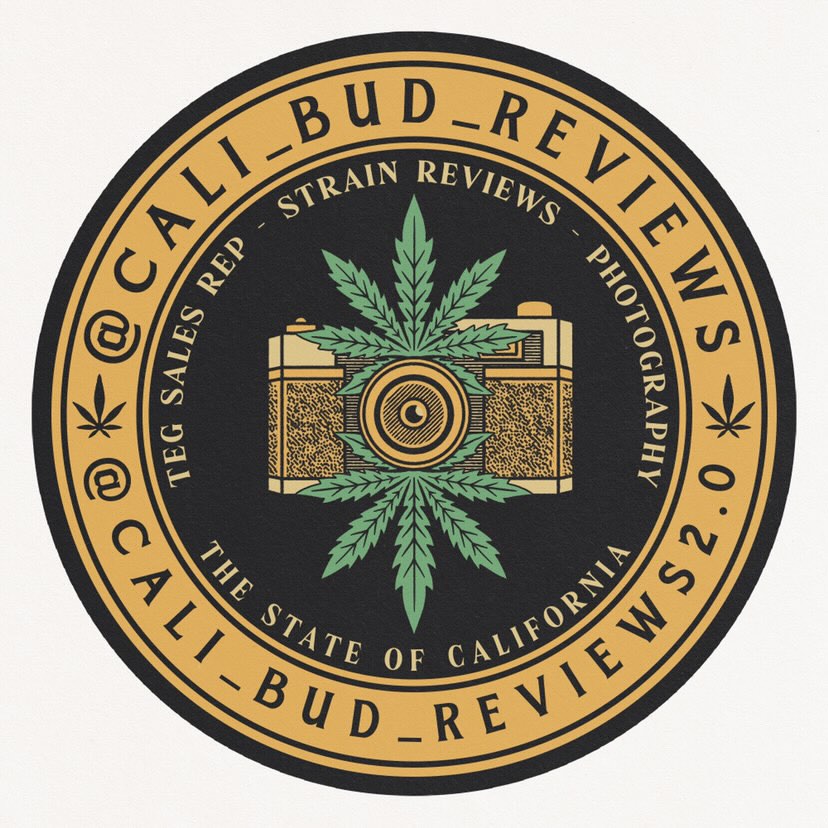 Advertisements