Strain Review: Concord Grapes Nummer Biscuits
Concord Grape Nummer Biscuits strain 🍇
Lineage/Genetics: Unknown
Original Breeder/Grower: 12 Alarm Fire x Babybuckettt
Terpene Profile: Unknown
Concord Grape Nummer Biscuits Cannabis Cultivar (Strain) Review
Collaboration of the family @12alarmfire x @babybuckettt
The smoke is true, with a nice open hit. This stuff strikes in a roll, or a wood, whatever you want bro. It dont downplay on terp flavor also, which is always appreciated, and you get the inbale of grapes and almost a garlic like smack to ya NECK 🤣. Overall gorgeous, gorgeous bag appeal too.
Its real #dopamine smoke!
It gets an 8/10 from me.
#canna #weedreview #verifiedreviews #smokesomething #sharethelove #sharethegreen #westcoastmodern #eastcoastblogger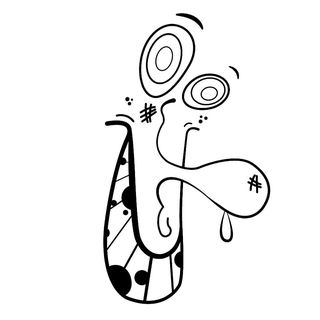 DOPE, THE REVIEWER!
Now Featured on The Highest Critic ⭐️
Young Mogul 👺 DMV ‼️
Culture Artist & Cannabis Reviewer. Creator of // #DOPAMINE 🧠