Strain Review: Electric Blue by Connected Cannabis Co.
"Electric Blue" strain by Connected .. genetics are (blue dream x bad apple )
Lineage/Genetics: Blue Dream x Bad Apple
Original Breeder: Unknown
Grower: Connected Cannabis Co.
Terpene Profile: Unknown
Electric Blue Cannabis Cultivar (Strain) Review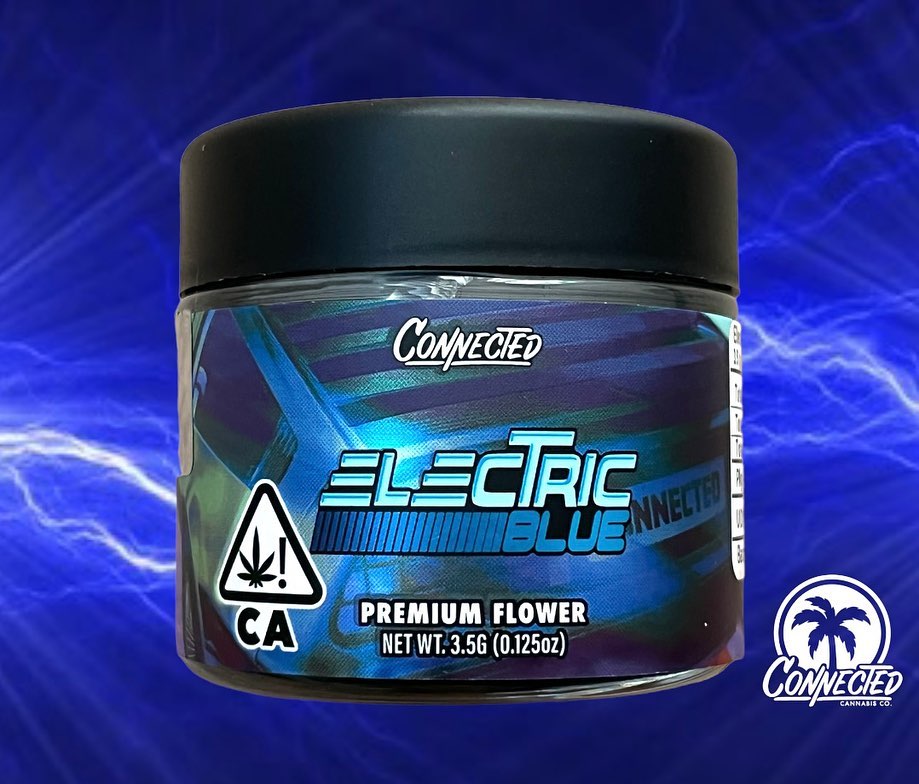 I really liked the terps that came out of this , sweet creamy and slightly gassy. Burning clean with papers and glass , the J had white ash and smooth oil ring. The aroma was straight old school blue dream but with a little bit of tart and funk from the bad apple.Also , the flower looks crazy swipe to look at that nug ! Overall it was a 🔥 strain with those uplifting sativa effects. Perfect if you like sativas.
BTW ! My page was taken down twice this week , I might have to make a new one. Appreciate everyone's support 💯
Advertisements