Strain Review: Fierce Animal by MROX 420
'Fierce Animal' / 👹🦬
Lineage/Genetics: (Slush Puppy x OGKB V2.1)
Original Breeder: In House Genetics
Grower: MrOx 420
Terpene Profile: Unknown
Fierce Animal Cannabis Cultivar (Strain) Review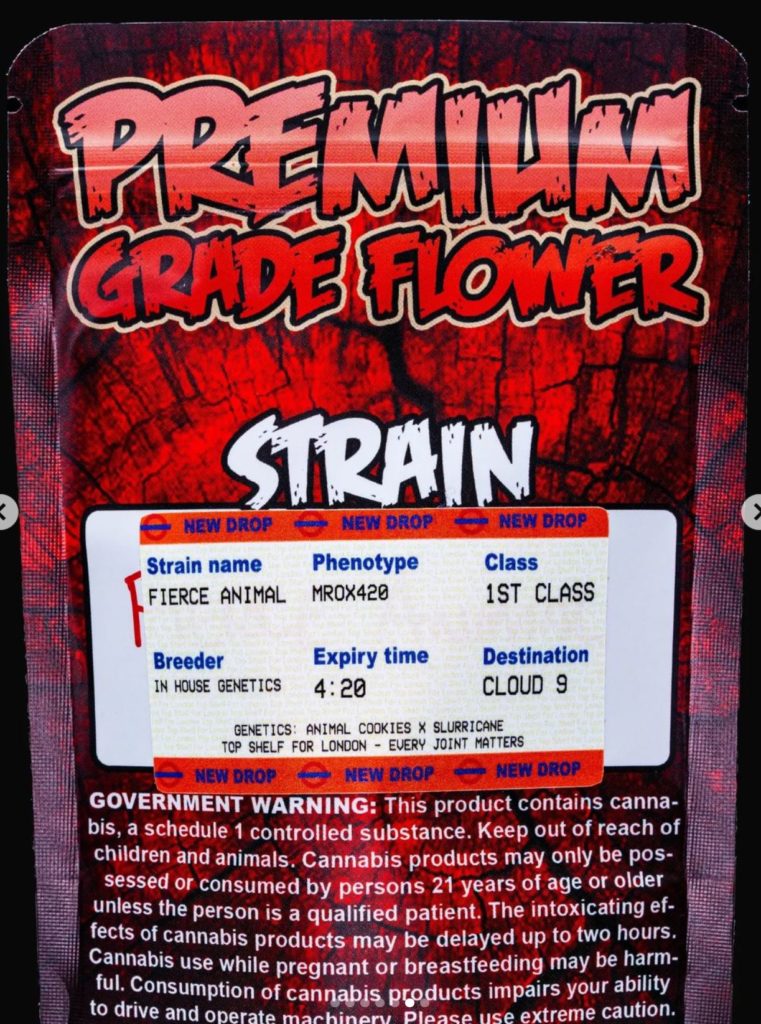 Good afternoon to all you canna-lovers out there! I hope you all had a great weekend and that your week is off to a good start 🙏🏻 Today, we have another bit of flower that was kindly sent in for a shoot by @mrox420 – 'Fierce Animal'. Originally bred by @in.house.genetics – this Indica-dominant hybrid packs a real punch in the effects department, as well as a pungent aroma to boot.
Upon opening the bag, I was getting a blend of sour, musty notes of pine on the aroma with a slightly fresh, herbaceous accent on the edge. As much as this aroma offered up some full-bodied traits, it was nothing compared to what laid in store… After grinding up a couple of nugs, I was smacked in the face by a big release of sour gassy notes; still carrying a musty, Earthy undertone.
The overall flavour on the dry pull was largely built up of those same musty, herbaceous pine notes with some undertones of gas and mildly sweet overtones. After sparking up, I found that the flavour was mostly a sour, piney gas with an underlying musty, funk. As the joint burned on, I noticed some very mild fruity hints on the top notes, brightening up the overall dank, gassy flavour.
The effects of this strain were pretty quick to settle in – there was a slight initial head rush that was shortly followed by a bit of brain fog. This dazed state was accompanied by a creeping body high that came with a good amount of relaxation and stress relief. Not long after finishing my joint, I felt very calm and a little sleepy – certainly a great choice of smoke for an evening session.
Overall, I found this to be a great example of an Indica-dominant strain in ways of the long-lasting, full-bodied effects it had to offer. You can certainly tell the potency is high when the flowers come looking as frosty as this one does! 🔥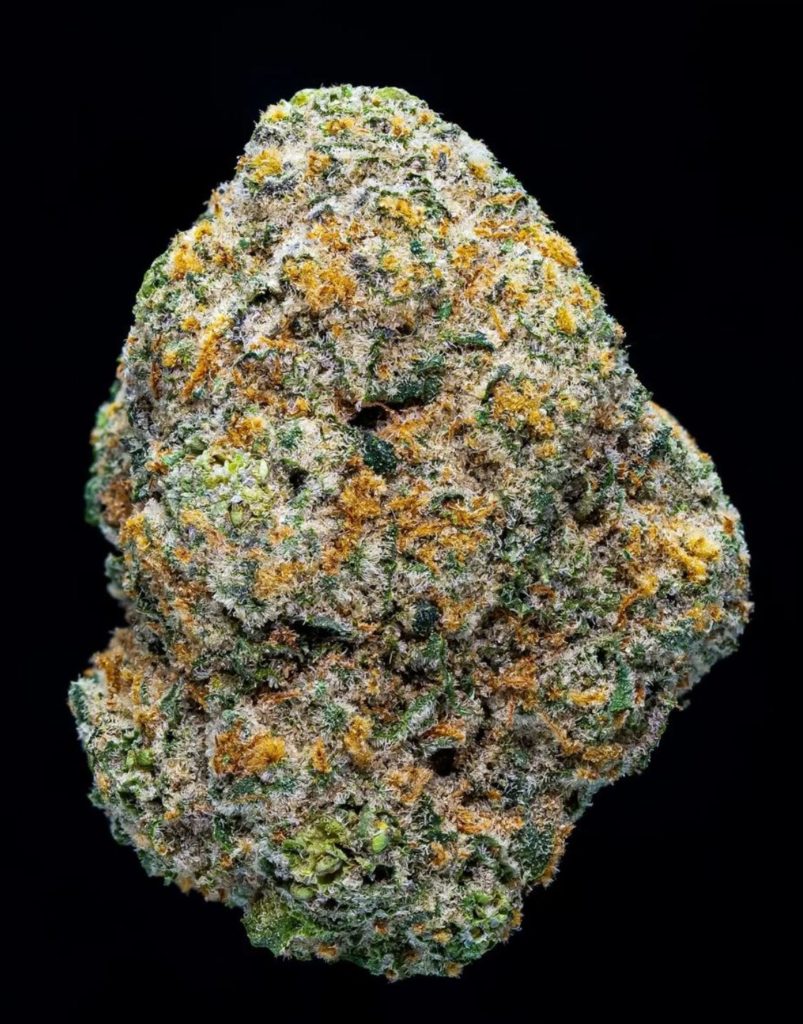 🧬 @in.house.genetics 🌱 @mr0x420 / @mrox420 #fierceanimal #mr0x420 #grownherenotflownhere #dankshots #budshots #nugshots #macrophotography #cannabis #weed #cannabiscommunity #trichomes #420 #cannabisculture #weedstagram420 #cannabisphotography #weedpics #weedporn #premiumflower #nugshot #macroweed #nugmag #nugporn #weedworldmagazine #hightimesmagazine #skunkmagazine #nugmagazine #weedmaps #macrocannabisphotography #thebudstudio
Advertisements