Strain Review: Sour Power OG by Opax
'Sour Power OG' / 🤢⛽️
Lineage/Genetics: (Biker Kush x Sour Power)
Original Breeder: Karma Genetics x Hortilab
Grower: Mr Opax
Terpene Profile: Unknown
Sour Power OG Cannabis Cultivar (Strain) Review
Good afternoon to all you beautiful people out there! I hope everyone's week is going well so far and that you're all staying blessed and baked 🙏🏻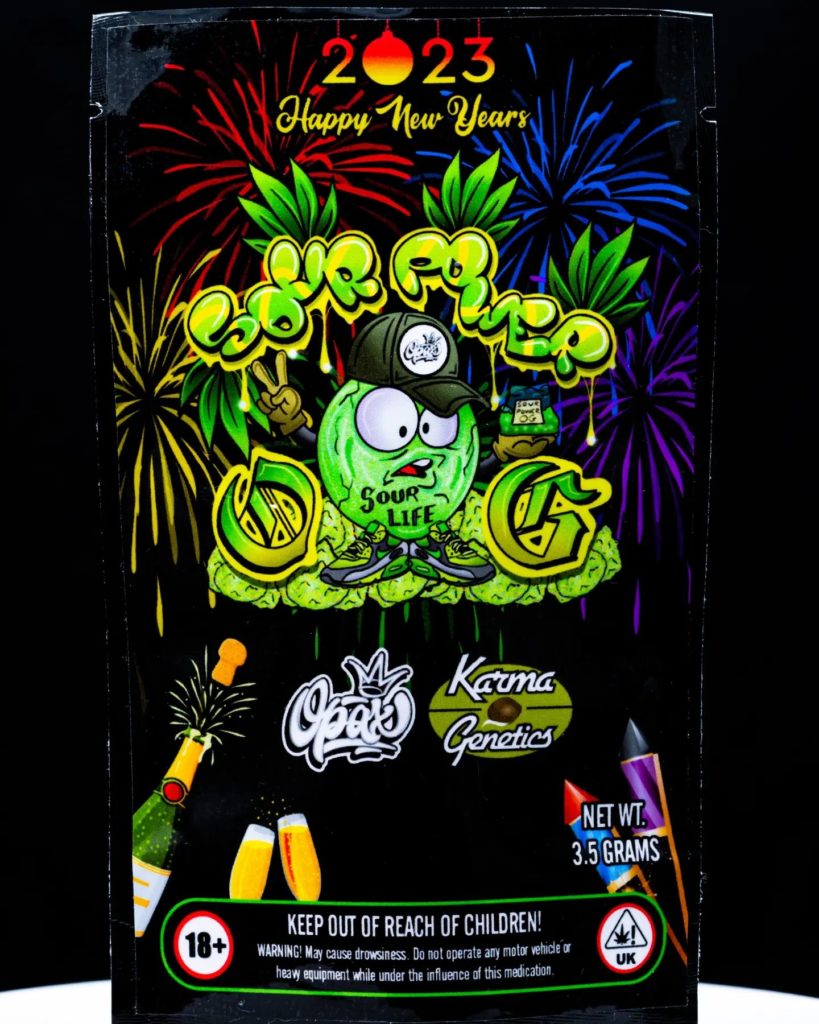 Today, we have a strain that has admittedly taken me some time to post on here, but nonetheless has upheld its outstanding reputation since long before I got my hands on it- 'Sour Power OG'. Originally bred as a collaboration between @karmagenetics and @hortilab and grown by @mr_opax_ – this Indica-dominant hybrid packs a punch in the terps department that has become a well loved profile for many.
Upon opening the bag, I was met by a thick blend of musty, dank, piney, and sour gas notes on the aroma. This was a very loud, dank profile that was full of depth and character. As you can imagine, immediately after grinding up some of the buds, there was a very big upturn in the level of sourness in the aroma. With this came some hints of sweet herbaceousness, accenting the more sour, gassy notes nicely.
There was a sharp, sour-like sweetness on the dry pull that was similar to Grapefruit, but with a more general sour, Earthy tone with hints of sugary notes about it, as well as Pine. This combination almost reminded me of a cool, fresh bottle of Corona with a wedge of lime interestingly enough.
The initial flavour was primarily built up by strong notes of sweet and musty gas, combined with a hint of freshly cut grass and Pine. As the joint burned on, I found that notes of sour fuel and lemons gradually increased on the palate, bringing back that pungent profile noticeable on the aroma.
The effects of this strain were a perfect example of an Indica leaning hybrid; displaying a great, evenly balanced high. Starting off with a steady cerebral buzz, giving off a mild, uplifting sense of euphoria. This was eventually followed by a nice, solid and comforting body high, slowly progressing into a slight state of couch-lock.
Overall, I have to say that this strain certainly lived up to all the hype, and I thoroughly enjoyed it. In a market that's almost becoming over saturated with dessert and candy-oriented flavour profiles, it's truly refreshing to smoke something harking back to those classic, and truly timeless OG characteristics. Hats off to @mr_opax_ for knocking this one out of the park, and another huge thank you for gifting me this stuff in the first place 🔥🙏🏻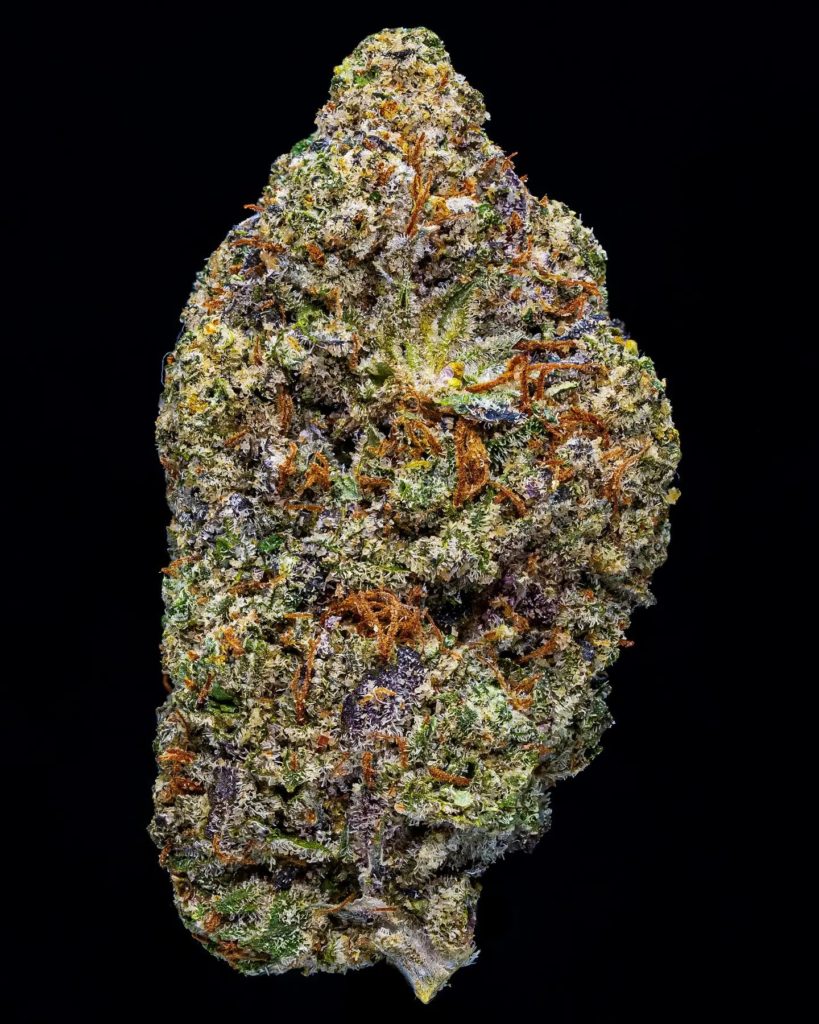 🧬 @karmagenetics x @hortilab 🌱 @mr_opax_ #sourpowerog #karmagenetics #hortilab #mropax #budshots #nugshots #macrophotography #cannabis #weed #cannabiscommunity #trichomes #420 #cannabisculture #weedstagram420 #cannabisphotography #weedpics #weedporn #premiumflower #nugshot #macroweed #nugmag #nugporn #weedworldmagazine #hightimesmagazine #skunkmagazine #nugmagazine #weedmaps #macrocannabisphotography #thebudstudio
Advertisements