Hash Review: Purple Ice Water Live Rosin Badder by The Real Cannabis Chris
Purple Ice Water
Reserva Privada 68 of 103
@therealcannabis_chris
Lineage/Genetics: Grape Cream Cake x Ice Cream Cake
Original Breeder: Bloom Seed Co
Grower/Processor: The Real Cannabis Chris
Terpene Profile: Unknown
Purple Ice Water Live Rosin Badder Review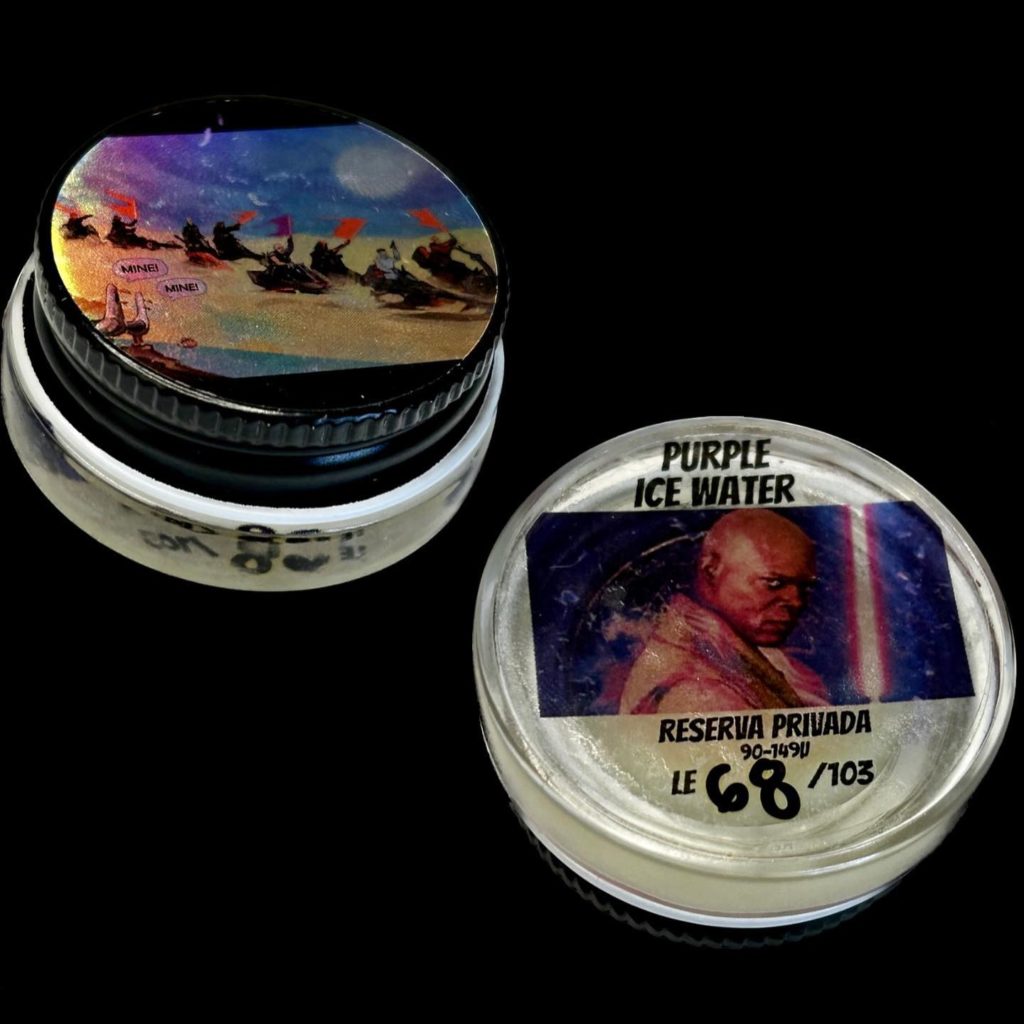 Shout out to @sddankexclusive16 for the local San Diego assist on the Purple Ice Water Live Rosin Badder
Aroma Profile: 9.65/10 Nose Volume: 9.45/10
Sour dank gases, & tropical chewy starburst-zkittles candy profile of orange, straw-nana, melon, coconut & lemon citrus cream Are accompanied with A raspberry koolaid juiciness & a mixture of purple terps blended together for unique undertone (grape, lavender, blueberry, blackberry, açaí, floral, smoothie). Tropical, chewy, Sugary, Sour, Dank, fruity, juicy & creamy.
Appeal: 9.6/10
A pale white-tan creamy waxy clean bubble filled surface greases down moderately fast out the fridge, forming a more amber appearance in the melted badder. It has a slick smooth swipe with a creamy-saucy semi-sticky stretchy scoop, it's workable but it's also partially runny/viscous. It easily whips into a hurricane shaped creamy spiral spread that melts back down to its greasy saucy smooth but goopy resting state fairly quickly. Clean rosin, easy to work with, & greases down beautifully, each stage of its melt more juicy & terpy than the last.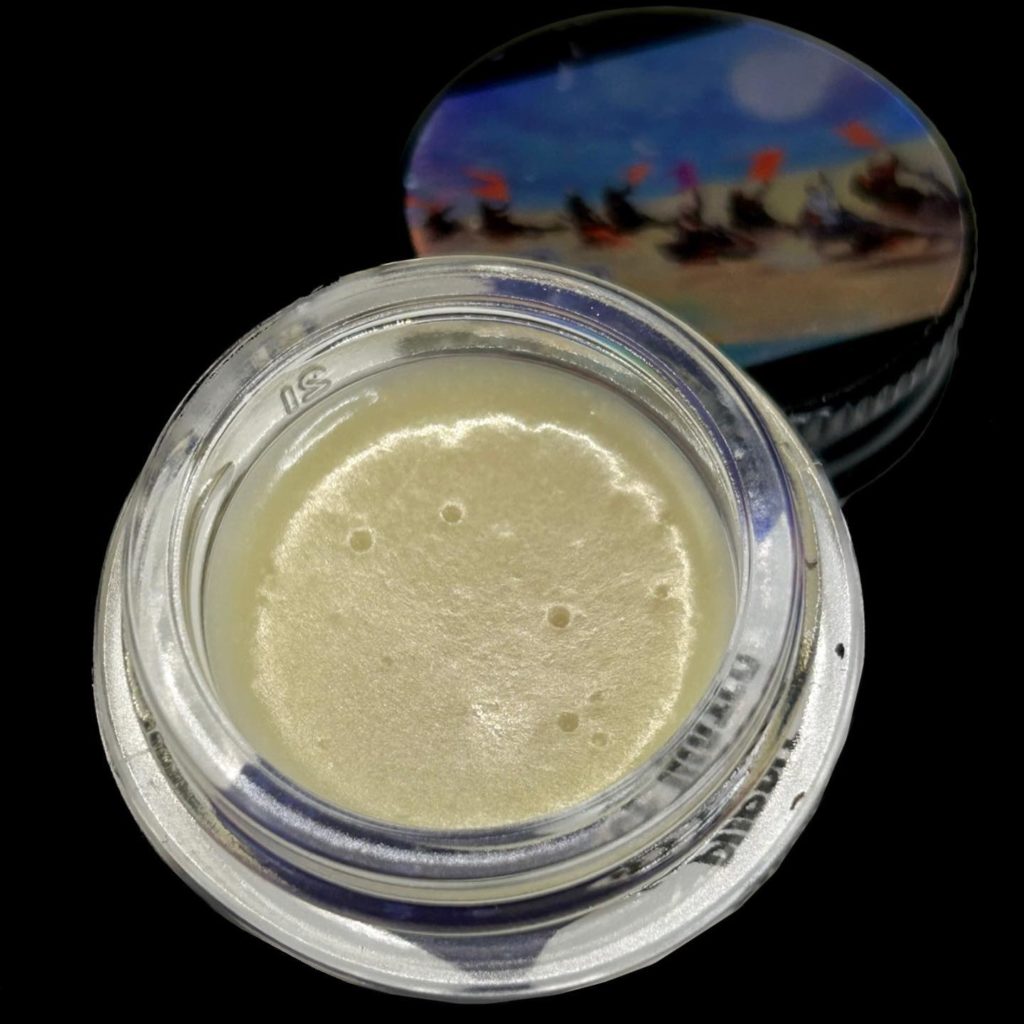 Flavor Profile: 9.75/10 F.Strength: 9.2/10 F.Retention: 9.4/10 Vapor Production: 9.2/10 V.Cleanliness: 9.6/10
Really Clean vapor, with decently fat clouds that hold flavor nicely for 7 full pulls over 1:45 (498* max vapor). The vapor was smooth, but also gave nice pressurized expando lung. The aroma leans towards the fruity tropical starburst candy cream, but the taste is dominated by the liquified purple koolaid terps. Juicy & unique With a touch of gassy sour danks & funky chem underneath.
Effect: 9.6/10 Potency: 9.4/10
Nice strong headband buzz, low red eyes, cloudy hazey and medium strength couch lock. Calming and relaxing. Stoney af, but with some euphoric social uplift to keep you active for the chronic bake. 1 glob gives strong effects for 3-4 hours.
Overall: 95.58/100
Awesome hash. Great appeal & terps. The vapor is clean and flavorful. Gassy & smooth. I love the purple rain vapor flavor & really love the tropical starburst candy zkittles smoothie terps. Tasty, Terpy & hard hitting.
NFSOT! 21+ only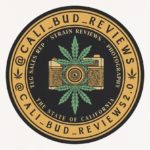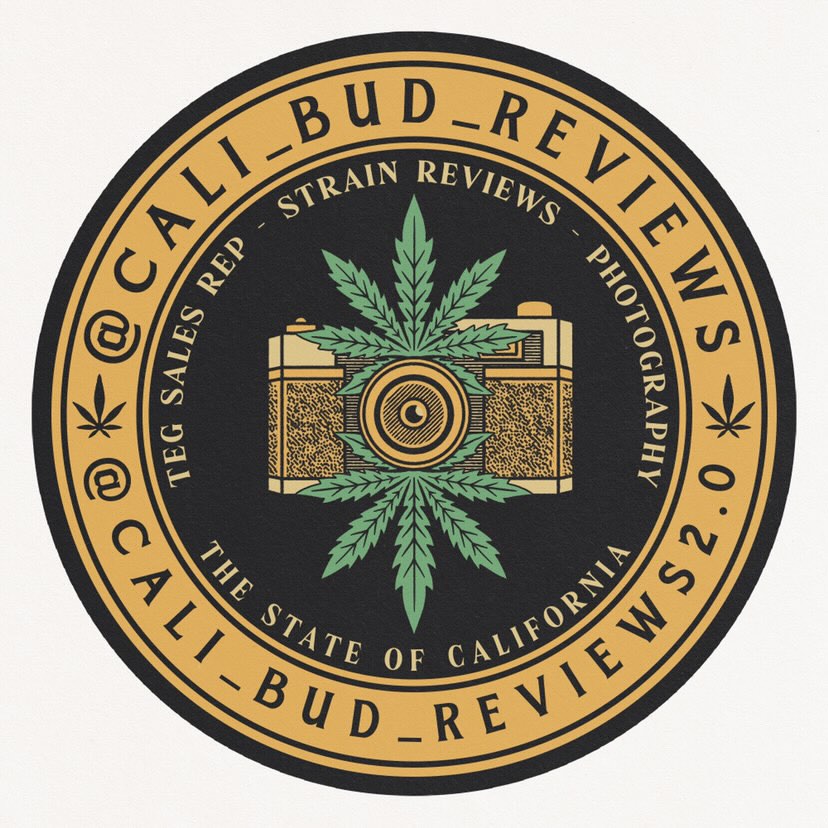 Advertisements