Strain Review: Zkitzo by Pass Me The Gas
'Zkitzo' / 🍊🌈
Lineage/Genetics: (Zaffa x Zkittlez)
Original Breeder: Mean Beanz
Grower: Pass Me The Gas
Hunter: Peng Man Farmz
Terpene Profile: Unknown
Zkitzo Cannabis Cultivar (Strain) Review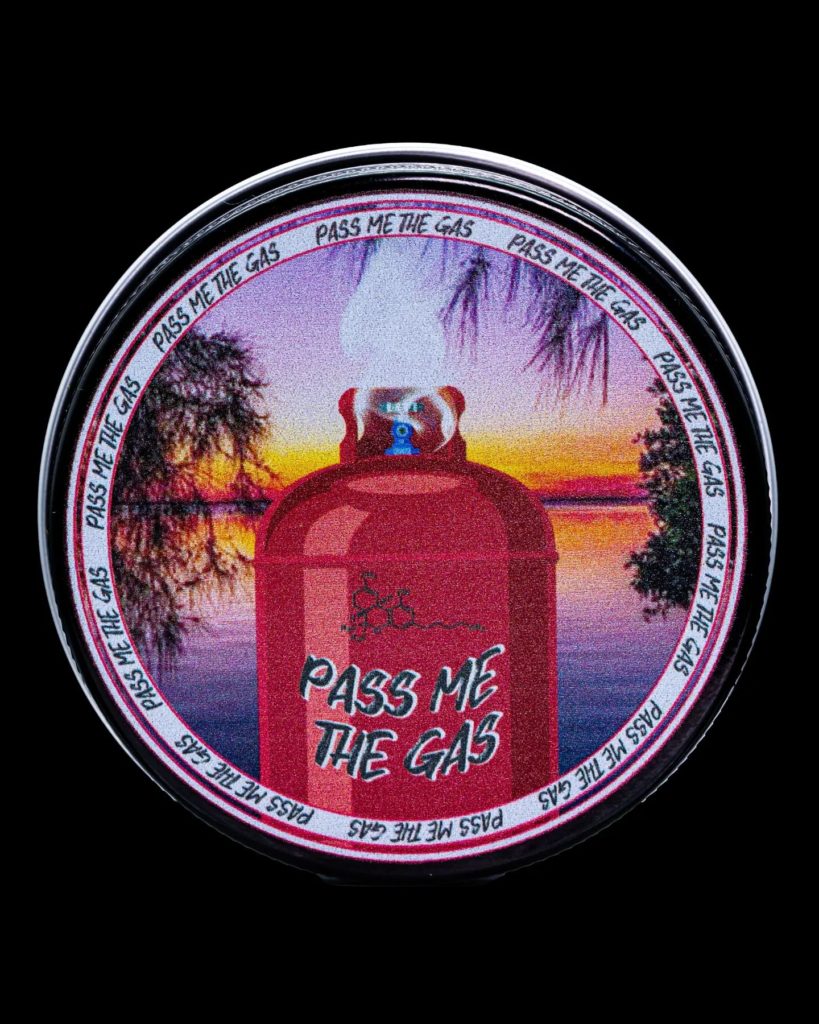 Good afternoon to all you green-lovers out there! I hope everyone's week is off to a good start and that you're all staying blessed and baked 🙏🏻 Today, we have a strain that was kindly sent in for a shoot by @pass_me_the_gas bred by @mean_beanz and hunted by @peng_man_farmz – 'Zkitzo'. Just like all the other strains PMTG has sent my way, this one was picking some fantastic terps as well as strong effects to match. If you've popped open one of their famous old school style tins, then you know exactly the quality I'm talking of.
Upon first inspection out of said metal receptacle, I found that the core aroma was very reminiscent of the well-known 'Zushi' profile (Yellow, to be specific). This was obviously built up of a largely Zkittlez-heavy blend of top notes. Mostly displaying citrus qualities as well as a touch of underlying gas. The aroma got particularly dank after grinding up – I started to smell similar tones to Biscotti with hints of sour lemon and sweet baked goods amongst that dank gassy base.
The fact that this strain took such a turn in two recognisable directions as far as notable flavour profiles go was a real treat as well as a great surprise. From Zushi vibes to Biscotti, the aroma had me hooked! The flavour I subsequently got on the dry pull was yet again slightly different – definitely some noticeable hints of aniseed with an accent of fresh lemon, peppermint, and some overtones of candy-like sweetness. This combination was both rich and dank, as well as fresh and bright; a slightly unusual effect on the palate.
After sparking up my joint, I found that the flavour was almost immediately akin to that of the Zushi profile, once again. A rich and fruity bouquet of Zkittlez terps – dominant citrus-heavy notes of orange zest on the top, with an accompanying Earthy, Kushy characteristic that bore some herbaceous traits on the bottom. This flavour profile was complex as it was tasty, certainly a moreish one!
I quickly felt a strong but clear cerebral buzz come into effect, just a few tokes into the joint. Despite feeling quite full on, this head high was clean and smooth, making me feel slightly energised and sociable. The uplifting qualities of these effects made this strain a perfect choice for a daytime session..but the less experienced smokers may want to take it easier!
All in all, I thoroughly enjoyed this strain; the flavour and effects satisfied all the way through. If you're a lover of Z terps and are looking for something delicious and slightly different than what you'll commonly find on the market; then look no further! 👏🏻🔥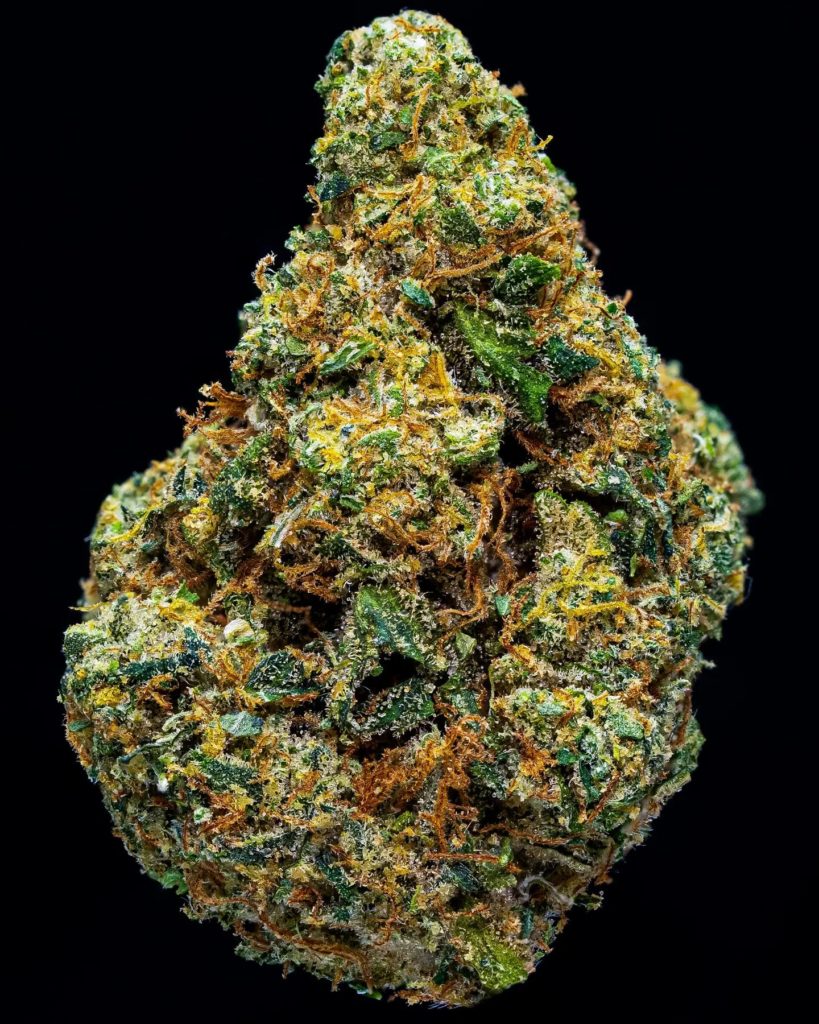 🧬 @mean_beanz 🔎 @peng_man_farmz 🌱 @pass_me_the_gas #zkitzo #meanbeanz #passmethegas #leafly #budshots #nugshots #macrophotography #cannabis #weed #cannabiscommunity #trichomes #420 #cannabisculture #weedstagram420 #cannabisphotography #weedpics #weedporn #premiumflower #nugshot #macroweed #nugmag #nugporn #weedworldmagazine #hightimesmagazine #skunkmagazine #nugmagazine #weedmaps #macrocannabisphotography #thebudstudio
Advertisements