Strain Review: Garlic Breath 2.0 by Buckeye Relief
Strain: Garlic Breath 2.0
Lineage/Genetics: GMO X Mendo Breath
Breeder: ThugPlug Genetics
Grower: Buckeye Relief
Terpene Profile: Limonene Dominant
Garlic Breath 2.0 Cannabis Flower Review
Visual 4.5/5
Dark green and purple colors
Decent frostiness
Medium to smaller shaped nugs
Faded orange hairs throughout
Dense and sticky
Smell 4.5/5
Garlic terps when I first put my nose into the jar
Once I break open the flower a get more of a sweet citrus that puts the garlic terps in the background
The smell kind of caught me off caught because of the high limonene content I didn't expect to get a garlic smell after I looked at the numbers but I'm so happy it gave off the nice garlic terps that all GMO lovers like!
Taste 4/5
Weird distinct lemon citrus flavor
Fairly smooth inhale
Exhale kind of tickles my throat
Aftertaste very faint but tough to identify
Terpene Content 4.5/5
Limonene 1.29% (12.9mg)
Myrcene .265% (2.65mg)
Caryophyllene .244% (2.44mg)
Beta Pinene .221% (2.21mg)
Alpha Pinene .195% (1.95mg)
Linalool .108% (1.08mg)
Ocimene .0915% (.915mg)
Humulene .0816% (.816mg)
Camphene .0359% (.359mg)
Bisabolol .0218% (.218mg)
Total Terps @ 2.55% (25.538mg)
Effects
Very euphoric feelings come on first
Great upper body buzz, nice tingle in my arms and shoulders
Able to stay focused and motivated
Each hit took me to another level high
Heaviness came on after the session and ended up being a full body high
Conclusion
Overall, I am very happy with this strain and the terps were exactly how I hoped they would be. I rarely come across a garlic smelling flower but when I do, I always end up really liking it. The citrus terps definitely took over once I started breaking it down but that garlic in the beginning is what won me over. The buzz is perfect for early evening use or even daytime just don't over consume. Thanks for checking out my review everyone. Hope you enjoy the pictures! I invested in a camera so I could take better pictures for you all! Also, shoutout to BR for releasing this sneak peek! Definitely keep it in the lineup!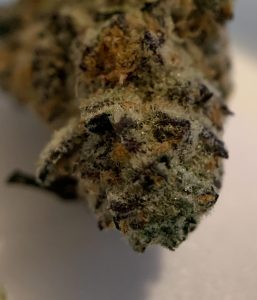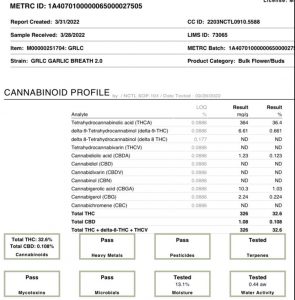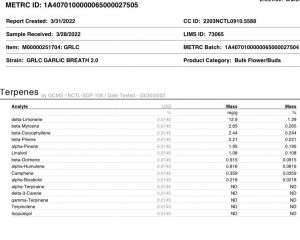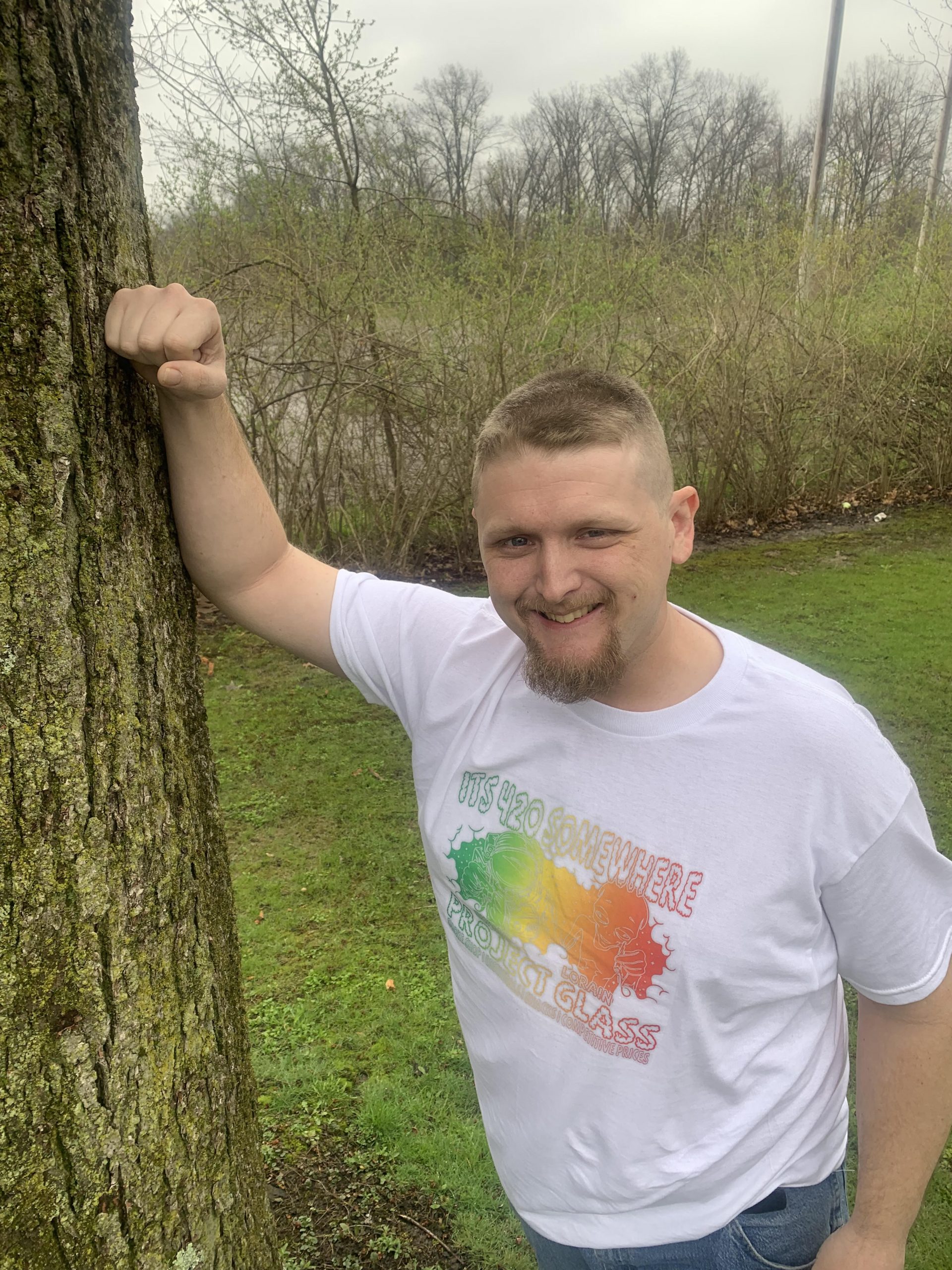 My name is Tyler Baker. The first legal cannabis patient in Lorain County, Ohio.  I have been using cannabis since 2009 to treat my epilepsy, and I have been advocating for cannabis normalization since that time.  Also, I am a brand ambassador for the Cannabis Rewards/Payment company called "Spendr" that was introduced in the state recently. I have a wonderful wife of 8 years, as well as two children together. My passion for cannabis is unshaken, I want everyone to look at this plant as a natural healer that can be beneficial for their wellbeing. Check out more of my reviews at @bakers_420_review on Instagram! (www.instagram.com/bakers_420_review)