Cultivar Review: Animal Mints by Pure Ohio Wellness
Pure Ohio Wellness is a Cultivator as well as a processor here in the state of Ohio. They started out in the program as the cultivator that you could get a better price on but the quality was lacking. Now 3 years later they are producing high quality medicine with a fair price! This company here in the state is gaining popularity as more patients expand the cultivators they have purchased from in the last 3 years the program has been up and running. Below is my review of a very popular strain that they have put into their permanent lineup!
.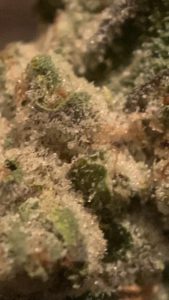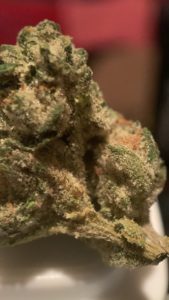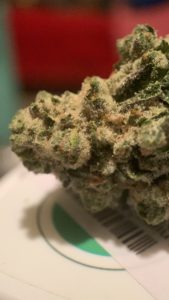 Pure Ohio Wellness Animal Mints Cannabis Cultivar (Strain) Review
Strain: Animal Mints
Indica/Sativa Ratio: 50/50 hybrid
Lineage: Animal Cookies X Sinmint Cookies
Terpene Profile: Myrcene Dominant
Bred by: Seed Junky Genetics
Grown by: Pure Ohio Wellness
Cannabinoids/Terpenes: Full COA
Visual 5/5
Covered in trichomes
Multiple shades of green
Some orange hairs revealed
Mostly all larger nugs
Smell 4.5/5
Earthy but sweet when I open the jar
Sweet aromas take over when breaking up the nugs
Minty undertones
Taste 5/5
Earthy refreshing mint inhale
Exhale is more sweet citrus
Lingering aftertaste is a somewhat sweet flavor
Terpene Content 4.5/5
Myrcene .94% (9.35mg)
Limonene .49% (4.86mg)
Linalool .27% (2.66mg)
Caryophyllene .24% (2.43mg)
Beta Pinene .10% (.98mg)
Bisabolol .10% (.96mg)
Guaiol .08% (.78mg)
Humulene .08% (.76mg)
Fenchol .06% (.55mg)
Terpineol .05% (.53mg)
Alpha Pinene .05% (.53mg)
Total Terps @ 2.46% (24.39mg)
Effects 5/5
Relaxing body
Great pain relief
Able to stay clearheaded
Conclusion 4.8/5
I've had a few minty strains over the past year. The others were a batch of cherry mintz and a certain batch of animal mintz and those were such top notch it's hard to compare these ones, but the linage is different, so I honestly did not expect to get any mint in the taste. Overall, this strain was very pleasing and only confirms my decision of continuing to buy strains from Pure Ohio Wellness. Thanks for checking out my review everyone!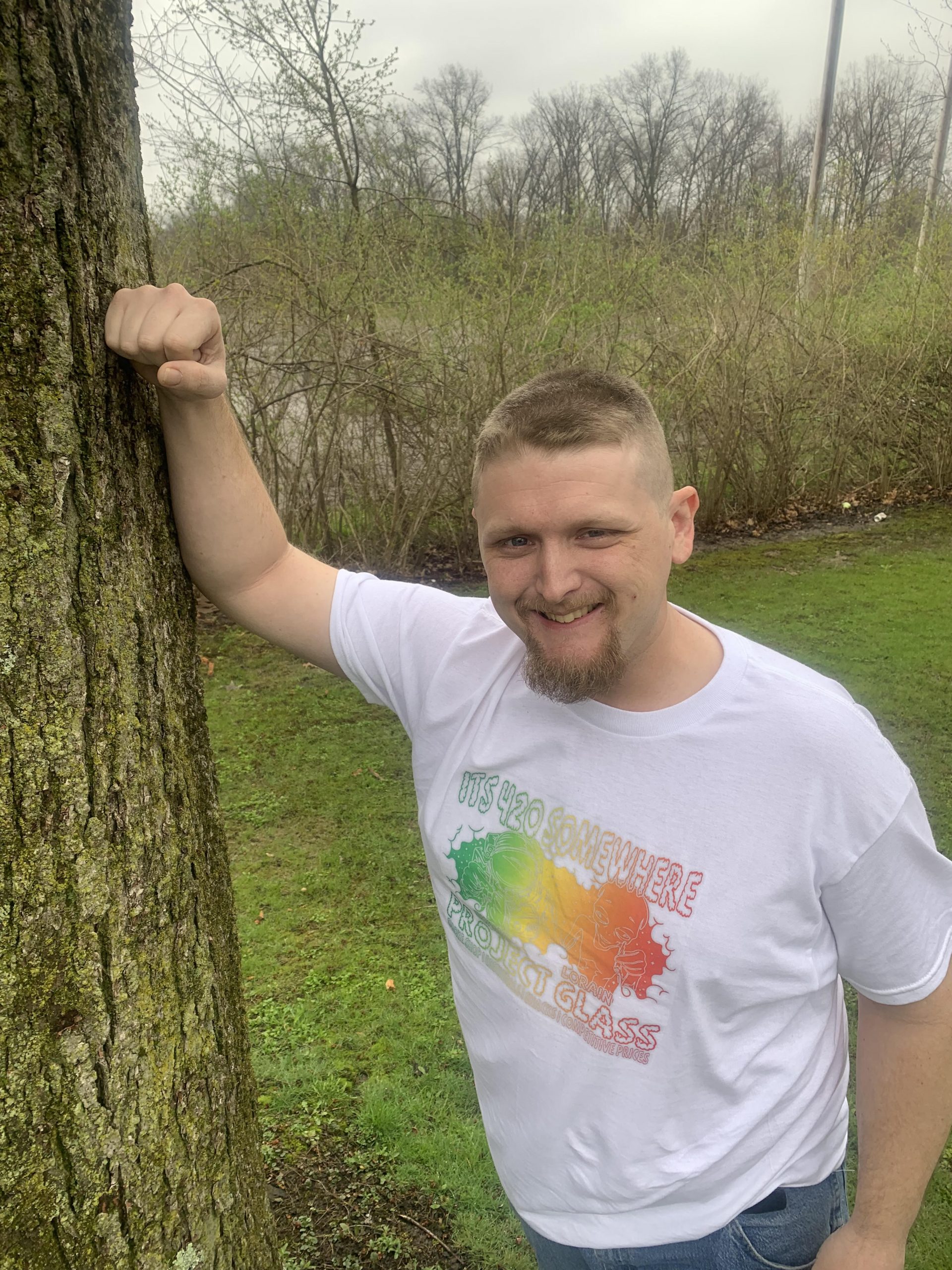 My name is Tyler Baker. The first legal cannabis patient in Lorain County, Ohio.  I have been using cannabis since 2009 to treat my epilepsy, and I have been advocating for cannabis normalization since that time.  Also, I am a brand ambassador for the Cannabis Rewards/Payment company called "Spendr" that was introduced in the state recently. I have a wonderful wife of 8 years, as well as two children together. My passion for cannabis is unshaken, I want everyone to look at this plant as a natural healer that can be beneficial for their wellbeing. Check out more of my reviews at @bakers_420_review on Instagram! (www.instagram.com/bakers_420_review)