Strain Review: Jack Herer by Sensi Seeds
Jack Herer is America's (🇺🇸) favourite strain and it originated in California. But the real reason this strain is named is because of 🍁marijuana activist Jack Herer.
Lineage/Genetics: Haze x Northern Lights #5 x Shiva Skunk
Original Breeder: Sensi Seeds
Jack Herer Strain Review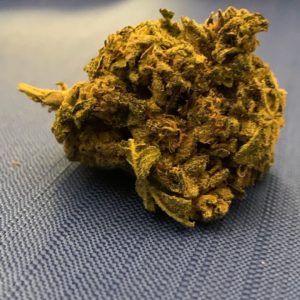 🍁 He didn't just smoke weed he medicated with it as well as a 🍁medical user🍁. Jack Herer is a sativa strain with a real heady feeling🤤. Focusing its 23% THC punch on your forehead, 🥊 and giving you spurring energy and a happy bubbly creative high.
After 💨 smoking 💨 this strain multiple times I can really 🌲smell the pine tree smell from this plant 🌲. This one is for all those interested in the medical uses of this strain like our friendly stoner Jack Herer.
.🍁💨💨🔥💨🍁🍁
.🔥💨💨🔥💨🍁🍁
#weed #cannabis #marijuana #jack #cannabiscommunity #cannabissociety #bud #cannabiscanada #canadianstoner #canada #strain #strainhunters #strainoftheday #bong #bongrips #bignug #stoner #stonernation #thc #cannabisactivist #jackherer #pine #review #cannabisreviews #weedreviews #marijuanareviews #reviews #high #america
Advertisements