Strain Review: Kush Co OG by Kush Company
Official KUSH CO OG REVIEW @kushco3
Lineage/Genetics: OG Kush
Original Breeder: Kush Company
Grower: Kush Company
Kush Co OG Strain Review
THC: 29.95% CBD: 0.01% packaged: 9/13/21 (edit scores adjusted after more consideration)
First impression- always wanted to try kush co OG, and I had wondered how it would stack up to @cannabiotix white walker OG, @blemvibe Unruly, @cali_lotus Cali OG, king Louis OG by @710labs. It def is more similar to calilotus and blem based on structure. Taste and smell more towards cbx. Price point is higher than cbx lower then cali lotus.
WEIGHT CHECK – 14.3grams, supposed to be 14grams 100/100
AROMA – another classic OG flavor, pine lemon gas fuel. OG similar to sour chem and pickles. Has a hidden sweetness. 92/100 (after grind classic OG with lil spice)
APPEAL – the OG kush nugs resemble @cali_lotus @blemvibe og's structure with big colas, wide structures that stems outwards almost as much as upwards. Different from @cannabiotix white walker OG dense tight upwards nugs. & These nugs were monsters, each eighth was 2-4 nugs each. Beautiful chunky green to light green with orange pistils & looks like a metallic diamond spray paint coating. 87/100 (minus points for structure falling apart spacey and turns larfy after your tear some off the nug)
SMOKE & TASTE – wow. The taste is just as strong as smell. Lemon pine OG kush classic taste. Pure white burn. Clean. Smooth. Choke you on a big rip. Very enjoyable smoke. 93/100
EFFECT & MEDICINE – relaxing, sleepy, pain relief. Anxiety relief. Very strong very potent great for night. 93/100
Puff or pass: puff, this is a new staple. Amazing top of the line. Very close to white walker my favorite maybe tied. I'll be repping this brand!
Overall : 90.5/100
Nothing is for sale! PHOTOGRAPHY AND REVIEWS ONLY!! #420 #710 #cannabis #cannabisreview #cannabiscup #cannabiscommunity #ᴡᴇᴇᴅᴘᴏʀɴ #sandiegoweed #sandiego420 #californiaweed #calibudreviews #californiacannabis #kush #indica #sativa #growyourown #weed420 #hash #socal420 #weed #ᴡᴇᴇᴅᴀʀᴛ #cbxlife #710labs #weedstagram #medicalmarijuanna #rosin #liverosin #persyrosin #cannabisculture #420photography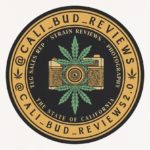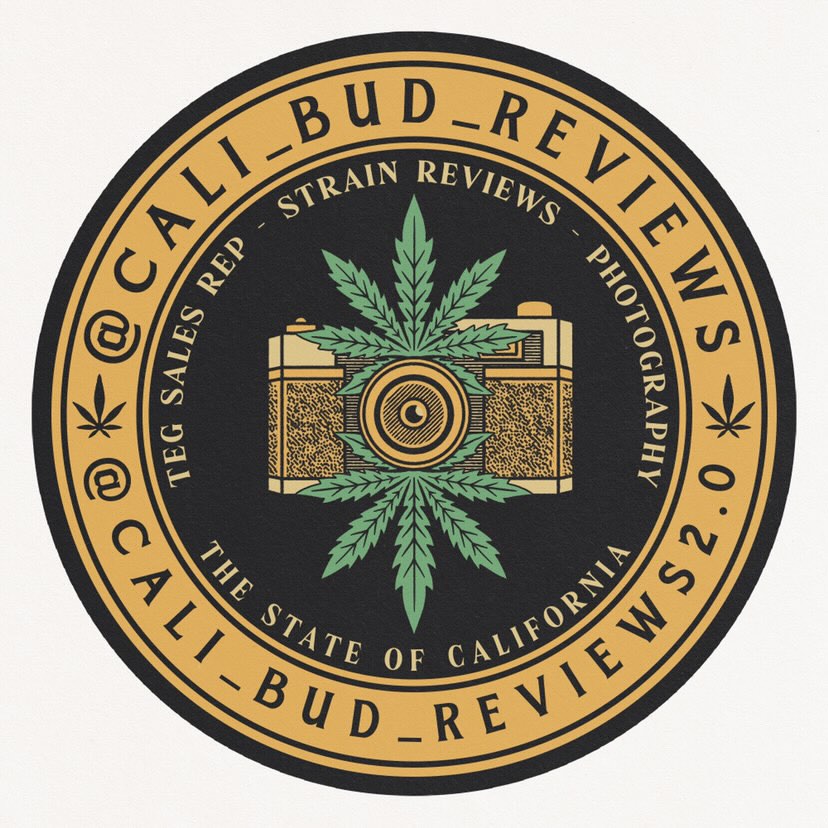 Advertisements