Strain Review: High Octane (Hi-Octane) by CAM
Foreward: This batch was a little gift from @camstr007 and I love to do reviews on a bag that has sentimental value to me. Thank you Anna!
HIGH OCTANE OG (white label) @camincali_ aka HI-OCTANE
THC: 25.36% CANNA: 29.08% CBD: 0
Lineage/Genetics: sunset sherbet x octane
Original Breeder: Cookie Fam Genetics
Grower: CAM
CAM High Octane OG Strain Review
WEIGHT CHECK- usually there fat half ounces with a free extra half gram. But this one was 14 on the dot. Maybe they stopped the bonus nug or this was just an unlucky one. But it wasn't short so we good! 99/100
AROMA- gassy but crisp florals, heavy pine, apricot/peachy/sherbert. OG lemon scents in the background. 93/100
APPEAL – these nugs were smaller but consistently .4 each. dark tones of green layered in a thick white frost giving it a light green on dark green look. purp & dark green tips showing out from the frost. orange hairs spurting in clumps. Metallic shiney coating. Not really dense dense but hard on outside nugs. Somewhat dry as nug but Beautiful after the grind and moist after grind. After grind is clean flower. 92/100
SMOKE & TASTE- heavy pine takes the lead, cookie/cakey/creamy layers take hold next. Major gas on the exhale (some hits have a lil hint of that peachy apricot sherbert) 86/100
EFFECT & MEDICINE – def leans indica. Relaxes body big time. Mind is foggy when first smoked but also lil stimulated. Lil pressure to the lungs, eyes drop a notch. Honesty surprised by the potency hits like a 30% thc instead of the 25% it holds. 89/100
Puff or pass: PUFF. okay so the white labels are dialed in. The last white labels I had were long ago and I was choosing the wrong strains. And they were still good. Now they have peephole on the white label so I could see it looked good before buying. But White labels have gotten better. Blue labels are prime tho!
Overall rating: 90/100
Nothing is for sale! PHOTOGRAPHY AND REVIEWS ONLY!! #420 #710 #cannabis #cannabisreview #cannabiscup #cannabiscommunity #ᴡᴇᴇᴅᴘᴏʀɴ #sandiegoweed #sandiego420 #californiaweed #calibudreviews #californiacannabis #kush #indica #sativa #growyourown #weed420 #hash #socal420 #weed #ᴡᴇᴇᴅᴀʀᴛ #cbxlife #710labs #weedstagram #medicalmarijuanna #rosin #highoctaneog #sunsetsherbertxoctane #camincali #girlsgrowtoo
High Octane OG Strain Review Part 2
High octane OG @camincali_ @camstr007
THC: 25.36% CANNA: 29.08% CBD: 0%
Genetics: SS X octane
Package date: 9/19/21
Dispo: none, gift box review 9
WEIGHT CHECK- 120/100
3.81 > 3.50. Cam owns the fat sack game
AROMA- 87/100
Fruity Sherbert, ice cream terps, cookie terps, thick cakey with a heavy gassy pine diesel layer
APPEAL – 92/100
3 nug eighth, solid dense nugs, the cure and flush is great leaving it in good condition months later. Monster chunky cola of 3d spears stretchy in every angle, exotic cola of heavy sherbet look, dark purples accented by light greens to dark greens, highlighted in glowing neon orange hairs. Thick trich coverage medium to large heads.
SMOKE & TASTE-89/100
White ash in middle, but darker colors on the outsides, small resin drip but it dried out towards the end cuz Shelf time. Smoked clean and pleasant tho. Tastes were mostly gas and pine on This one with some hits giving that sherbet and cookie terps.
EFFECT- 91/100
Body relaxed, mind relaxed but partially flowing, lil pain relief lil anxiety relief. Stoney but nothing to major (of course I've been smoking their top testing blue labels so tolerance when switching back to white labels a factor)
POTENCY- 91/100
Potent, did the job. Took 3/4 the cone to get where I wanted to be, definitely was satisfied but it wasn't nothing compared to cams kushmints etc buzz lasted 2 hours, potency to effect ratio stone cold perfect.
OVERALL RATING: 89.99/100
Checks all boxes! But you can def check them boxes more with cams blue label private reserve batches.. little bit shelf time dried but other than it's great. AS IVE ALWAYS SAID, CAM HAS THE BEST BANG FOR THE BUCK IN THE GAME
Nothing is for sale! PHOTOGRAPHY AND REVIEWS ONLY!! #420 #710 #cannabis #cannabisreview #cannabiscup #cannabiscommunity #ᴡᴇᴇᴅᴘᴏʀɴ #sandiegoweed #sandiego420 #californiaweed #calibudreviews #californiacannabis #kush #indica #sativa #growyourown #weed420 #hash #socal420 #weed #camincalifam #girlsgrowtoo #camgiftbox #camincali #californiaartisanalmedicine #camstr007 #seedjunkygenetics #highoctaneog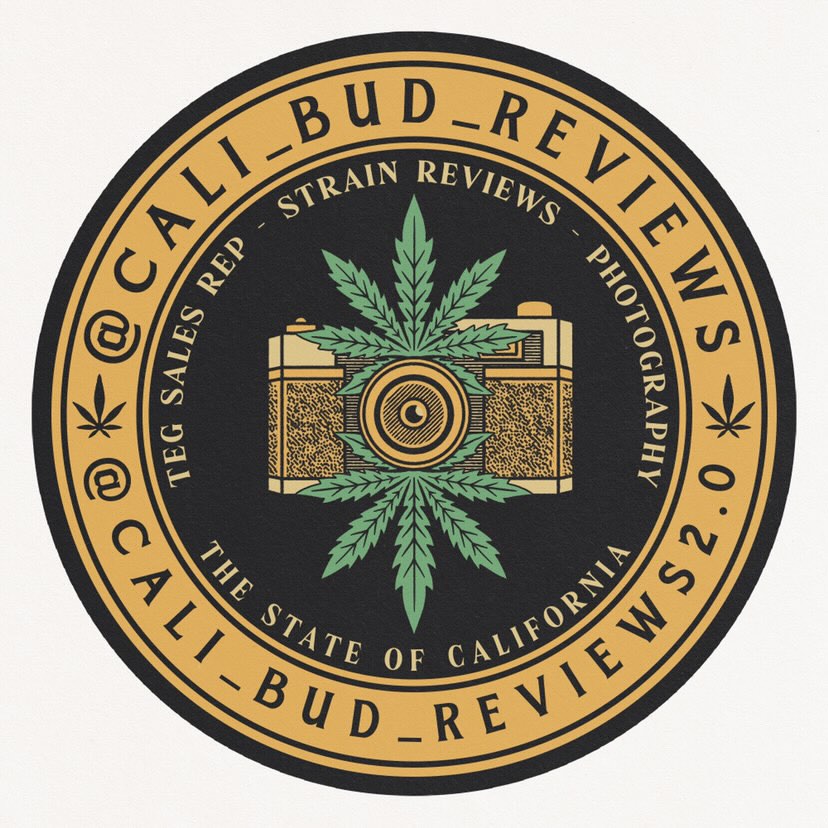 Advertisements