Strain Review: Liberty Haze by THE TENco
Liberty Haze by The Ten Co.
Lineage/Genetics: Chemdawg 91 x G-13
Original Breeder: Barney's Farm
Grower: THE TENco
Terpene Profile: Unknown
Liberty Haze Cannabis Cultivar (Strain) Review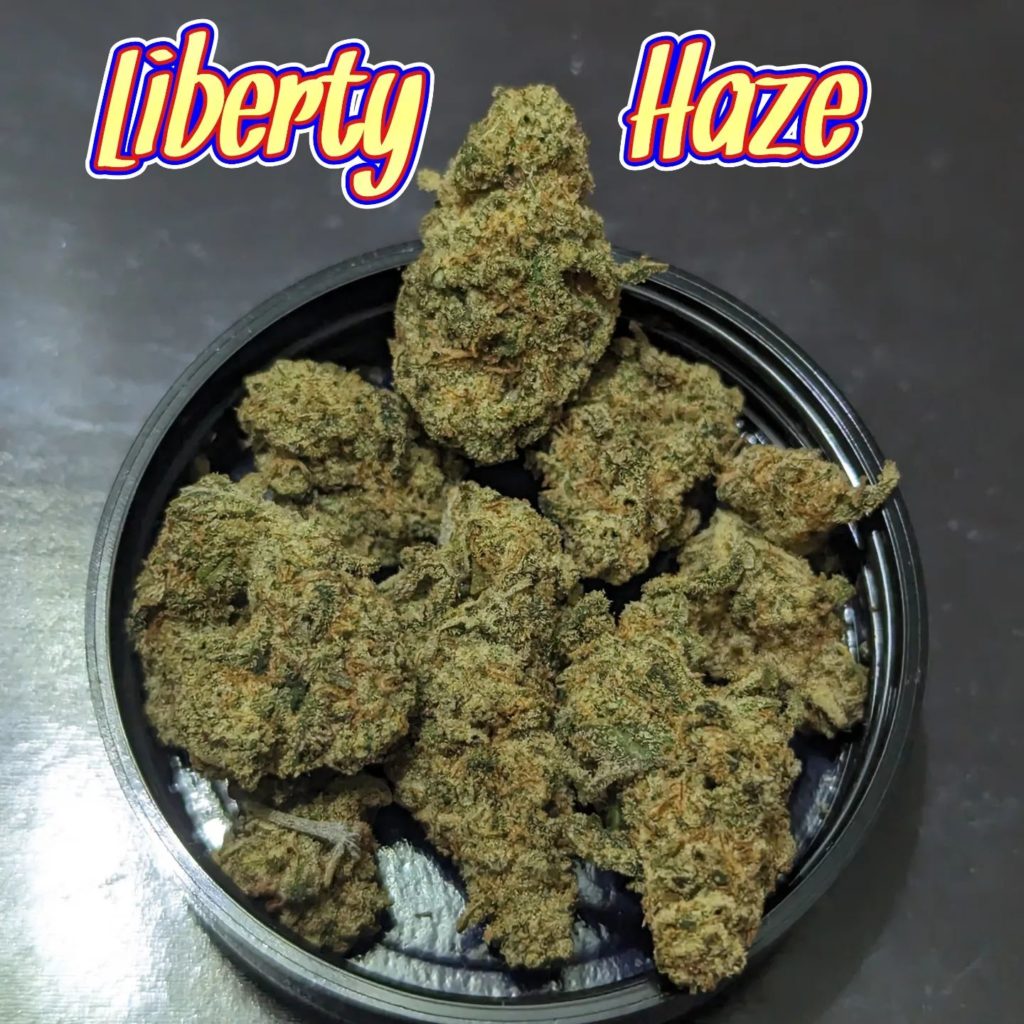 Gasoline/burnt rubber terps.
Back in the day I would have been souped to have some different terps like these. But not today. There's so many others that I'm a fan of that I would pass on this easily next time.
Lineage is Chemdawg x G13. I've heard of G13, but never smoked any. So I found this on Allbud.com: "This bud is rumored to have been created by the US Government during the 60's and 70's when they were experimenting with growing native Afghani weed strains for "medical" purposes."
The bud is super fresh. Super dense. 1 gram does not go far here. That is what's in the last pic with a size 8 riptip. Burning great though. What I would expect from my company like Ten Co and a special sample batch.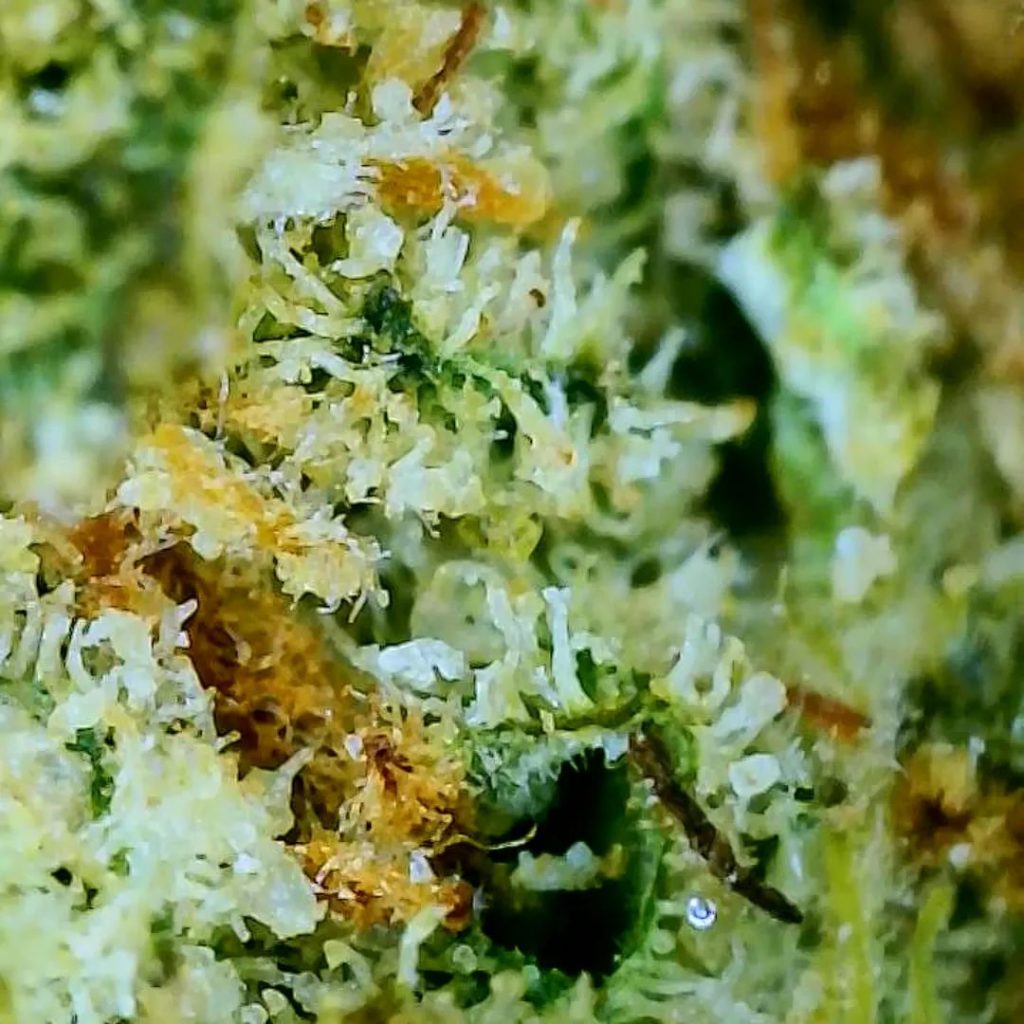 #libertyhaze #weedporn #nj #weedpics #weed #njweed #cannabis #njmmjguy #njents #madcownj #thetenco #samplebatch
Advertisements