Strain Review: Papayawaska by Cali Kush Farms
PAPAYAWASKA aka Papayahuasca @calikushfarms
Lineage/Genetics: Headband x Papaya
Original Breeder: Unknown
Grower: Cali Kush Farms
Terpene Profile: Unknown
Dispensary: CakeHouse Vista
Papayawaska Strain Review
Thc: 28.27% canna: 29.43%
Package: 11/30/21
This review was brought to you by @cakehouse_vista the best new dispo in vista!
Weight: 100/100
3.59> 3.50
Aroma: 84/100
heavy herbal musk. That musk leans spicy / chili enough to be dominate but not overtaking the smell.. Then it has a creamy sweet side almost floral. This adds a nice mix to the papaya, then it has a light gassy scent closing it together.. also has the bittersweet (chocolate?) smell. Maybe a slight fruit terp that's masked my the spice? (Fruit and chili powder) background eucalyptus & mint
Appeal: 82/100
6 nug eighth. One monster and 5 smalls. Very dense, perfect tight hard nug big cola structure. Leaf to nug ratio is big time nuggy. Neon green to light green highlighted in red specks and dark orange pistils giving it a spicy look. Trich coverage is yellowish white, good coverage but outside trichs are hairy, inside trichs have heads. Fairly sticky
Smoke taste: 77/100
salt and pepper. Half white half black. Taste was alright, papaya sweets & gas came out with eucalyptus and spearmint background. Not my preferred taste. And the burn and smoke wasn't as pleasant as I expected. When it died out with a few puffs left I didnt relight it Like I normally would for the few extra hits..
Effect: 75/100 potency: 78/100
light cerebral stone, body feels more energy. Very slight anxiety. This one's average in effect and potency. Didn't get much of head Change but keep in mind my tolerance and what I norm smoke.
Overall 83/100 This would still be killer if you smoke norm stuff, but if you smoke what I smoke, this strain falls just a tad bit short.
Tier rating (1-4): tier 2 product
Nothing is for sale! PHOTOGRAPHY AND REVIEWS ONLY!! #420 #710 #cannabis #cannabisreview #cannabiscup #cannabiscommunity #ᴡᴇᴇᴅᴘᴏʀɴ #sandiegoweed #sandiego420 #californiaweed #calibudreviews #californiacannabis #kush #indica #sativa #growyourown #hash #socal420 #weed #ᴡᴇᴇᴅᴀʀᴛ #cbxlife #710labs #weedstagram #medicalmarijuanna #rosin #liverosin #calikushfarms #papayawaska #headband #calikush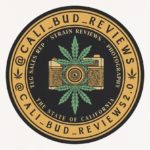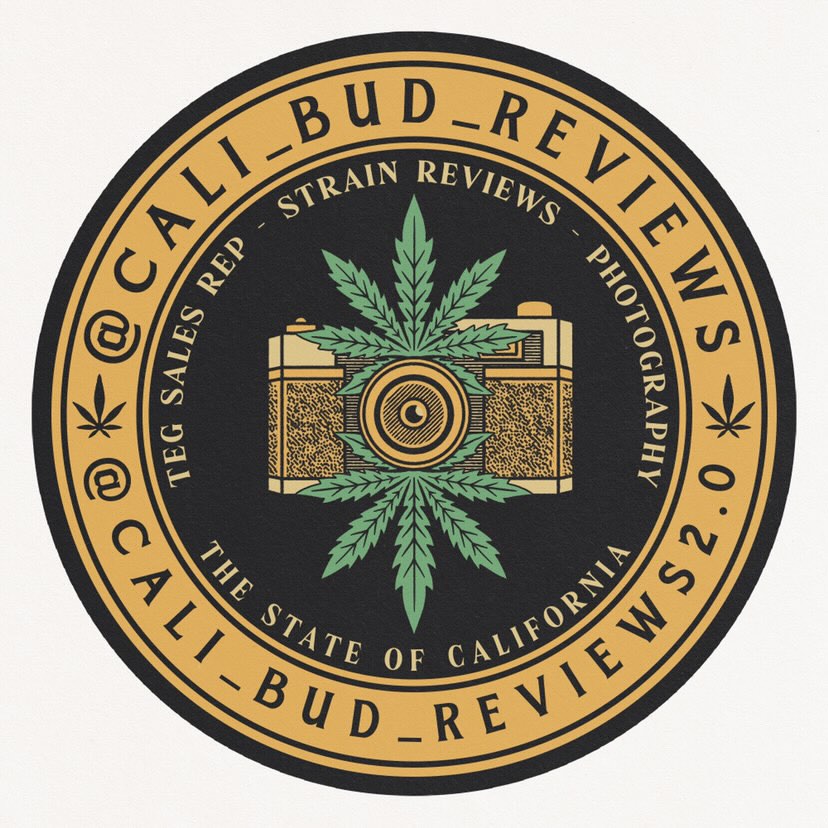 Advertisements