Strain Review: Biscotti Fritz by The Cure Company
BISCOTTI FRITZ by @thecurecompany
Lineage/Genetics: Biscotti x Fritz
Original Breeder: The Cure Company x Seed Junky Genetics
Grower: The Cure Company
Terpene Profile: Unknown
Biscotti Fritz Strain Review
THC: 28.10% THCA: 30.83% package: 10/21/21
Weight check 80/100
3.48 < 3.50
Aroma 88/100
Biscotti creamy, cakey, cookie, doughy nut background. Then it hits with a gassy layer, in that gas layer is a fresh mint (pleasant mint). Behind that is a fresh floral dank aroma.
Appeal 88/100
Very dense short squat very wide colas that stretch outwards more than up. Looks very sherbety with that cookie genetic look, sandy brown and yellow 'cookie' tints from the trich coverage on top of the light green, light purple to dull purple leaves. Trichs have decent heads on them and dark orange hairs highlight the half keify- half sticky nugs. Structure is good. Cure and flush is great.
Smoke & taste: 93/100
clean burn. Even burn. 96% White ash. Average resin ring. Taste of biscotti nut cookie dough, mint and gas. Floral dank taste. Musky Mints occasionally. Sour/chem with that mint? Enjoyable clean burn, very pleasant smoke, the kind you keep ripping out of satisfaction & re-light for more
Effect: 92/100
Relaxing body high, relaxing mind buzz. Melty. Faded. Hazy. Eyes low. Headband buzz. Pain relief, couch locked. Not tired tho. Mind is sort of creative while relaxed. Awake with a slightest energy but heavily relaxed at same time. Terp power in this strain as effects are heavier than potency.
Potency: 89/100
Very potent. Got me faded proper with a 1.2 cone. And that says something considering my tolerance. Effects stronger than potency but both categories are strong wins. Long lasting body buzz.
Overall: 89/100 very great strain.. Every time I try new brands I usually end up unhappy, but this brand was a winner. Can't wait to get more. thank you @cakehouse_vista for making this review possible! Stop by and tell them Brady Cali bud reviews sent you!
Tier (1-4): tier 2 border tier 1
Nothing is for sale! PHOTOGRAPHY AND REVIEWS ONLY!! #420 #710 #cannabis #cannabisreview #cannabiscup #cannabiscommunity #ᴡᴇᴇᴅᴘᴏʀɴ #sandiegoweed #californiaweed #calibudreviews #californiacannabis #kush #indica #sativa #hash #weed #ᴡᴇᴇᴅᴀʀᴛ #medicalmarijuanna #cannabisculture #420photography #thecurecompany #curecompany #biscottifritz #biscotti #thefritz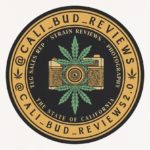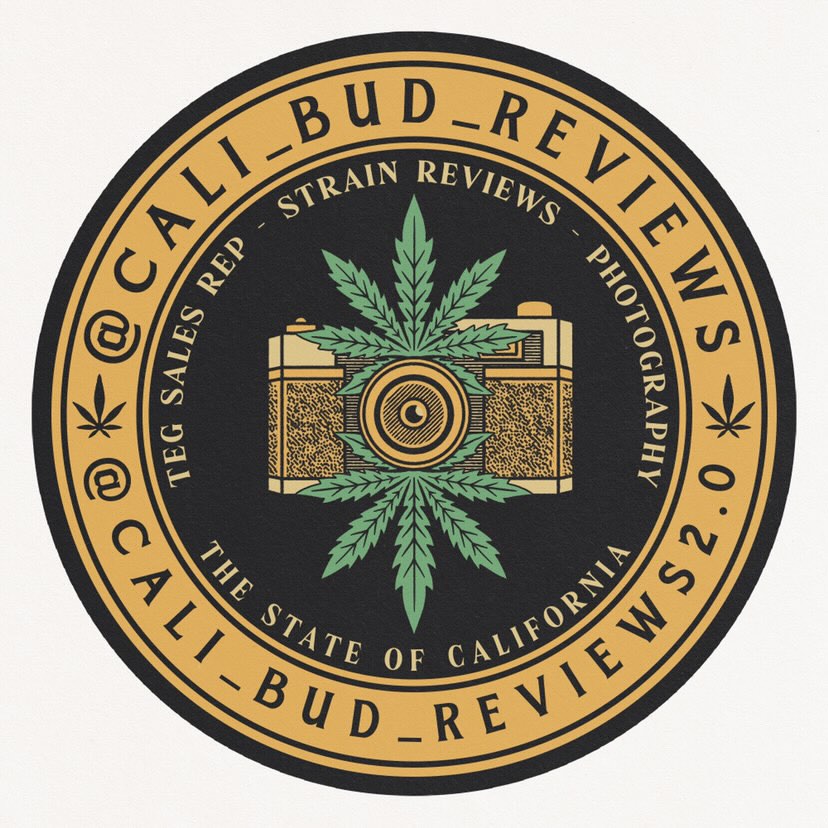 Advertisements