Strain Review: Stoney Point by Kush Company
Stoney point official review @kushco3
Genetics: orange mints X kush co OG
Original Breeder/Grower: Kush Company
Terpene Profile: Unknown
Stoney Point Strain Review
Thc: 28.75% package date: 09/10/21
Dispensary: @cakehouse_vista
This is my new favorite from kushco! Very solid strain! Has similarities to the OG, and to the sour power!
Shout out to @cakehouse_vista For making this review & future reviews happen! Great customer service that treats you right!
@liiito619 took care of me proper!
Weight check- 3.52g 100/100
Aroma- 88/100
Loudness: 7/10
a base layer of kush, with a background of chem, lemon, pine, mint. Has the same background fungi funk the sour power OG has. Earthy floral skunk. Lil gas.
Appeal- 93/100
big old chunky colas.. leafy structure but with a great cure to make it 'frozen' the hairs are eye candy with the longest wildest outward stretching hairs. Thick trich coverage with metallic resinous look. Artificial pellet look from huge bulbs on trichs. Mostly greens and orange with some purp/blue tips. (Little dry but 3 months old)
Smoke and taste- 88/100
clean burn, kinda dry burned fast. White ash. Taste was lil funk, lil mint, lil gas. But the taste weren't as prevalent as the smells.
Effect- 97/100
This is exactly what I want in my desired effects. Zero anxiety onset at all (from the mild potency but good thing). All relaxation, eyes heavy. Body heavy. Mind heavy. All peace and chill.
Potency- 85/100
Mild potency. But does the trick. Gets you faded after 3/4 the j but the effects last a few hours mildly mellow.
Overall: 90/100 it's not as potent as the others but I enjoy the effects of this one much much more. The original OG might be the best if they can dial up the structure. But for now Stoney takes the cake.
Compare to: @camincali_ @camstr007 @fresh_baked__ @cannabiotix @710labs @alienlabs @connected.california
Nothing is for sale! PHOTOGRAPHY AND REVIEWS ONLY!! #420 #710 #cannabis #cannabisreview #cannabiscup #cannabiscommunity #ᴡᴇᴇᴅᴘᴏʀɴ #sandiegoweed #sandiego420 #californiaweed #calibudreviews #californiacannabis #kush #indica #sativa #growyourown #weed420 #hash #socal420 #weed #ᴡᴇᴇᴅᴀʀᴛ #cbxlife #710labs #weedstagram #medicalmarijuanna #kushcompany #kushco #kushcostoneypoint #stoneypoint #sourpowerog
February 2022 Stoney Point Review
Stoney point new batch review @kushco3
Thc: 28.30% package date: 11/02/21
Genetics: orange mints X kush co OG
Made possible by @cakehouse_vista !
THANKS to kushco for the merch pack
(Photo dump and macros on my backup @cali_bud_reviews2.0 )
Weight check- 3.52g
Aroma- 91/100
This time was leaning towards og scent. Gas, lemon and pine, but with a chem/ gmo musky type background funk. Hidden sweets and hidden cream. Partially floral lil herbal Loud!
Appeal- 94/100
Huge colas that stretch outwards more than upwards, 2 nugs had great density and structure, 2 nugs were more spacey.. but excellent 3d foxtails bursting in all directions. .. lil leafy but with a great finish to make it crisp and sticky ' the pistils are the longest I've seen. Thick trich coverage, there long and wavy. Medium heads. Light greens with some purps/blues and silver streaking.
Smoke and taste- 89/100
clean burn White ash. With some pepper, Taste was herbal funk, and musk, with og lemon, pine, & gas with hidden mint and hidden baked cookie?. Sweetish (hint citrus?). Pleasant. Clean pure burn. Terp drip was only visible a few times and then would faded and come back slightly.
Effect- 91/100 potency 94/100
Little anxiety during the onset, from the fat potency rush, but it subsided and returned to a hybrid effect, mostly relaxed in the mind, partially clear headed, but with a baseline energy in the body and a focus in the mind, however this wares off to more relaxing indica vibes as time goes on. Strong body change, good head change. Pain relief and stress relief later on. Effects hit 5 puffs in. A cone got me faded for 2.25 hours! Sleepy rested peaceful vibes from 40min marker to 2.25hr marker
Overall: 92/100
Excellent! Little bit better scores than last batch! shout to kushco for the merch pack they sent me! Super appreciative of your generousity!
Nothing is for sale! PHOTOGRAPHY AND REVIEWS ONLY!!
#420 #710 #cannabis #cannabisreview #strainreview #calibudreviews #weed420 #hash #socal420 #weed #weedstagram #medicalmarijuanna #kushcompany #kushco #kushcostoneypoint #stoneypoint #sourpowerog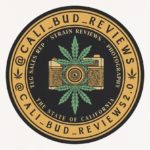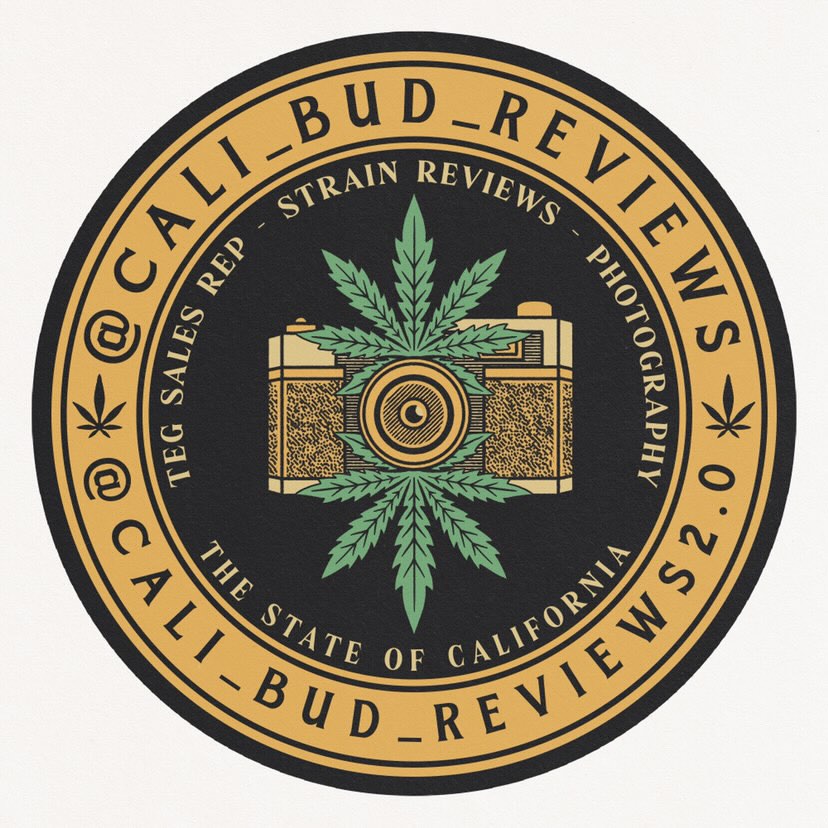 Advertisements