Strain Review: Tupac Pure Kush #1 by 710 Labs
@710labs
Tupac Pure Kush #1
Lineage/Genetics: Pure Kush topanga X Rick James #28
Original Breeder: Unknown
Grower: 710 Labs x Sexual Chocolate
Terpene Profile: Unknown
Tupac Pure Kush #1 Cannabis Cultivar (Strain) Review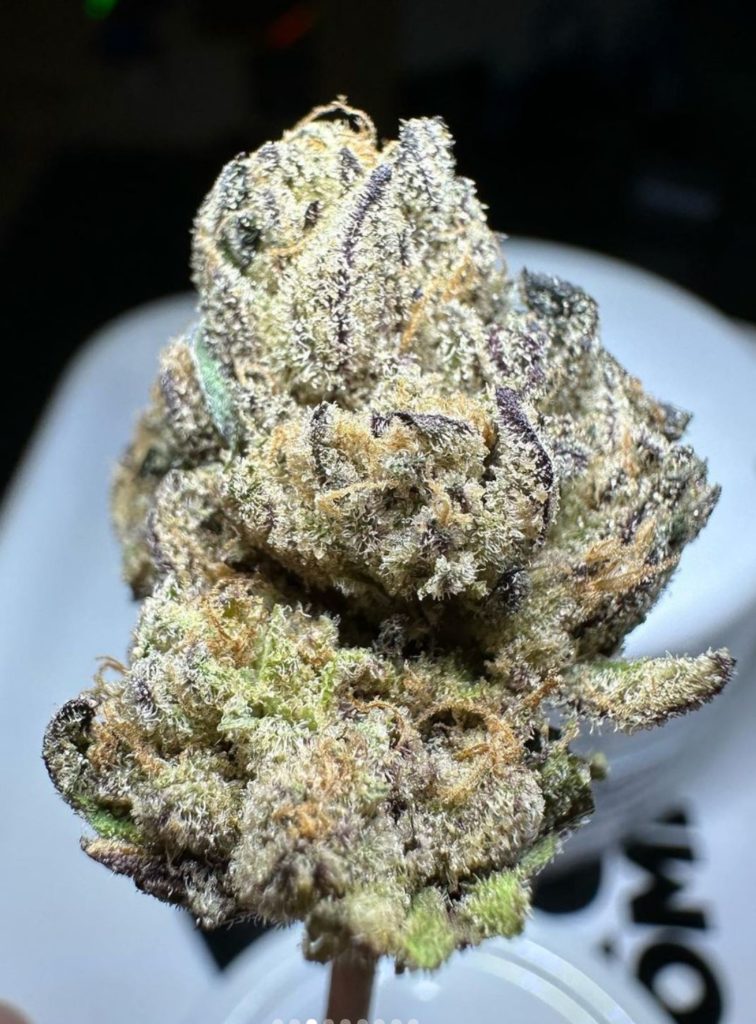 This may not be my usual pick aroma-wise, but it's a dank and nicely cured strain. Killer looking with super shiny thrichomes. The scent is a sweet and gassy combination that's quite inviting, also get to learn their signature terpinolene. The smoke taste sweet and clean.
When it comes to the effects, this strain hits hard and heavy, making it ideal for nighttime use. The high is potent and delivers a deep relaxation that is perfect for unwinding and getting a good night's sleep.
Overall, if you're looking for a strain with a strong, heavy effect, 710lab's "Tupac Pure Kush #1" is worth trying. While the aroma may not be my personal preference, the dankness and quality of the bud are undeniable.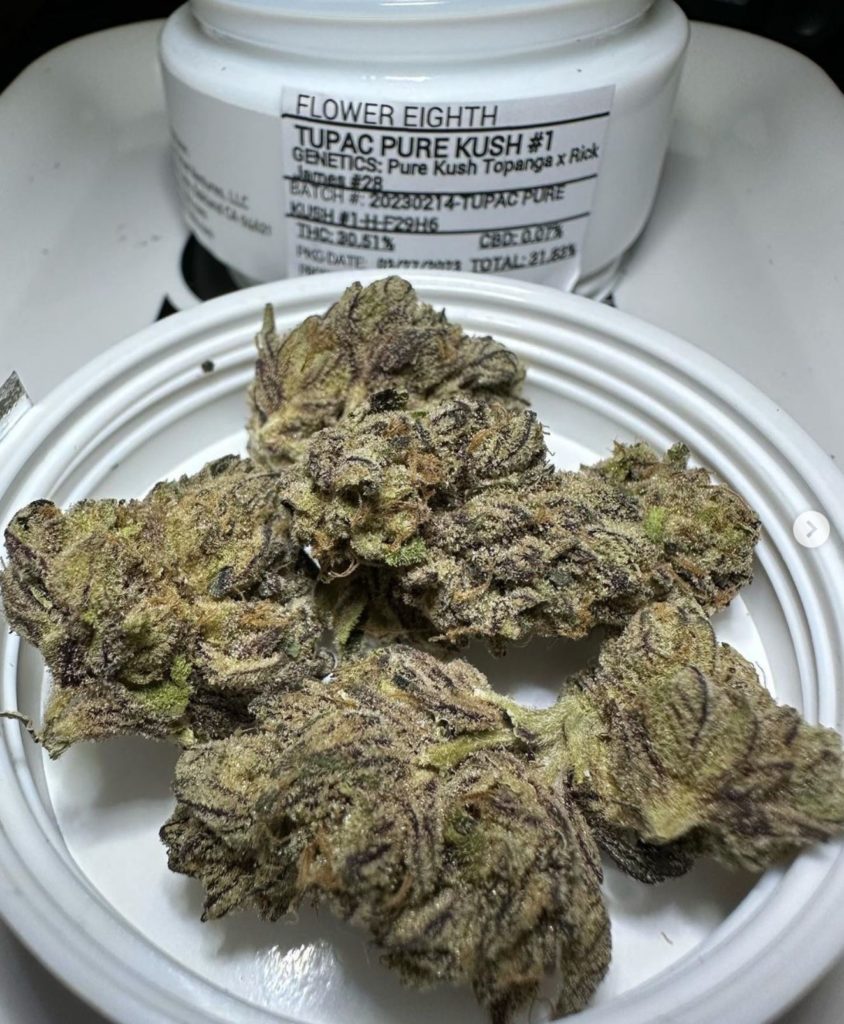 #710lab #tupacpurekush #ogkush #420 #cannabiscommunity #californiabud #socalcannabis #sgvweed #sgvcannabis #painrelief #creativity #relaxation
Advertisements