Strain Review: Mega Wellness OG by Royal Key Organics
@namelessgenetics
Mega wellness OG
Lineage/Genetics: Unknown
Original Breeder: Unknown
Grower: Royal Key Organics
Terpene Profile: Unknown
Mega Wellness OG Cannabis Cultivar (Strain) Review
THC: 36.97%
Been smoking on mega wellness OG for years until the rec days, I'm so glad they are in the shops again, it's been at least 6 years since I smoked this strain, so happy to tell you that this is definitely one of my top 3 OG ever!
The buds are dense and sticky with trichomes, featuring a mixture of light and dark green colors with rusty orange pistils. The organic leafy appearance adds to its appeal, making it look like it was grown with TLC.
The aroma screams classic OG, pungent with hints of earthy diesel notes and burnt rubber, add subtle sweetness. This baby is loud and will make every OG kush lover cheese.
The smoke is tasty and major expansion on the lungs, aroma translated to taste 100%. The high hits you hard and fast, with a cerebral buzz that slowly creeps into a relaxing body high. The euphoric effects make it perfect for creative projects or unwinding after a long day.
Overall, Megawellness OG is a classic strain that any OG lover must try. It offers a well-balanced high, classic flavor, and a beautiful appearance. Highly recommend this strain to anyone who appreciates a good OG Kush. I will definitely be picking this up over and over again.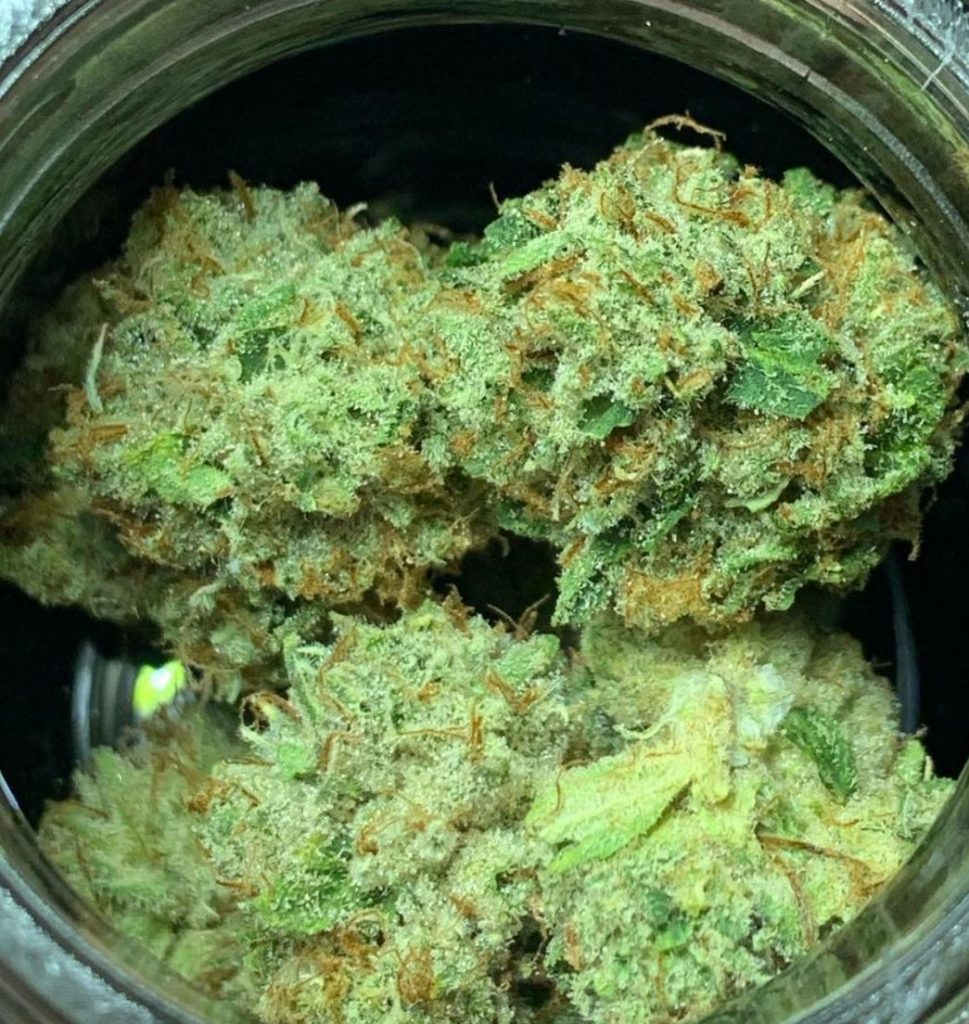 #megawellnessog #namelessgenetics #ogkush #420 #cannabiscommunity #californiabud #socalcannabis #sgvweed #sgvcannabis #painrelief #creativity #relaxation
Advertisements