Strain Review: Unruly OG by BLEM x Cali Lotus
UNRULY OG official review! @cali_lotus @blemvibe @cali.lotus recommended by @inspectorganja562 (edit:2 seeds)
Lineage/Genetics: Debated: 00s NORCAL OG or possibly a billy kimber pheno
Original Breeder/ grower : BLEM x CALI LOTUS
Dispensary: DrGreenRX @drgreenrx420
Unruly OG Strain Review
Total CANNA: 37.183% Total THC: 31.446%
THCa: 35.427% delta9 THC: 0.376%
Package date: 09/06/21
Weight check: 3.5g/3.5g (10/10) *see picture 4
Aroma: classic OG but stronger aroma than most. Lemon pine citrusy danky stanky potent kush stench. Maybe some pepper. … (9.7/10)
Appeal: big chunky nugget that really stole the show. The rest were "mini mis" of the big one. Green giant spaded triangles in puffy golf ball nugs. Very dense structure but not to dense. Almost perfect. Orange hairs but the coating of the orange gold frost coating the leaves like metallic spray paint tint are mesmerizing. THERE WAS PREMATURE SEED **see picture 3 in the grinder (9.2/10) found another seed later also
Burn and taste: delicious OG kush! Lots of pressure to the lungs! Had to fight off choking in a good way! Pungent lemon pine OG, the end of the bowl had lots of resin production built up making the final hits hit like cross-eyed dabs. (9.6/10)
Effect/medicine: very nice mellow high. It was pretty intense while smoking the bowl but afterwards it was just a normal feel good high. I probably ruined the relaxing high by writing this review. Probably should've just dozed to sleep and enjoyed it(9/10)
Puff or pass: idk It's amazing weed But it's over priced and there was 2 seeds, and blem ig account brushed me off so that goes against them.
Compare 2 : @cali_lotus cali OG @cannabiotix white walker OG @connected.california @710labs king Louis OG
OVERALL RATING (8/10)rating dropped 1.7 points for 2 seeds
PHOTOGRAPHY AND REVIEWS ONLY!! #420 #710 #cannabis #cannabisreview #cannabiscup #cannabiscommunity #ᴡᴇᴇᴅᴘᴏʀɴ #sandiegoweed #sandiego420 #californiaweed #calibudreviews #californiacannabis #kush #indica #sativa #growyourown #weed420 #hash #socal420 #weed #ᴡᴇᴇᴅᴀʀᴛ #cbxlife #710labs #weedstagram #medicalmarijuana #ogkush #liverosin #unrulyog #calilotus #blemvibe
Unruly OG Strain Review Part II
UNRULY new batch review @blemvibe @cali_lotus official review
Intro- this is a quick review since I've reviewed it In The past. This review was made possible by @cakehouse_vista the best new dispensary in vista!
Weight check- 70/100
3.49 supposed to be 3.5. I didn't expect it to be more than 3.5 so I wasn't upset this time. Keep your expectations in check with the weight check.
Aroma-95/100
lemon pine, diesel, gas, skunky sour kush. Strong aroma! Very loud, classic OG. (Dill pickle OG ifykyk)
Appeal : 90/100
one big nug that was semi leafy and lil larfy, the small nugs were half good dense frosty well cured nugs and half larf-ish ones. The good ones had heavy trichrome coverage with a perfect cure! The others were larfy versions of the same. The good nugs were sticky, the larf ones were half sticky. Makes you want a jar of all the good nugs only
Smoke and taste- 90/100
Clean pure white ash burn. Taste of classic OG, lemon pine. Sour OG kush, lil chem, gassy. Pressure. Dill pickle OG.
Effect- 94/100
effects are very relaxing almost sleepy, anxiety hits momentarily from the potency. But fades away into a powerful enjoyable indica high. Great for sleep and nighttime tv watching
Potency- 96/100
extremely potent. The one thing that keeps me trying more jars despite the common short jars, and sometimes common to see larfy ish nugs. But potent and delivers effects full on for hours.
Overall: 93/100 could be 97 if they fix the slight larf and fix the short sacks. Fire weed tho.
Compare: @cannabiotix @camstr007 @fresh_baked__ @connected.california
Nothing is for sale! PHOTOGRAPHY AND REVIEWS ONLY!! #420 #710 #cannabis #cannabisreview #cannabiscup #cannabiscommunity #ᴡᴇᴇᴅᴘᴏʀɴ #sandiegoweed #sandiego420 #californiaweed #calibudreviews #californiacannabis #kush #indica #sativa #growyourown #weed420 #hash #socal420 #weed #ᴡᴇᴇᴅᴀʀᴛ #cbxlife #knowyourcultivator #blemvibe #calilotus #caliog #unruly #unrulyog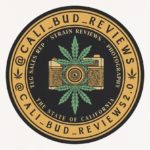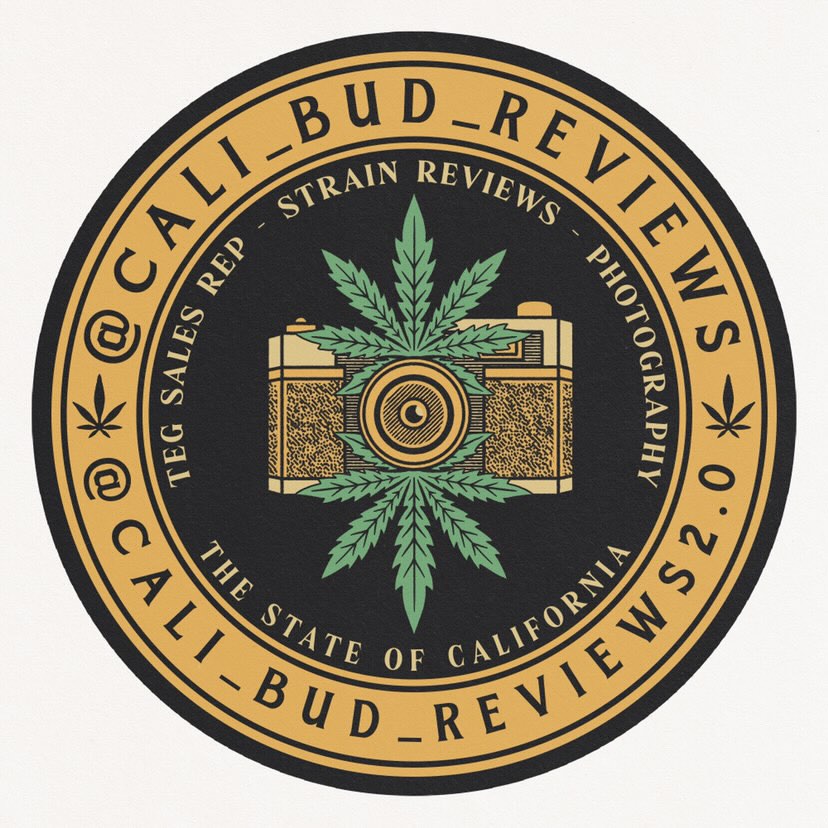 Advertisements