Strain Review: Wendy from Foreign Genetics
Brand- @foreign @squints
Strain – Wendy
Breeders: Squints x Dos Moteros @squints @just_dos_moteros
Growe: Foreign Genetics
Terpene Profile: Unknown
Wendy Cannabis Cultivar (Strain) Review
Available at dispensaries but this one here is @foreign_losangeles this is foreign home dispensary
If you stop by let them know about my reel review.
Always gotta thank the main person who contributed to this review @nikd01
Let me tell you something I been trying to review this flower and strain since I initially heard about and the best part when I heard @squints
Aka Chauncey was growing it along side of @foreign I initially had to somehow get it and behold I got it to show everyone how nice this flower looks.
No more talking I'll tell you this smoke and enjoy this one soooooo well I didn't even wanna break it apart or even open it. Well here's some basic and info:
What does it smell like: Pepper, Candy,Fuel.
What does it looke like: Healthy bold nug structure and strong colas boasting a ray of vibrant colors from bright green to purplish blueish hues. Consistent thick orange hairs covered throughout. Excessive trich layer giving off a shiny greasy tint🔥
What does it taste like: melodic blend of candy fuel that opens into an expansive clean exhale highlighting a sweet rubber terp finish. Pungent flavor that is present from start to finish.
What is the duration: solid hybrid effect starting with a cerebral sensation felt all the way to the neck. Peak high rotates between a strong euphoric mental state and a heavy feet/ couch lock phase.
And we have officially review some brand name flower and I'm super happy 😁 I finally go to do yeah.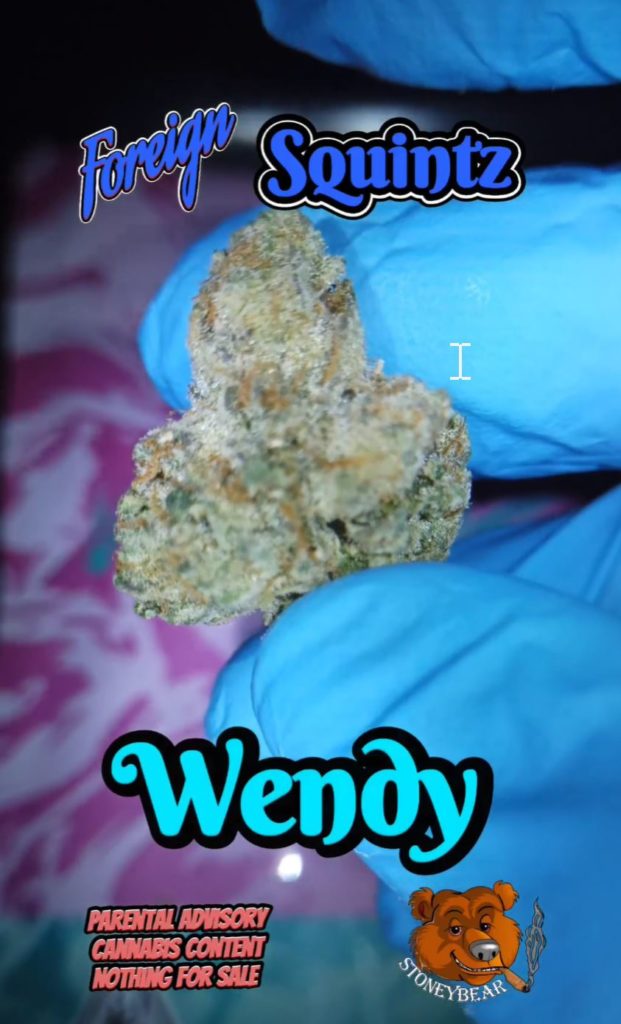 …
Advertisements