Strain Review: Zkittlez v2 by So Dank Exotics
Compilation of 3 Strain Comparative Quick Review @so_dank_exotics
Lineage/Genetics: Zkittlez
Original Breeder: Unknown
Grower: So Dank Exotics
Terpene Profile: Unknown
So Dank Exotics Zkittlez V2 Cannabis Cultivar (Strain) Review
Big shout out to @sddankexclusive16 for looking out for me on these traditional market samples!
Zkittlez v2 – 95.75/100
My banger of the bunch! the nugs are fresh, sticky, & moist but also having the 'frozen' crisp finish. The terps are insanely loud, heavy rainbow candy, pure z, and a gassy burnt rubber/chem/kush fuel. The ash is solid white/grey, the smoke is clean af, smooth, but also gassy. Terp ring drips. The mouth flavor is intense, inhale clean, exhaling gassy rainbows with no bite at all. And the flavor gets better in the roach finale. Effects were strongest of the bunch. All around consistency & has long lasting freshness.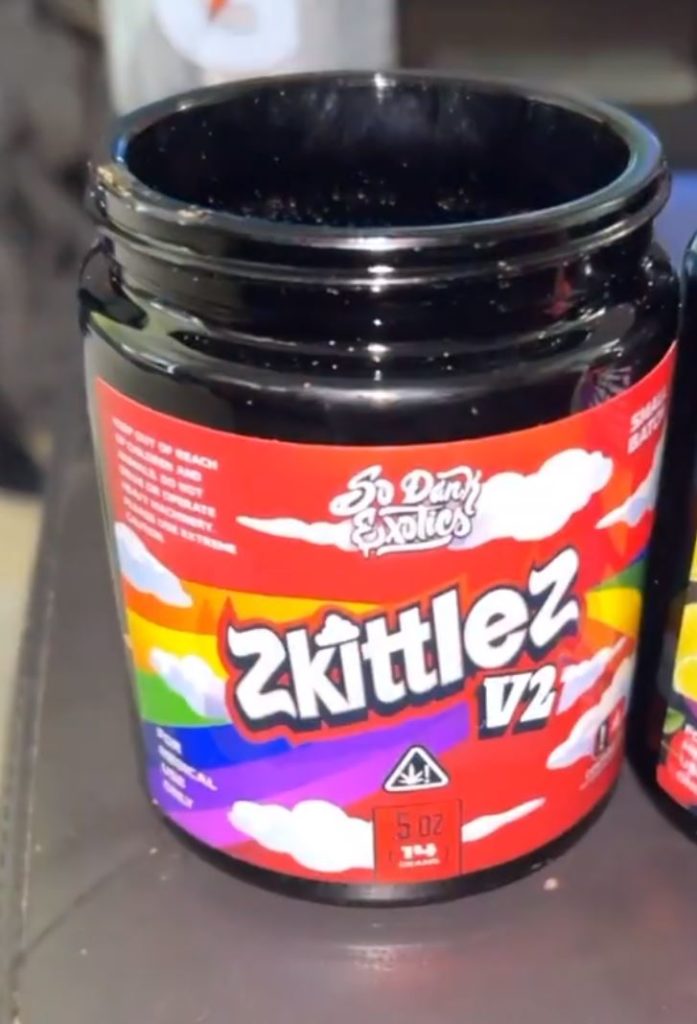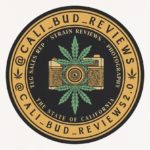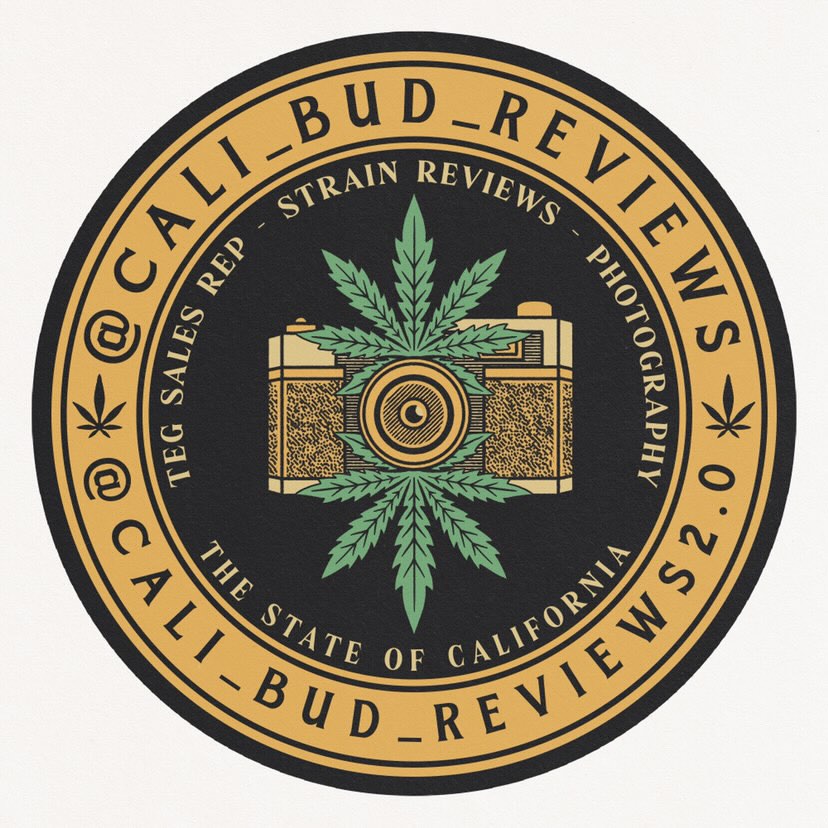 Advertisements