Strain Review: Zubba by So Dank Exotics
Next up from So Dank Exotics is the Zubba strain.
Lineage/Genetics: Unknown
Original Breeder: Unknown
Grower: So Dank Exotics
Terpene Profile: Unknown
Zubba Cannabis Cultivar (Strain) Review
Zubba- 81.5/100
Terps are the strong point here. Herbal peppery pungency + zoapy z terps with chocolate nutty kush undertones. The nugs have the Z leafy structure with some bubba chunkiness to it. It arrived towards the dry side of things & got drier over the weeks. The ash is white/grey but the smoke is partially throaty from dryness & the Mouth flavor is average but consistent to the roach. Ash Pepper/ smoke bite doesn't reveal itself until after 1/2 point but increases towards roach. Mild but clean effects. Moisture loss effected the smoke but it has big potential. Love the terps.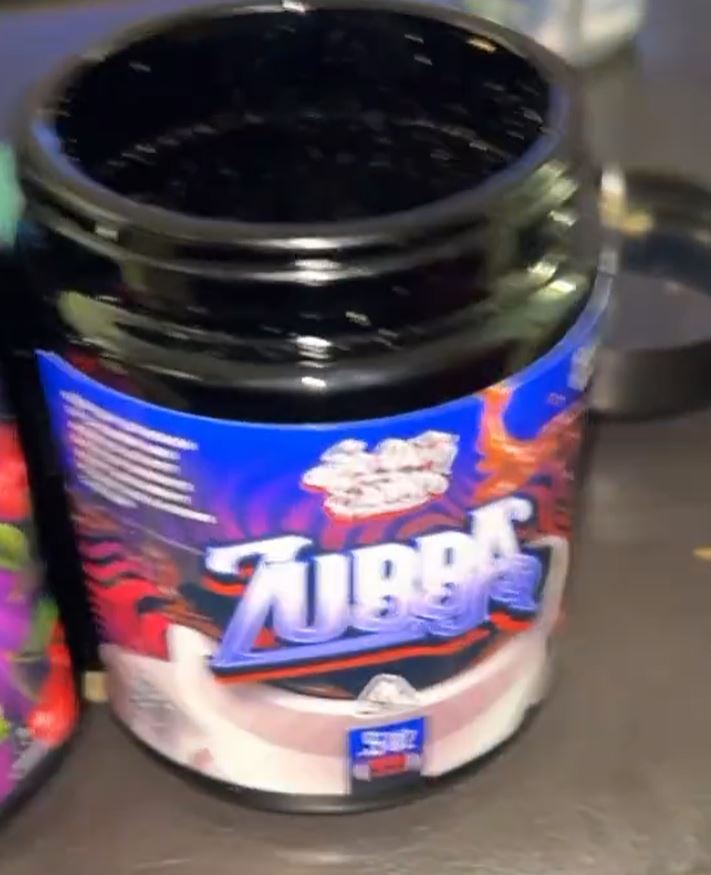 Overall, I'm very happy with my introductory selections from so dank. High quality Living soil water only traditional market w/o the insane ticket points.
NFSOT! 21+ only!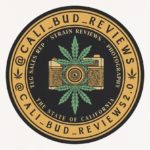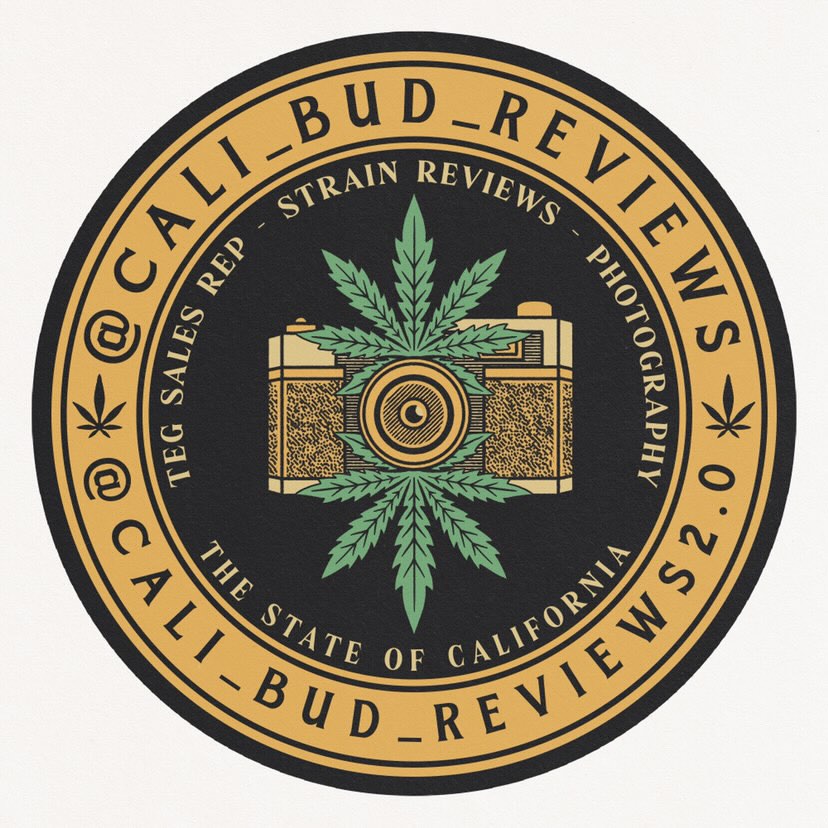 Advertisements