Vape Review: Kryptochronic Live Resin Cart by Alien Labs
KYRPTOCHRONIC
Lineage/Genetics: (Fruity Pebbles OG x Alien Cookies) x Jet Fuel Gelato
Original Breeder: Compound Genetics
Grower/Processor: Alien Labs
Terpene Profile: Unknown
Dispo: N/A
Kryptochronic Live Resin Cart Review
@alienlabs @connected.california @dirk.deruwe @nateconnected @returnofthealien
Packaged: 12/10/21 THC: 72.383% CANNA: 76.143%
KYRPTO is one of best by alien/ connected, so I grabbed it in flash frozen live resin. Real deal indoor nug run, no distillate, no added terps!
Appeal: 100/100
Lime green on black, clean & fresh, Modest but sharp! Handsome piece!
Air bubble: 100/100
Impressively small air bubble! Nailed it! Cuticle sized!
Aroma: 93/100
hashy creamy herbal dank sweet chocolate candy cream dankness maybe lil cheese
Dry pull: 94.25/100
Rootbeer hard candy, tootsie pop, chocolate, hazelnut, creamy, cake, cookie, herbalish, ice cream sherbet gelato terps. Fuel.
Smoke & Taste: 94/100
Insane terps, straight up rootbeer candy, creamy mouthwatering tootsie pop chocolate, has a bitter sweet dark chocolate that is wrapped in a gassy pungent floral dankness, cookie creamy terps, herbals (slight cheese funk musk spice) pine. Ice cream sherbet gelatos with fuel coating. It's smooth but pungent at same time. Good Pressure to the lungs but slight burning of lungs.
Effect: 93/100
Body is relaxed but partially Vibing with flow, mind is relaxed with a cloudy headband layer. Eyes drop a notch, major head change buzz, Stoney with deep thoughts. Pain relief, stress relief, mood enhanced… eventually leads to couchlock and a good night rest..
Potency: 95/100
Potent af.. passed the 3 puff test.. 3 puffs delivered the above effects almost immediately. Except The sleepy & couchlock vibes took one hour to settle in. Effects lasted 2ish hours with a good night rest.
Overall: 94.65/100. AMAZING product! I NEEDED A GOOD ONE AFTER SUFFERING WITH A BAD ONE AT WORK TODAY & I NAILED IT! SO DID THEY! (Stay tuned for 2 more reviews coming soon!)
#510thread #kurvana #calibudreviews #liveresin #liveresincarts #liverosin #oilcarts #oilcartridge #thcvape #420 #710 #cannabis #cannabisreview #cannabiscup #cannabiscommunity #ᴡᴇᴇᴅᴘᴏʀɴ #sandiegoweed #sandiego420 #californiaweed #kush #indica #sativa #hash #rosin #curedresin #flashfrozen #kryptochronic #alienlabs #solventless #bho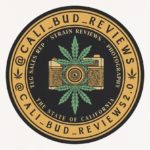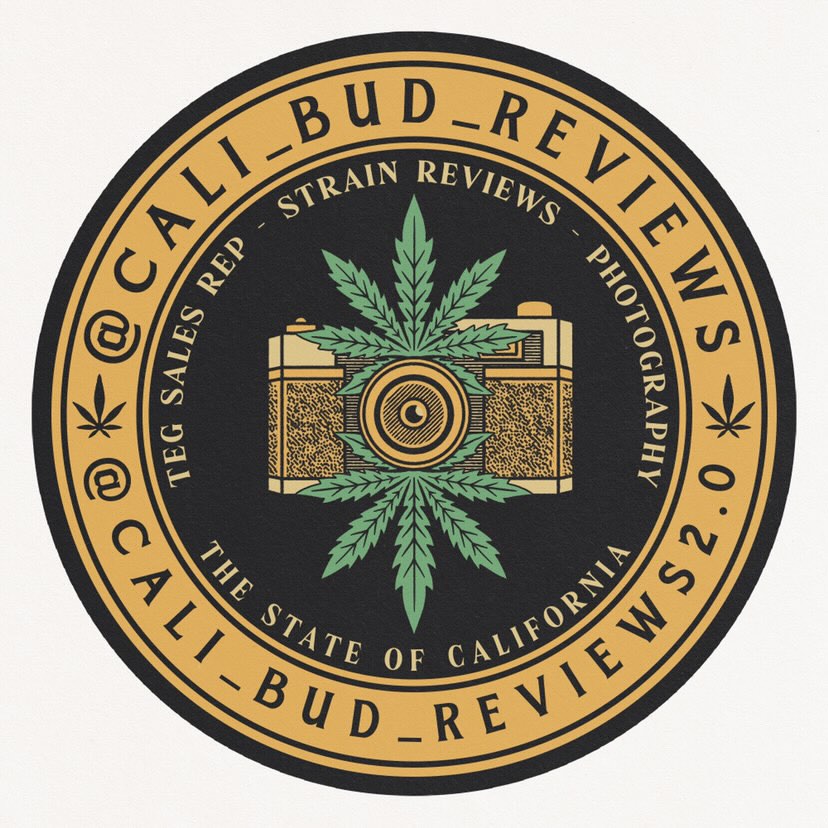 Advertisements