Chef Karlsson's Terped Out Kitchen serves locally sourced food x terpz
Dank food alert: Drop by Terped Out Kitchen for dank, locally sourced food the next time you're driving up to the Emerald Triangle. The best tacos to eat in the Emerald Triangle are actually about a dozen miles away from the Mendocino County line in Lake County. If you're lucky, you'll catch them experimenting with new flavors and they won't have sold out.
Many roads lead to the Emerald Triangle. Whether you go up or down the 1, the 101, the 5, or come to the 5 from the East Side via the 80… Chances are you know the 20 and the scenic drive around Clear Lake. Whether you avoid it or not is a matter of preference – but please heareth my plea to take the path less traveled to discover the dank munchies that deserve highlighting.
Seriously, hang a right after Ukiah. It's worth the detour.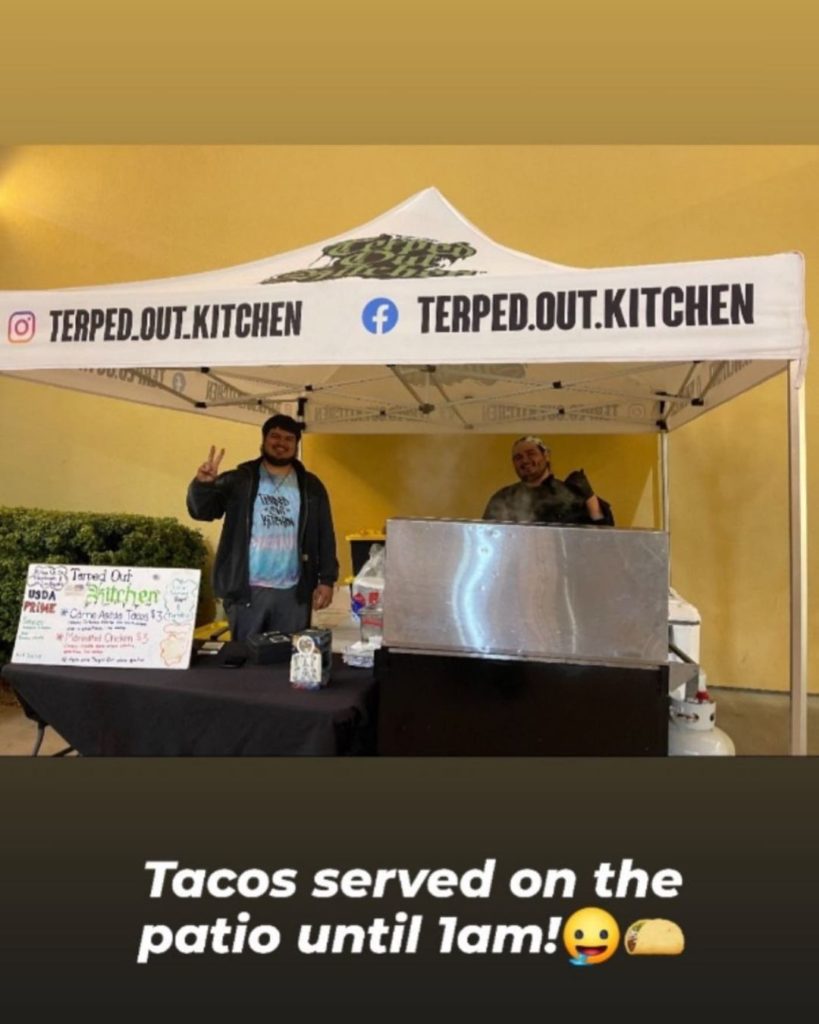 If you're a regular on that route… you might just know about Pomo Pumps – the cheapest gas in the area. Anyhoo, right across the way from Pomo Pumps – so close you can smell the terps over the gas phenols if the wind blows right – is the Terped Out Kitchen. A locally sourced food truck that is home based in Robinson Rancheria Casino parking lot when it isn't traveling to cannabis and food events to slang terps far and wide.
Terped Out Kitchen is the best food truck in Lake County
In fact…It's not just tacos!
Burritos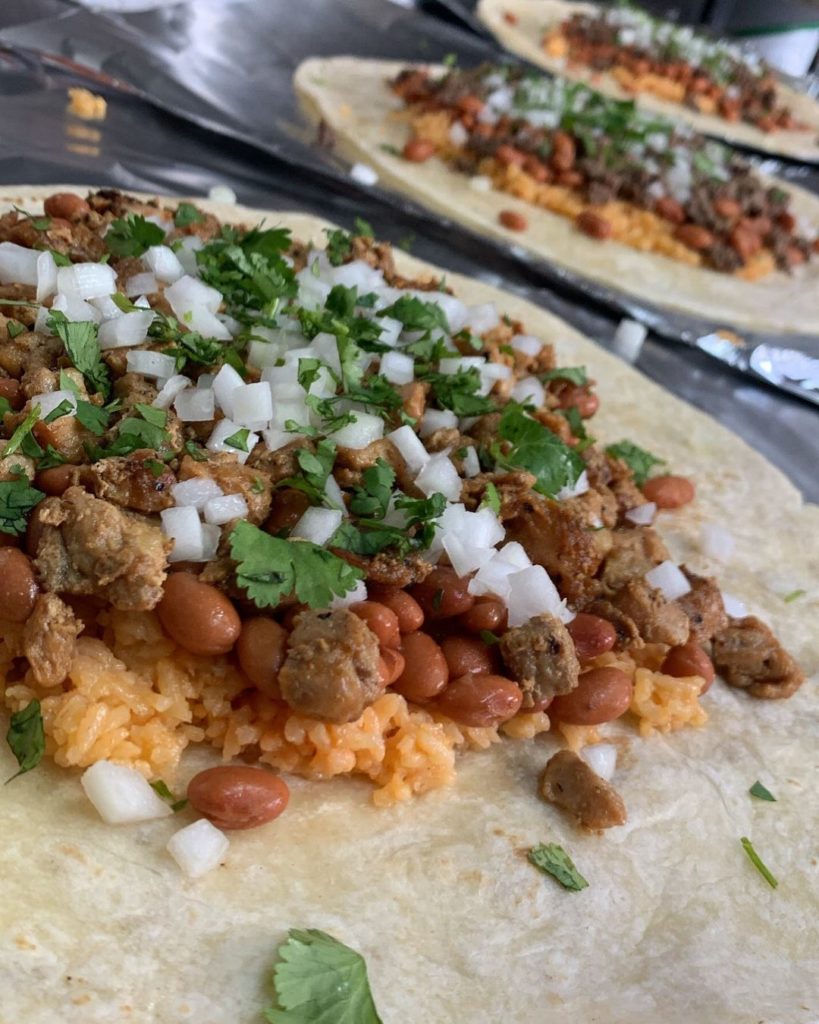 Quesadillas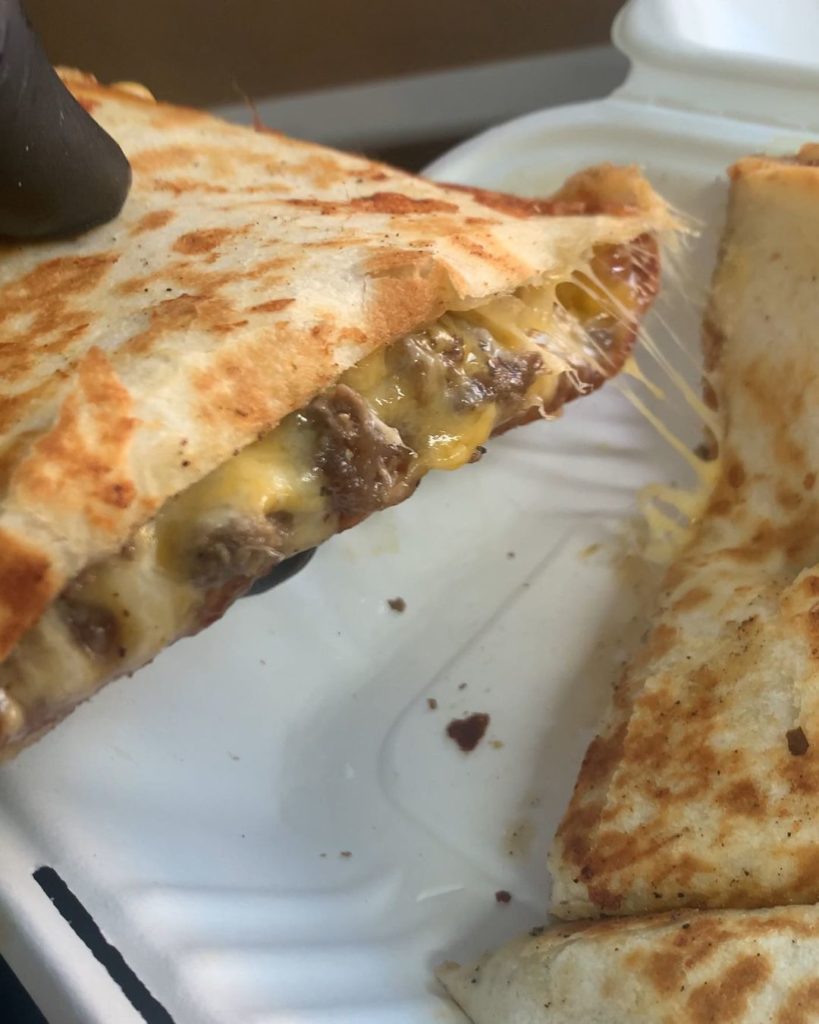 Ghost pepper dipping sauces. If "roasty ghosty" sounds like a saucy name to you – just wait til you taste it.
We don't have smelloscopes but i hope these words will do. Terped Out Kitchen presents the perfect meld of texture, complementary flavors, and high quality ingredients in a familiar form factor all conveniently packaged in a styrofoam takeout container.
Sometimes you just need a spot to pull over, park, get your mind right, and eat some dank food that was specially formulated to pair with terps from cannabis. Air your car out, get some fresh air, introduce some food terps to your fans. There's no better place to do that than Terped Out Kitchen.
Suffice to say – Chef Karlsson knows what he's doing. I've eaten at many other establishments in Lake County but nothing hits the spot like Terped Out Kitchen.
Same protip: Ask for a sticker when you're there.
Check them out at the TerpedOutKitchen instagram or at their website: www.terpedoutkitchen.com
Advertisements