The Smoking Jacket 2023 by The Hashish Inn comes to Portland 9/15-9/17
FOR IMMEDIATE RELEASE [Portland, OR] – 
We are very excited to officially announce The Smoking Jacket 🧥 2023.
Initially conceived as a one-off event, we received so much positive feedback & a desire for another rendition of it from people who attended last years – that we felt it only right, to bring it back to life in 2023.
It will now be a 3-day event, taking place on September 15, 16 & 17th in Portland, OR.
We also are incredibly blessed to have been welcomed by Archive @archiveoregon2.0 @archive.pdx & the homie @dammit__bobby_ into their new event space, as host of this years @thismokingjacket
There will be 30 competitor passes available for the competition, along with 25 public judges passes.
This event is open to the public; it is not an invitation only event. Everyone who wants to be there, is welcome – while tickets remain available, of course.
The first wave of tickets were offered to @thehashishinn community on patreon as a special thank you to them & the first 5 competitor spots have been filled, as well as returning champion @therealcannabis_chris
Tickets 🎟 to the remaining competitor & public judges will be released in waves 🌊
First wave of tickets on sale 7/10 via Eventbrite – link will be added to our IG bio.
Look forward to seeing & hanging with familiar faces, as well as meeting new, likeminded, passionate folks.
As with any @thehashishinn production, expect to be well fed, well hydrated, well caffeinated (if you choose) & well medicated.
The Smoking Jacket reveals first Expert Judge: Dammit Bobby!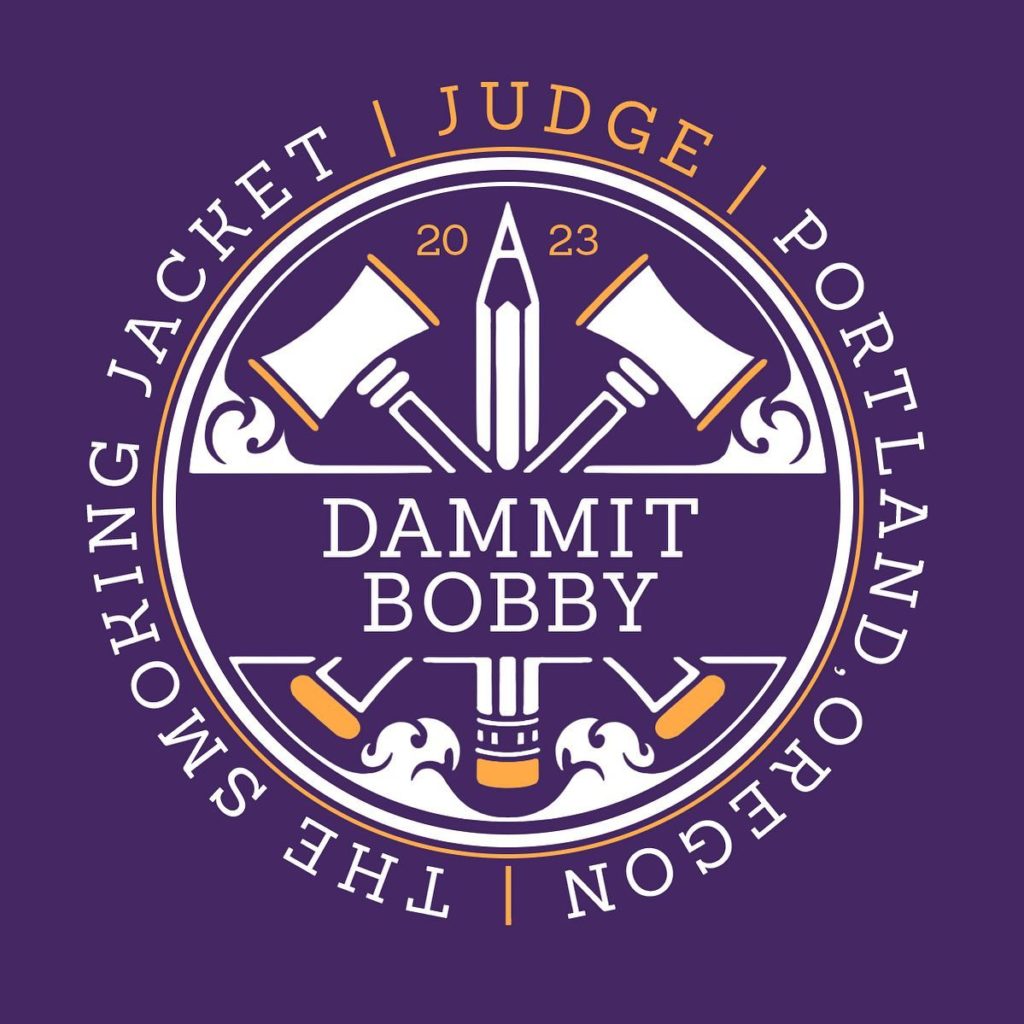 We are very excited to announce our first Expert Judge this year & give a warm welcome to @dammit__bobby_
Chris is coming fresh off a diverse @mastersofrosin judging panel & has won a ton of awards with @archiveoregon2.0 over the last several years – including multiple awards at 2022 The Smoking Jacket 🧥 with their Oishii.
As a reminder, our Expert Judges will determine overall first, second & third place – using our in-house score card developed by @simp.lee.adam
Again, stoked to have you @dammit__bobby_ & we're hoping you can answer this question for us:
"What are you most excited about, as an Expert Judge in this years @thismokingjacket ?"
Dammit Bobby told The Hashish Inn:
"I'm most excited to meet and sample new strains from up and coming farmers and hash makers."
The Smoking Jacket 2023 reveals first competitor: The Real Cannabis Chris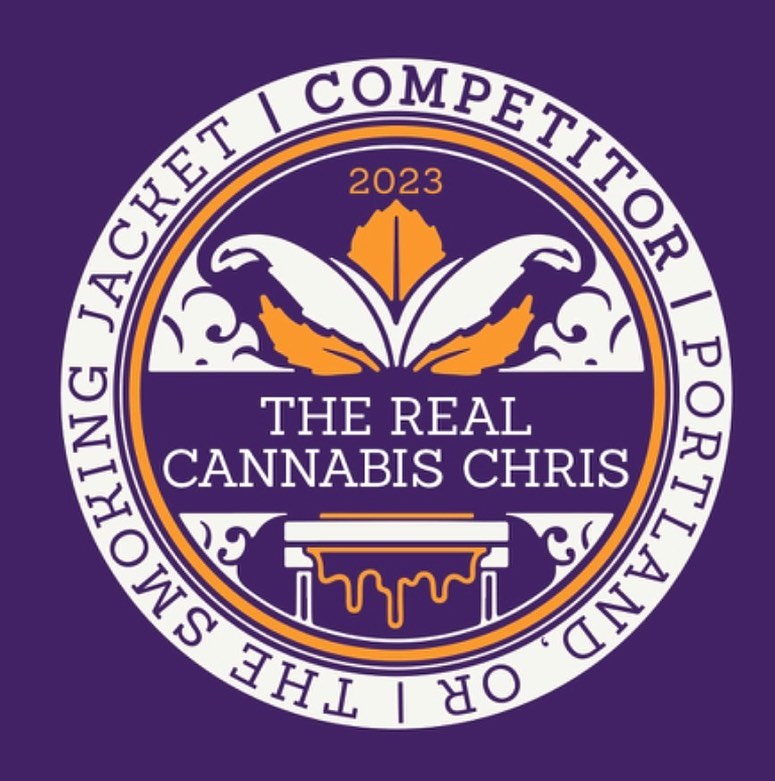 We welcome back reigning champ @therealcannabis_chris to this years @thismokingjacket
Last year he won 🥇 via the Expert Judges panel with his selection Guapa Pie #2, bred by @__harrrypalms___ @bloomseedco
Ever since, Chris has been on a tear – winning awards all over the place, including @thedabrite Invitational, the connoisseurs choice @theegoclashinvitational & @kingofzhill
We look forward to seeing what flavor he brings to the table this year.
Although @thismokingjacket is open to the public, one of the perks of winning 🥇- is you get first dibs on wether you want to defend your title.
If we understand correctly, after a number of years competing at a variety of events, this was your first win. Based on that, could you please answer this question for us:
"Do you feel that having gone through the experience of competing so often this year & excelling in many of them, has changed your perspective on competing?"
The Real Cannabis Chris told The Hashish Inn:
"I do! This journey into the realm of competing regularly has caused me to reflect on the emotions of the experience. I was getting really excited and stressing on the experience all at once. This caused me to want to understand what it's all about and I realized that if I win that's great and if I lose that's okay too and that doesn't make me less of a person. It became a reality to not get too high with a win or too low with a loss. Rather to enjoy and celebrate a win without any arrogance but just joy and happiness for the team and myself. With a loss to accept there are soooo many good players in the game and what can I learn from the experience that brings value instead of disappointment and suffering. Losing is much more likely of an outcome and learning to be a great loser is a superb skill to grow.

It's ultimately tied to a more stoic mindset."
Text provided by The Smoking Jacket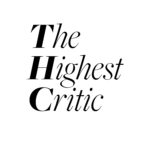 The Highest Critic Newswise features the latest cannabis industry news releases and press releases.
Advertisements