Visit Mendocino County and Mendocino Cannabis Alliance Celebrate Local State Fair Cannabis Award Winners
Mendocino County, CA – Visit Mendocino County (VMC) and Mendocino Cannabis Alliance (MCA) are coming together to congratulate Mendocino County's licensed cannabis operators who took home honors at both the 2022 and 2023 California State Fair Cannabis Awards at a reception on August 20 at The Bohemian Chemist in Anderson Valley. The reception will take place alongside a Craft Cannabis Marketplace featuring some of the winners. The market takes place from 11 – 6PM, and the public reception is from 5 – 6PM.
Nine farms from Mendocino County, all of whom are MCA Members, took home a total of 18 State Fair Cannabis Awards for 2023, placing in each of the competition categories while dominating the Outdoor field winning 7 of 10 Golds. In 2022, 8 farms from Mendocino won a total of 17 awards.
Each year, the CA State Fair awards Golden Bear Awards to the highest testing cultivars in each category from all light sources. In 2023, locals Heartrock Mountain Farm won the Golden Bear award for CBDa, Esensia won the Golden Bear award for Terpinolene and Green Shock Farms won the Golden Bear award for Ocimene.
Additional wins in 2023 from Mendocino include:
Adults 21 and over are welcome to attend the market from 11-6pm, and the public reception taking place from 5-6PM, to celebrate these victories with our community. Despite the challenges that we have all faced during this regulatory process, our local farmers are still producing some of the best cannabis in the world, and they deserve to be recognized for this significant accomplishment.
The Bohemian Chemist is at 9000 CA-128 Philo, CA 95466. Reservations are recommended for on-site restaurant Wickson serving lunch and dinner.
______________________________________
About Visit Mendocino County
VMC is part of the Mendocino County Tourism Commission (MCTC). MCTC is a not-for-profit organization dedicated to representing all of Mendocino County as a tourism destination, providing long-term economic development around a sustainable and vibrant travel and tourism strategy.

About Mendocino Cannabis Alliance
MCA serves and promotes Mendocino County's world-renowned cannabis cultivators and businesses through sustainable economic development, education and public policy initiatives.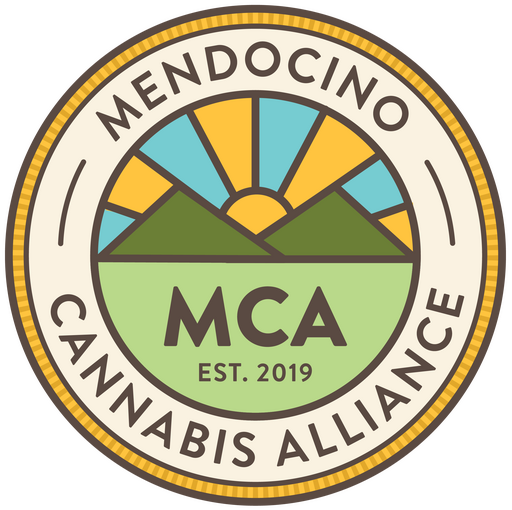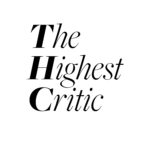 The Highest Critic Newswise features the latest cannabis industry news releases and press releases.
Advertisements