Concentrate Review: Strawberry Mints Live Rosin by Otis Gardens
Founded in 2014, Otis Gardens is a tier 2 indoor farm located in Hood River. They use a state-of-the-art fertigation system that requires hydroponic nutrients (non-organic) along with an all organic IPM (integrated pest management) program, including predator bugs and foliar sprays. Otis Gardens pheno hunts genetics to bring new and rare varieties to market and has just recently started making in-house solventless products. I'll be reviewing two of their first runs of live rosin, starting with the Strawberry Mints 🍓🌲
Lineage/Genetics: Melon Mints x Strawberry Pie
Grower/Processor: Otis Gardens
Dispensary: The Potland
Strawberry Mints Live Rosin Review
This Strawberry Mints (Melon Mints x Strawberry Pie) live rosin badder, grown and processed by Otis Gardens, had a strong fruity aroma with notes of earthy pine 🍓🌱🌲 The badder had a lovely strawberry blonde color too it and excellent texture 🙌🏼
The flavor translated pretty well and was heavy fruity earth. The rosin badder was quite smooth to dab with just some very minor harshness and a minor nose tingle on the exhale.
The effects were strong and stoney in my head with a solid headband effect 😊 I also got great mood elevation and full body relaxation 🙌🏼 Excellent meds for me 🤗
Overall I really enjoyed this Strawberry Mints live rosin from Otis Gardens 😋 The aroma and flavor were strong, it was pretty smooth to dab, and the effects were potent. This was my first experience with Otis Gardens new solventless products and I have to say I was pretty impressed, especially for the price point.
Made 7/29/22
Tested 8/5/22 Chemhistory
Honest Reviews 🕵️
This review was done in partnership with The Potland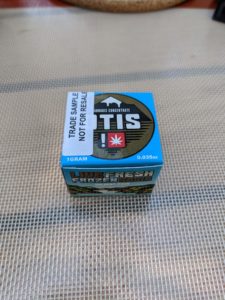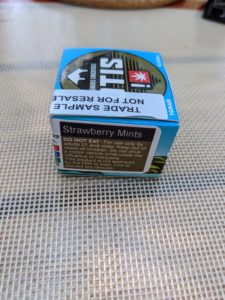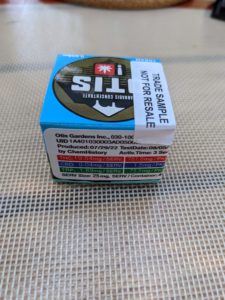 —————————————-
Do not operate a vehicle or machinery under the influence of this drug
For use only by adults twenty-one years of age and older
Keep out of the reach of children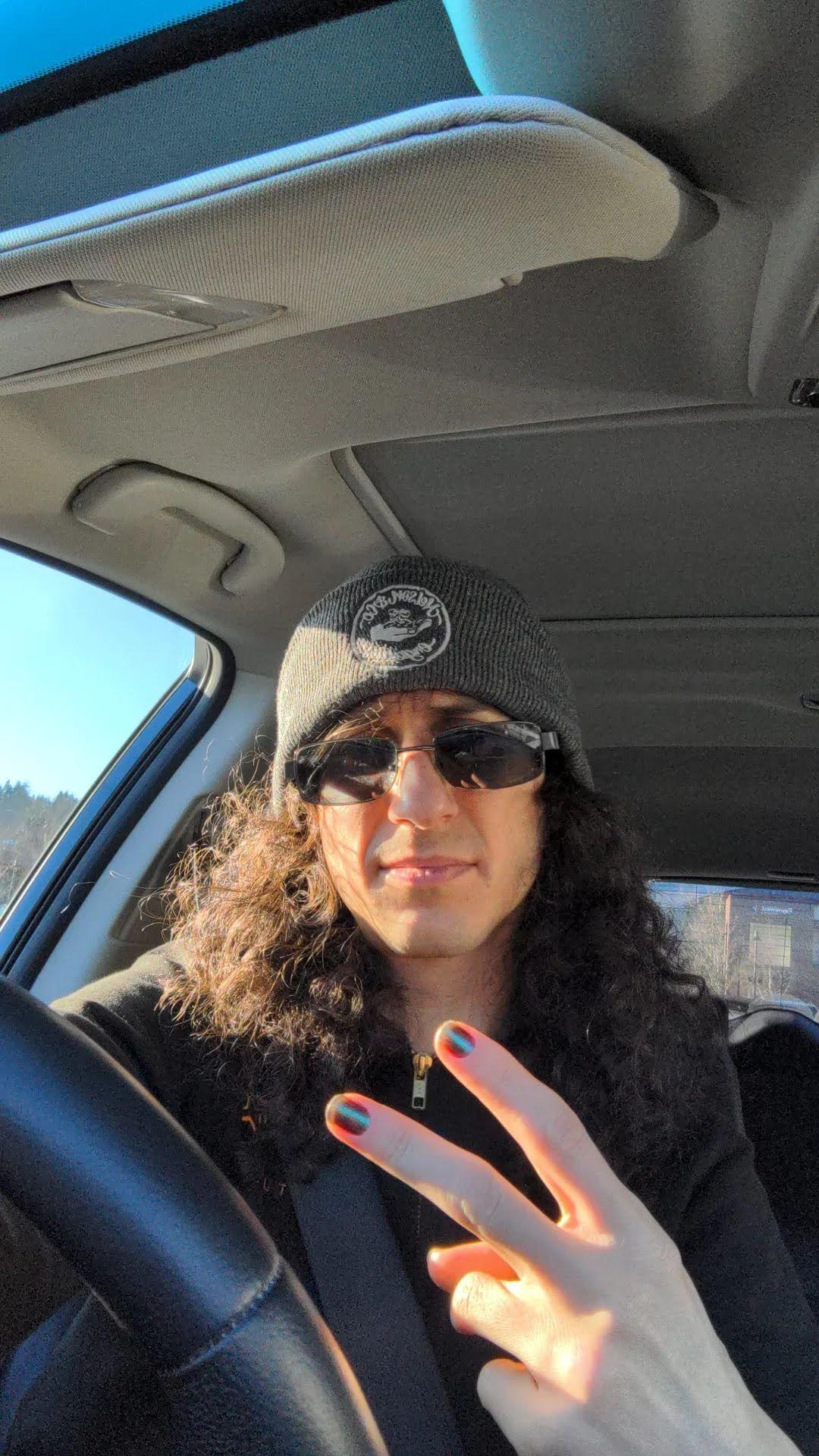 Find more of @thesophisticateddabber's work at thesophisticateddabber.blogspot.com