Cultivar Review: 5 On It by Relentless Melts
#5onit by @relentlessmelts
Lineage/Genetics: 5Alive x Strawpicanna
Bred by: New Moon Novelties @new.moon.novelties
Grower: Relentless melts
Terpene Profile: Unknown
5 On It Cannabis Cultivar (Strain) Review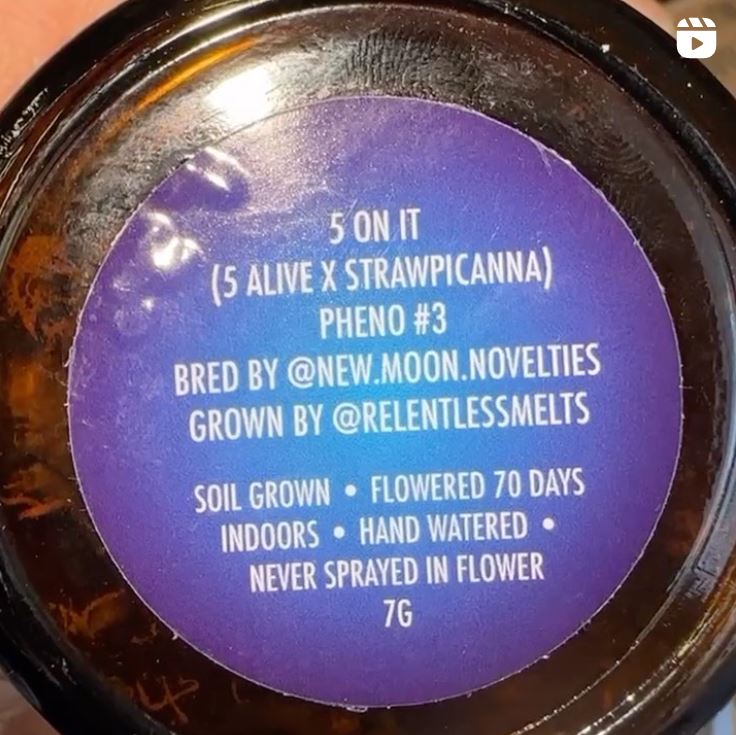 This is my second review of the exclusive west coast brand @relentlessmelts, and once again, they've left me impressed. After enjoying Puro Loco aka Lima Loca, I had the pleasure of trying their latest creation, 5 On It. This unique strain is a cross between 5Alive and Strawpicanna, both of which were new to my palate. Bred by @new.moon.novelties grown and selected by @relentlessmelts Pheno 3 of 5 on it is special .
5Alive is a delightful combination of Bubblegum, Orange Juice, and Grape Pie, while Strawpicanna blends Tropicana Cookies with Strawnana. The bag appeal is reminiscent of Hollywood with its vibrant light, or without the light, it's more like Skid Row (just joking!). The buds showcase a beautiful array of colors, with bright clementine orange pistils and violet purple and red leaf lettuce calyxes. One of the highlights of 5 On It is its captivating aroma. It's like taking a stroll through a tropical fruit-filled forest. The flavor profile offers a delightful blend of Tropicana Cookies' citrus grapefruit with hints of strawberry banana bubblegum and agave sweetness. With its dominant myrcene presence, complemented by a sweet and spicy Caryophyllene, the fruitiness lingers on the palate, leaving a memorable aftertaste.
As for the effects, get ready for a heavy cerebral high followed by a moderate body high. I felt the uplifting experience for over three hours. It's definitely a strain to avoid during work hours, as it had me feeling drowsy and suffering from "eyes low syndrome" with non-stop yawning. The smoking experience was smooth from start to finish, with a decent ash report of 70/30 salt to pepper. Overall, 5 On It took me soaring high, with the nose and palate perfectly aligned, creating a magnificent experience. The colorful buds add to its impressive structure. Once again, @relentlessmelts showcases their relentless dedication to cultivation with this unique and classic strain, "5 On It." Shoutout to @anti.mids.club for the hookup. 5 on it — 5/5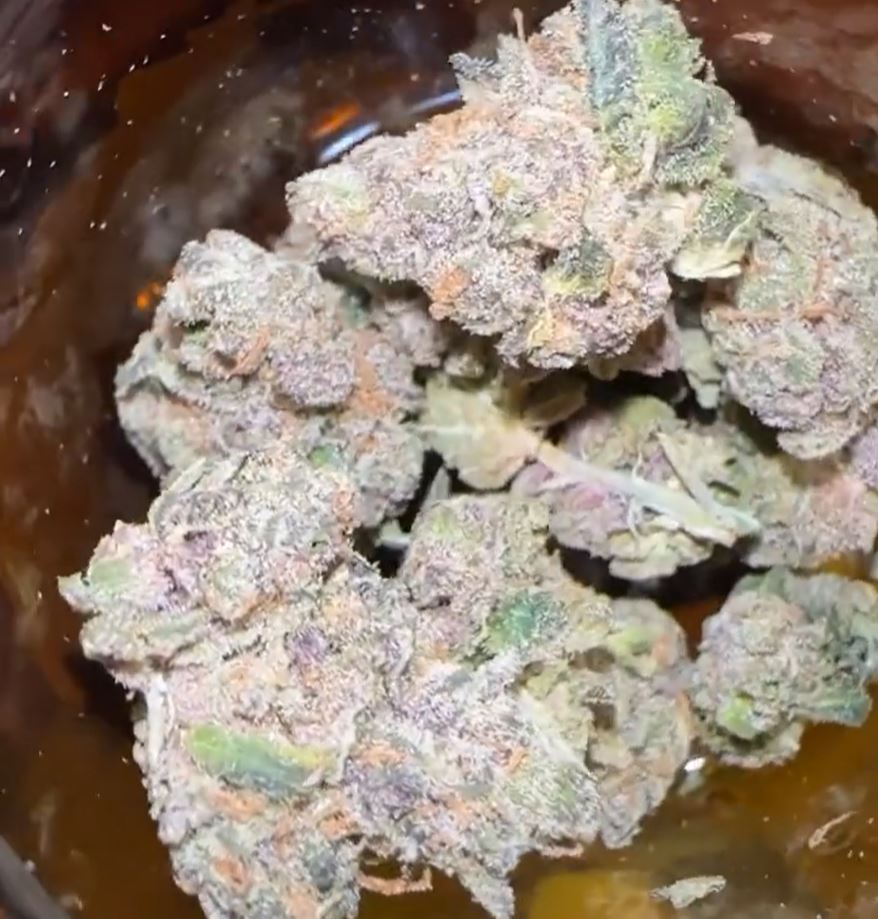 This review provides information and education about cannabis without promoting or selling it or any related products. It is based on my personal experiences, opinions, and observations, and should not be seen as a recommendation or endorsement for using or buying cannabis or cannabis-related items.
Letmeseewhatusmokin Ratings
5- perfect smoke, appeal, effects, nose & palate
4.9- 4.5 —- close to perfect but not quite/
4.5-4- good but not close to perfect
4-3.5 — reasonable for ticket – room for improvement
3.5 – 3 – still reasonable, might be attracted by two – three things on the cultivar ..
3- 2.5 – needs work work work – (Rihanna voice)
2.5 – 2 – 1 — needs to be revamped or probably should be cut off
#notforsale #cannabiscommunity #cannabisculture #highsociety #stonerlifestyle #stonersociety
#weedsmokers #smokingweed #cannabislove #cannabisconnoisseurscoalition #cannabislifestyle #cannabisconnoisseurconnection #420culture #cannabisgrow #cannabiscures #cannabisreviews #weedreviews #letmeseewhatusmokin #cannabisconnoisseurgenetics #weedgram #cannabisconnoisseur👌 #cannabisindustry #weedsociety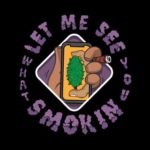 Check out more reviews by @lms1__186 on Instagram and Social Club! (https://www.instagram.com/lms1__186/) Also https://www.instagram.com/lms2__186/ for the backup.
Social Club: https://www.socialclub.cc/user/letmeseewhatusmokin/
Advertisements