Cultivar Review: Marshmallow OG by AMP Farms
Sunday SAP — I love what they have going on up in Redway! Every time I go in, there are always a few things I want to try, like this Marshmallow OG from AMP Farms.
Lineage/Genetics: Unknown
Original Breeder: Unknown
Grower: AMP Farms
Terpene Profile: Unknown
AMP Farms Marshmallow OG Cannabis Cultivar (Strain) Review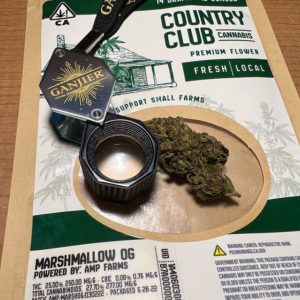 Never heard of them and I couldn't find much on the old interwebs, which made a blind assessment that much more fun!
I smoked this a few times before actually putting it through the SAP. There is plenty of it, so I wanted to just smoke first without comparing it, kinda get to know it a little.
It's definitely an OG, with that pine needle and kerosene. There is a note of sweetness that could be toasted marshmallow, but for me it came across in the flavor closer to honeysuckle. It's relaxing but not stony and you can function. Slow build.
I like this one and I'm very excited to see what else will be offered through the CCC label this year. For many of us looking for farms in Humboldt, this is one of the rare outlets to experience some of their craft. I know I rave about this place often! 💚
#ganjier #cannabis #sommelier #connoisseur #humboldt #sungrown #craft #buyweedfromwomen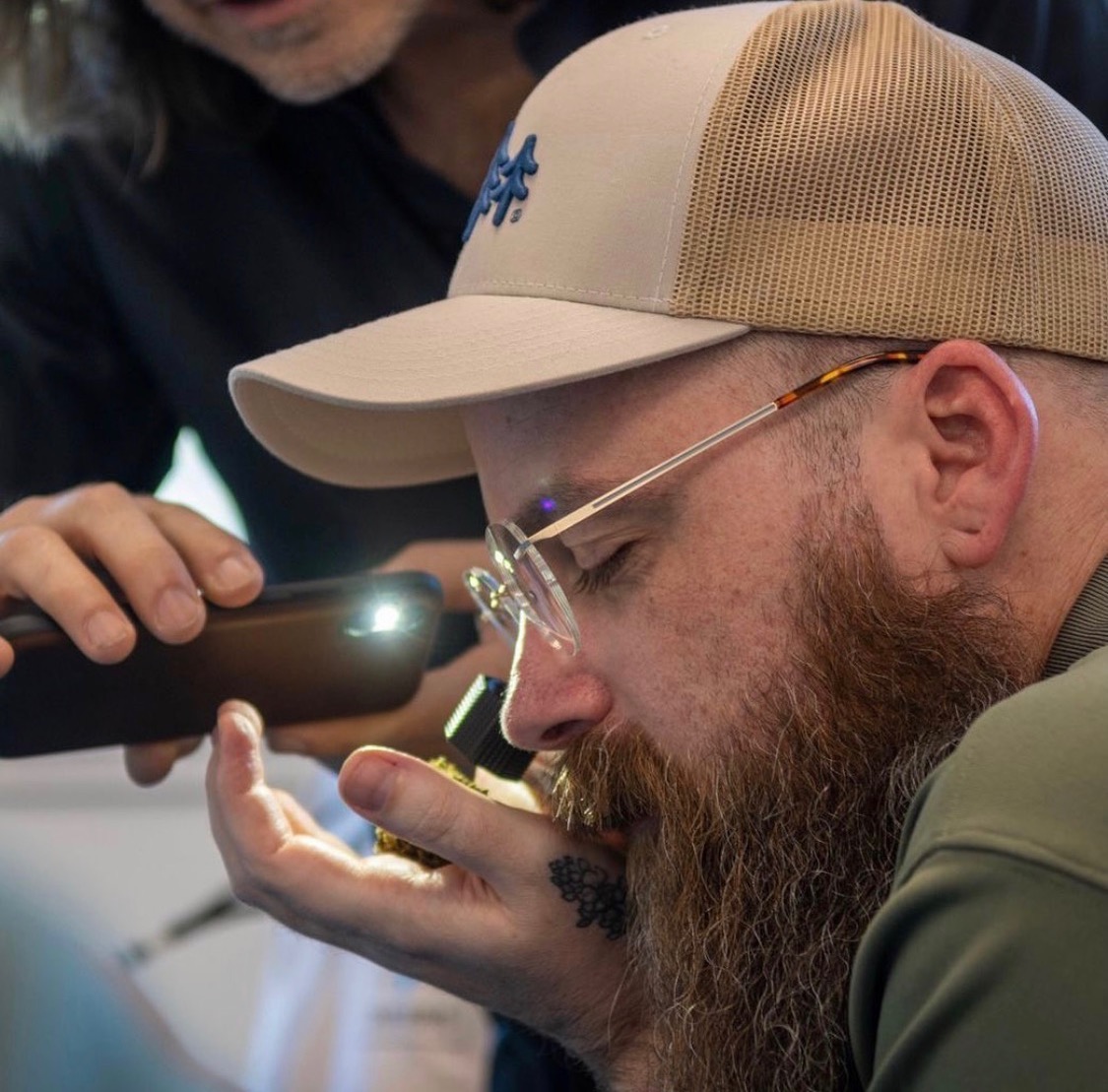 I'm a Certified Ganjier who is passionate about craft and legacy cannabis farms in Humboldt and Mendocino counties. My plant knowledge and expertise cover a range of disciplines such as history, botany, genetics, service, and cultivation while my work history demonstrates technical skills and leadership prowess.
I'm looking for impactful opportunities in Humboldt or Mendocino that will give me energy. Quality assessment is the aspect I'm most drawn to, so maintaining those skills is very important to me. Ideally I'd like to be in a role where I can interact with farmers, budtenders, and consumers, like an on-staff Ganjier at a lounge or maybe for a distributor. Being able to check quality at various stages from farm to retail shelf is huge, but at the end of the day caring about the people I work with is the biggest priority.
Advertisements