Cultivar Review: Pineapple Passion SmoothieZ by JD Grown
Lineage/Genetics: Pineapple Passion x Zkittlez
Grower: JD Grown
Pineapple Passion SmoothieZ Review
This Pineapple Passion SmoothieZ (Pineapple Passion x Zkittlez) grown by JD Grown had a loud sweet candy and fruity pineapple nose that was pretty unique and complex 🍬🍍🍑 The bud was totally covered in trichomes and looked beautiful with it's long orange pistils still in tact. Breaking up the nug brought out a very potent smell and left my fingers pretty sticky.
The flavor was strong and translated well from the aroma with sweet exotic pineapple dominating the profile 😋 The vapor was smooth with medium thickness and the flavor/vapor lasted a longer than average amount of time 👍🏼
The effects were uplifting and clearheaded with a light headband effect and some nice body relaxation as well. I wouldn't call the effects strong but I wouldn't call them average or weak either. Above average feels fair and I found the high to be perfect for staying focused during the day time.
Overall I really enjoyed this Pineapple Passion SmoothieZ and it was definitely one of the winners from the varieties I got to check out from JD Grown. The aroma was robust, complex and unique with matching flavor. The vapor was smooth and the effects were nice and enjoyable 😊 Definitely keep a look out for this one in the future 😋
Harvested May 2022
Honest Reviews 🕵️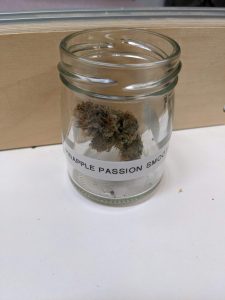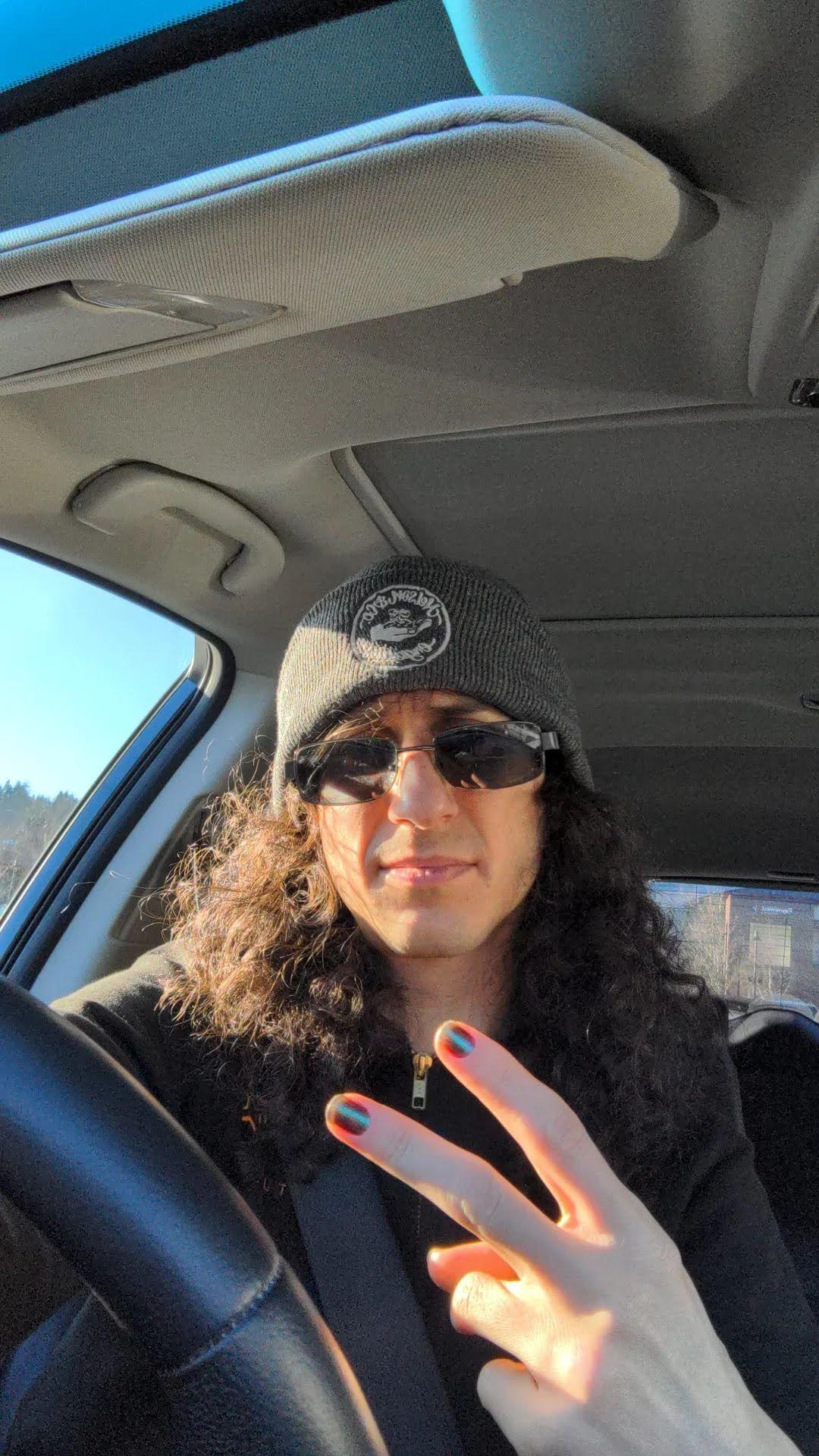 Find more of @thesophisticateddabber's work at thesophisticateddabber.blogspot.com