Cultivar Review: Sugar Cane Grown by Garden of Adam
This Sugar Cane (Platinum x Slurricane) grown by Garden of Adam had a pleasant earthy gas profile with some funk that reminded me of Gorilla Glue 🌱⛽🦍 It also had some light berry notes to it 🍇🫐 The nugs were dark green with purple spots throughout, and light brown hairs still perfectly in tact. They were also very dense and totally frosted, serious bag appeal 🤩 Cracking the buds brought out a nice strong smell and left my fingers sticky 👌🏼
Lineage/Genetics: Platinum x Slurricane
Grower: Garden of Adam
Sugar Cane Review
The flavor was strong earthy gas funk in my vape 😋 I also found some distinct berry notes in there 🍇🫐 The vapor was smooth and thick with the flavor lasting an average amount of time.
The high was satisfying and full body while leaving me pretty clear headed. I felt it strongly in my forehead but it didn't give me that stoney stupefying high. Instead I felt productive, yet it wasn't stimulating or racy and didn't mess with my anxiety at all. Pretty unique effects and a really nice daytime smoke for me.
Overall I enjoyed the Sugar Cane from Garden of Adam 😋 It had a solid profile with good flavor and a smooth vape. It was also nice to find unique effects that suited me so well for daytime use. The one thing I have to critique, the nose definitely could have been a bit louder in the jar. Otherwise this was some great flower all around.
Harvested January 2022
This review was sponsored by Garden of Adam
Honest Reviews 🕵️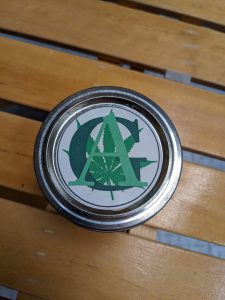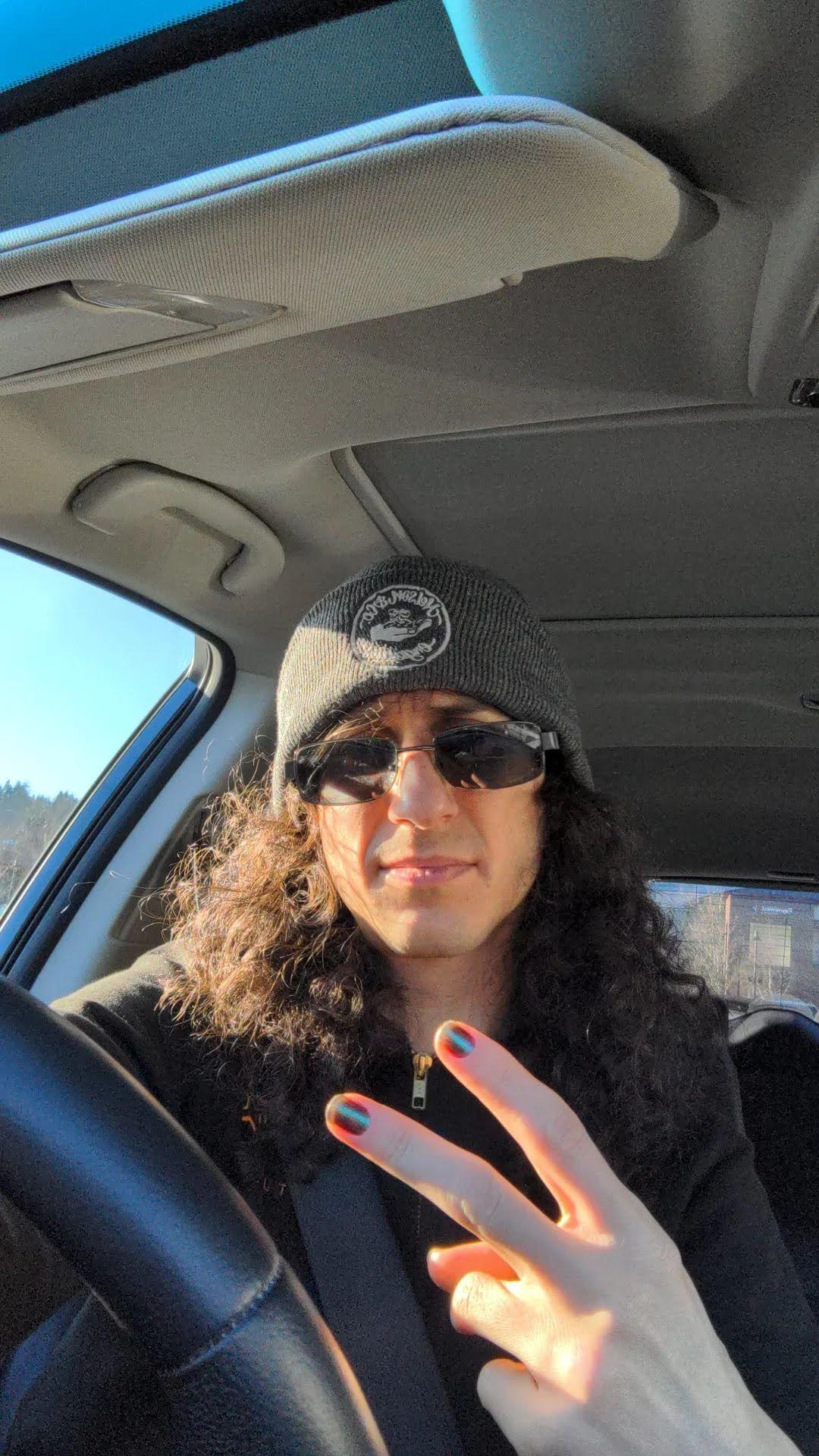 Find more of @thesophisticateddabber's work at thesophisticateddabber.blogspot.com