Cultivar Review: TEG's Original Peach Ozz Pheno by Team Elite Genetics
TEG's Original Peach Ozz Pheno🏆 (From Seed 2014)
Lineage/Genetics: Oz Kush X Peach Ringz
Original Breeder: Dying Breed Seeds x 3rd Gen Family Farms
Grower: Team Elite Genetics @teamelitegenetics
Terpene Profile: Unknown
The Real Peach Ozz Pheno Cannabis Cultivar (Strain) Review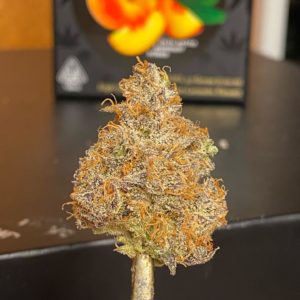 Aroma: A+
Extremely loud, chemically pungent peach gummy worm candy, tropical herbal haze, orange citrus cream with a hint of deep fried powdered sugar. Behind that is a zkittles candy floral, garlic onion musk, herbal spices, & burnt singed lemon gassy fuel. For those sensitive to it, the Terpinolene is blended well! & the Soil has the terps popping!
Appeal: A+
The nugs are deep purple with light green highlights, with amber and orange tints. Prime colas made of open organic structures with calyxed out & partially leafy density, chunky, tall stretching sativa hazey build, made of bushy triangles and curls that build up to small crownings. The trichome layer is thick and shinning, lightly greasy but also kiefy, the cure is frozen crisp with a nice proper dry, but it's sticky and sappy from the perfect clusters of trichomes with their huge heads. the pistils are a light peachy orange, extremely long and thick, escaping calyx's in mass gatherings. Soil has it looking extra juicy and fresh.
Burn: A+ Taste A
Pure white ash! Fattest motor oil leak of a terp ring. Extremely pleasant, and satisfying smoke, tasty terps that match the aroma perfectly, heavy terpinolene pungency with peach ringz candy gummy worm. Tropical herbal hazey spice, orange citrus deep fried cream puff terps, with garlic onion musky funk, and sharp burnt singed skunky fuel. Has a light crisp zkittles candy floral to it.
Effect A Potency A
A fat potency/energy rush shows strong sativa power, euphoric and uplifting, pep in the step. Body is flowing, but the entourage supplies a full relaxing bake at the same time. Strong head change, leads to a more euphoric relaxation after the energy. Strong buzz 3+ hours. It was Hard to finish the king size cone, but the terps forced me!
Overall: 96.99/100
A1 genetics/ pheno, grown perfectly & dialed tf in. Exotic terps& appeal, the best burn, strong taste & powerful entourage effects. You won't find a better peach ozz than this. The organic soil grow really takes this special pheno to the next level.
NFSOT
#teamelitegenetics #calibudreviews #peachozz #cannabiscupclassic #strainreview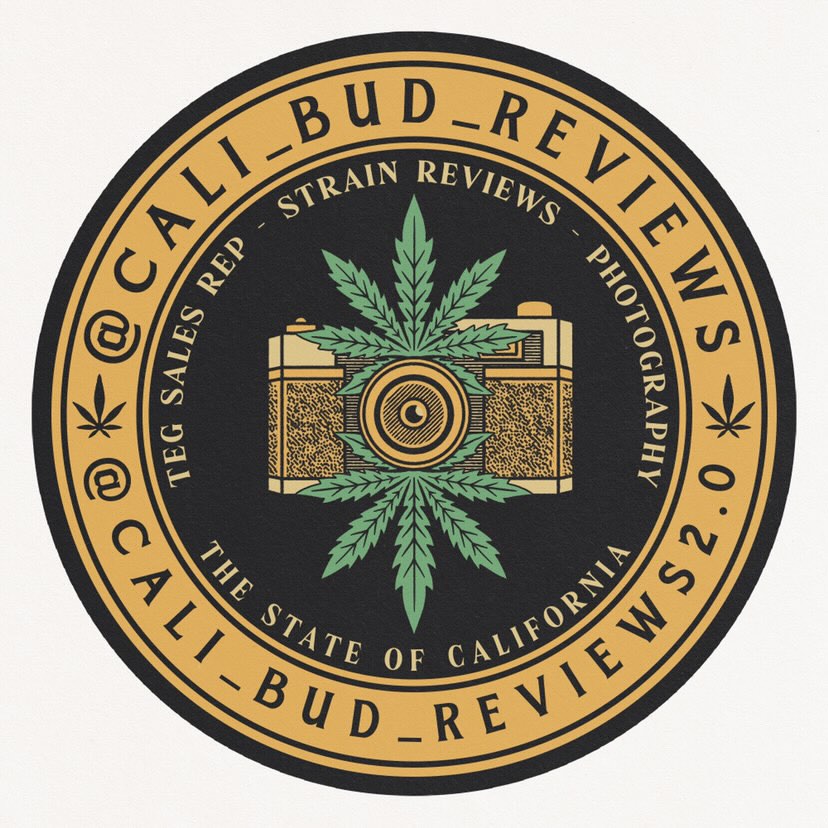 Advertisements