Cultivar Review: SH3RB3RT by Team Elite Genetics
SH3RB3T PR
Lineage/Genetics: Gelato33 X SS (Sunset Sherbet IX)
Original Breeder: Cannarado Genetics
Grower: Team Elite Genetics @teamelitegenetics
Terpene Profile: Unknown
SH3RB3RT Cannabis Cultivar (Strain) Review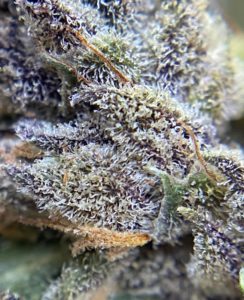 Aroma A+
This one has amazing sherbet terps, very creamy in the lavender / purple berries /gelato ice cream terps, with a pungent freezer burn that hides some light citrus, lemon fuel gas & hints of skunky cheese, slight cookie, & a pine heavy earthy diesel. Loud & very exaggerated on the ice cream terps! (Sweet, creamy, gassy, floral, earthy, diesel, cookie)
Appeal A Structure B+
Beautiful light purples & dark purples are highlighted by light greens & mid greens, w/ tight groupings of peachy orange pistils of medium length. Macros show The trichs are fully intact, w/ long wavy stalks with well defined medium sized heads, mixed w/ short skinny stalks with huge heads all of which have a Very neat & organized clusters that provide thick coverage. Sexy organic open structured w/ long stretching build, w/ leafy & calyxed out formations, made of slightly spaced bushy triangles that build up to a slight crowning. Inners: The slightly spacey stem structure is balanced by thick layers bracts aligned neatly on skinny stemlings, perfect 'hand break' bud. Inner trichomes are stacked, larger, and more intact, w/ bigger heads. The cure has a nice crisp properly dried finish, tears apart softly with inner moisture, mild sappy/stickiness, & greasy!
Burn B+ / A- taste A
Inner ash is Snow White, outer ash is salt n pepper, drip off the rip turns into a solid fat motor oil terp ring. The taste are amazing. Exaggerated lavender-floral-purple-berry-gelato sweet cream w/ a permanent marker pungent freezer burn that contains citrus, lemon fuel, florals, and earthy pine diesel. Hints of cookie and herbals.
Effect A- Potency A-
Decently strong indica w/ couch lock, toasty mental stoneage/ headband, pain/stress/anxiety relief, & full body entourage effect. 2.5hour strong bake, good sleep, & munchies.
Overall: 93/100
This brings out all my favorite aromas/tastes from gelato/cookie type strains, Amazing color & trichomes! Structure is decent and the burn is good. The terps & taste are A1, & TEG grows for terps above all else making this a perfect private reserve gem for small batch connoisseurs!
NFSOT
#teamelitegenetics #calibudreviews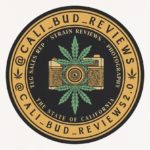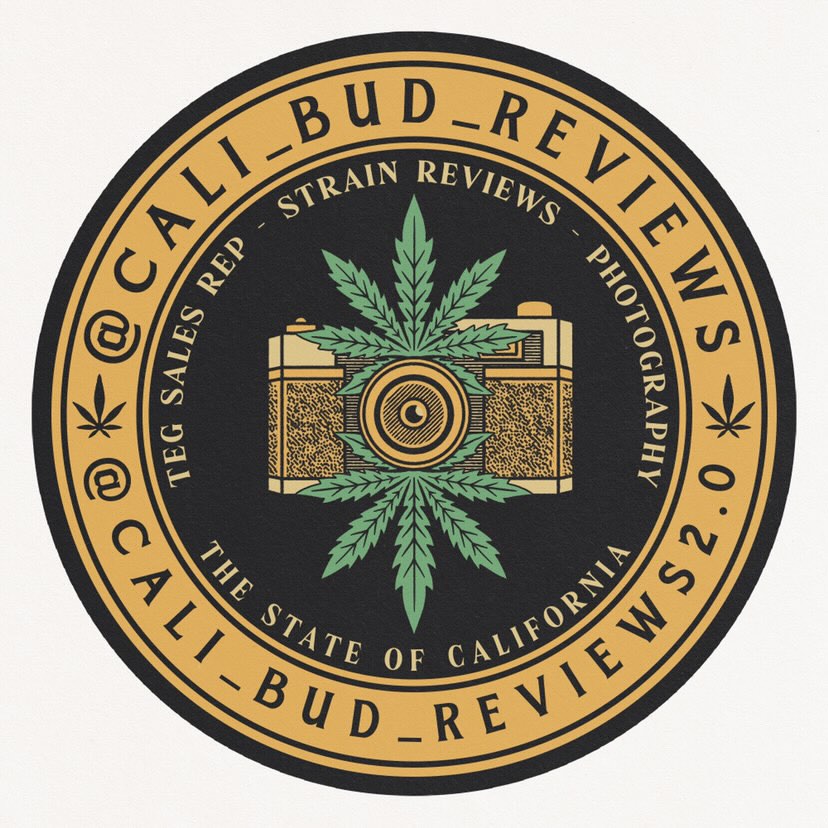 Advertisements