Cultivar Review: Cuban Linx by Team Elite Genetics
Cuban Linx R&D @teamelitegenetics
Lineage/Genetics: ((Triangle kush X Nigerian Silk)x(Gmo/TK x skunk1)
Original Breeder: Swamp Boys Seeds
Grower: Team Elite Genetics
Terpene Profile: Unknown
Cuban Linx Cannabis Cultivar (Strain) Review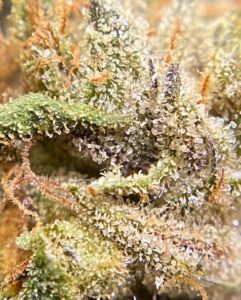 Aroma: A+
Landracey equatorial silky silvery sativa terps, with blue raspberry Terpinolene chemical pungency that is equally combined with a heavy thick 'grandpas garage' motor oil diesel & Pine-Menthol. Undertones of tropical Skunky cheese, sweet fruity berries, kush and lemon gas make up one of the loudest and most chemically pungent strains I've had.
Appeal: A+
Made of Beautiful electric greens and dull swampy greens with purple highlights & dark purple almost black outers that have ominous tints with exotic silky silver streaking from insanely greasy resinous trichome coverage. The trichomes are perfectly intact, with large clustered heads. Thick Dark orange pistils of medium-long length escape crevices in large groupings. The cure has the 'frozen crisp' outer finish, with soft moist sticky inners coated in resinous grease. Christmas tree spears and arrow head shapes with well balanced calyx:nug:leaf ratios. Semi-Open/ semi-nugged structure, with calyxed out formations, & proper layered density. Gorgeous exotic nugs.
Burn B+/A Taste A
Inner ash is pure white, the outer paper ash is a darker salt and pepper, however it burns really well and even, with a fat leaky terp ring, the taste are juicy and terpy and extremely pleasant. Blue raspberry chemical pungency, thick heavy motor oil diesel, pinesol-menthol, berries, silky silvery landracey sativa herbals with a sweet n sour lemon gas. (Pungent, dank, diesel, fruit)
Effect A Potency A
Finishing the cone was challenging, with a powerful onset/ potency rush. It had some uplift, & powerful mental focus as expected, but that relaxing kush fade supplied a heavy entourage bake that lasted 2.75hours before getting good sleep. Great Depression and stress meds.
Overall: 95/100
Amazing, top notch stuff right here, the terps are unreal, the appeal is sexy, the burn is pleasant and tastes great with the inner ash white, The effects are powerful and pretty long lasting, this is gonna make waves this December. This is r&d batch, the final dialed in version is gonna shake the game!
NFSOT
#teamelitegenetics #calibudreviews #cubanlinx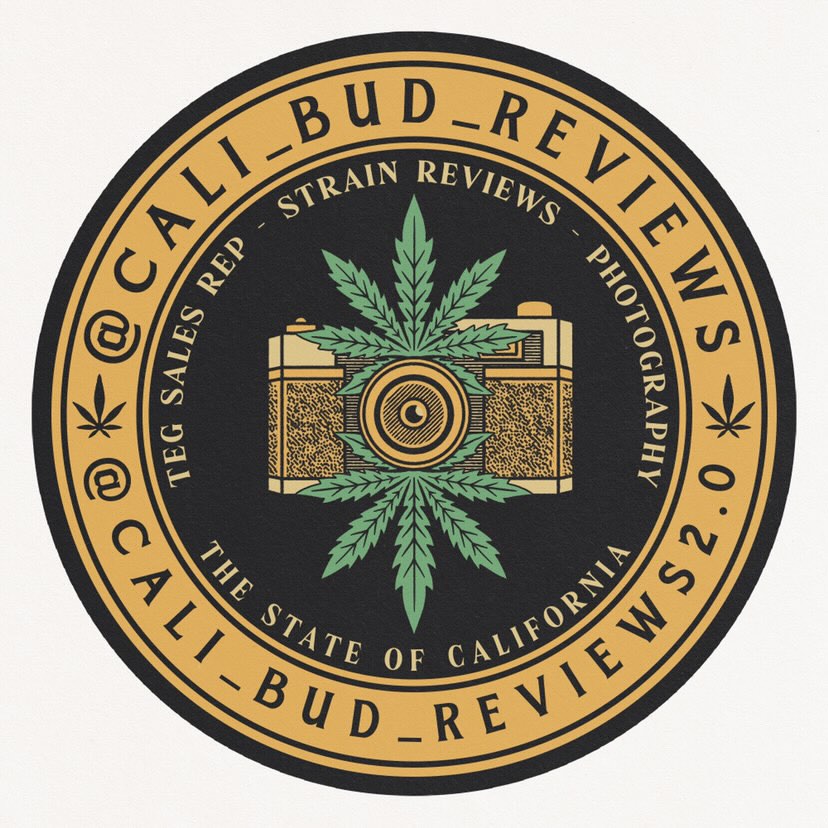 Advertisements