Cultivar Review: White Gummiez by Mainstream Marijuana
Lineage/Genetics: Peach Rings x Jet Fuel Gelato x White Runtz
Grower: Mainstream Marijuana
White Gummiez Review
This White Gummiez (Peach Rings x Jet fuel Gelato x White Runtz) bred by Compound Genetics and grown by Mainstream Marijuana had some pretty fantastic bag appeal 🙌🏼 It came packaged in a bag with some beautiful artwork on it and an easy to open press seal. The aroma when I opened the bag was excellent 🔊🔊 Super loud sweet creamy fruity candy funk 🍦🍑🍬⛽ The profile reminded me a lot of Gelato and Runtz but with a little uniqueness to it 😋 On top of the amazing nose, the nugs themselves were beautiful 😍 Dense dark green and purple buds that were totally frosted in trichomes ✨ The only thing I can critique about the bag appeal is that most of the buds were pretty small.
As for the flavor, unfortunately it wasn't as strong in my vape as the aroma and it didn't translate the entire profile. The flavor that came through was good though, sweet Gelato notes mostly, and the vapor was pretty smooth with just a bit of harshness to report. The flavor didn't last that long though and the vapor was average thickness.
When it came to the effects, I found them to be decently strong and enjoyable but lacking in potency just a bit. I got a nice stoney head change, uplifting euphoria, and light body relaxation. Two bowls in my vape didn't quite have me where I wanted to be but I was feeling pretty good after three bowls.
Overall while I enjoyed the White Gummiez from Mainstream Marijuana, it was a bit underwhelming that the bag appeal wasn't matched by the flavor and effects. The aroma was super loud and the flavor just didn't live up to it in my vape. The effects were good but just not potent enough to stop me from wanting a dab afterwards.
Honest Reviews 🕵️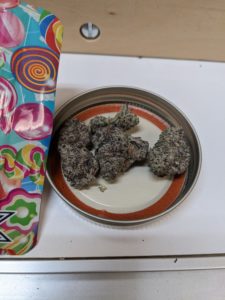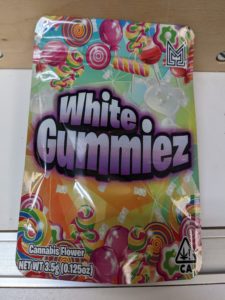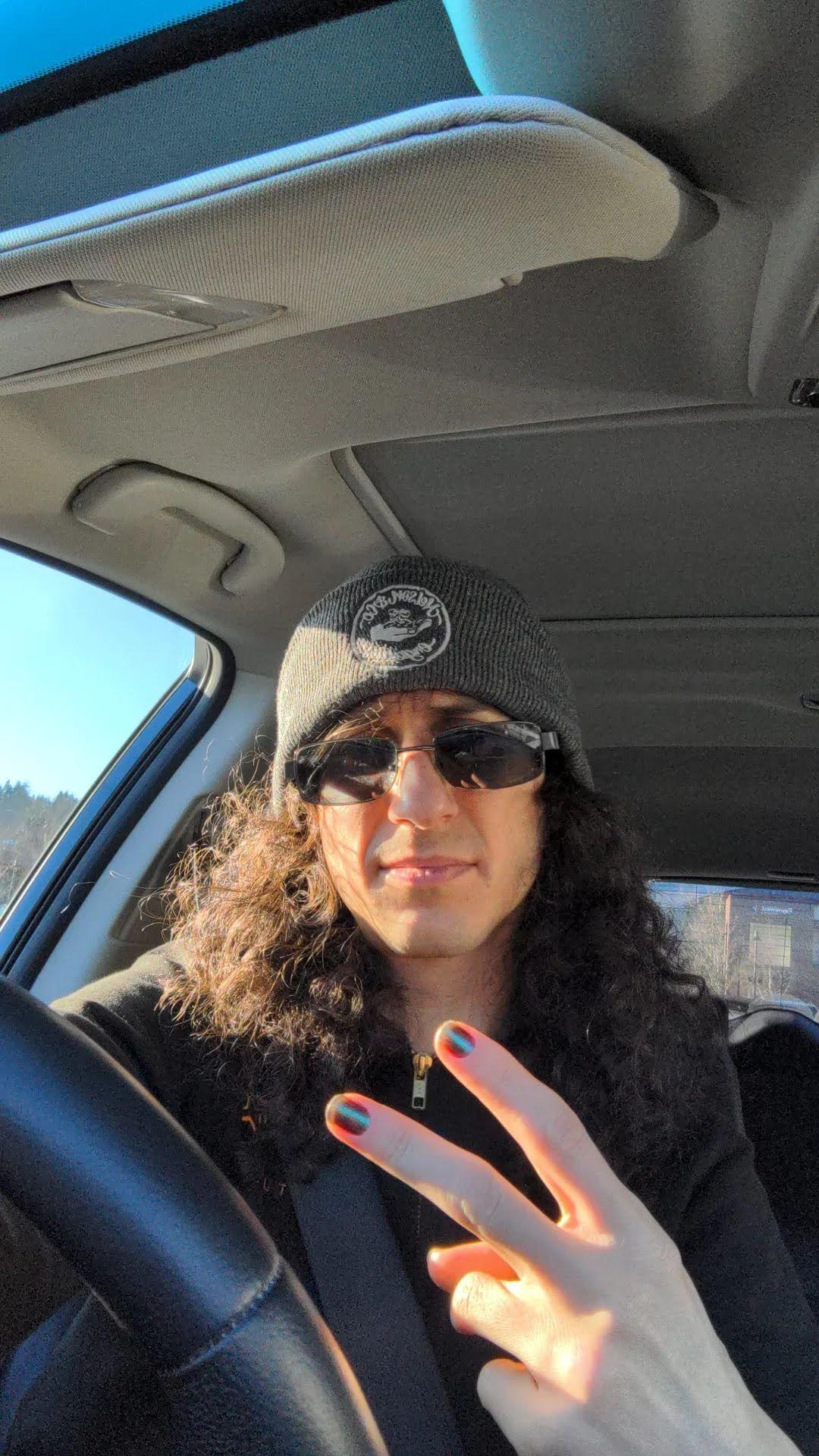 Find more of @thesophisticateddabber's work at thesophisticateddabber.blogspot.com