Smoke Shop Review: HeRBiN LiViNg Miami
Going to take this time to give a special shoutout to HeRBiN LiViNg @herbinliving for ALWAYS having everything I need from #backwoods to #glasspieces to #jointpapers and even those disposable #nicotine sticks 🤢 but to each their own!
HeRBiN LiViNg Smoke Shop Review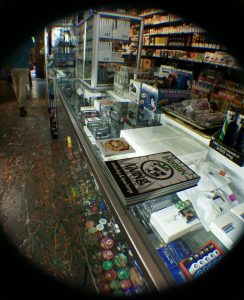 Their staff is always so friendly and willing to help! And they have a backyard seating/#smokesesh Area which is just beautiful and the perfect place to #relax And #sparkoneup
If you are ever in need of anything #smoking related accessories, this is your #onestopshop. They have a HUGE selection of #cbdproducts and #kratom.
This is where I got my #gpenconnect which I use on a regular basis!
Just want to personally thank @herbinliving for never having #stalewraps
Thank you #herbinlivingmiami for being the best #smokeshop near the el portal area! Never change! 😍😘🔥🔥🔥
Advertisements