Dab Review: Glitterati Shatter by Echo Electuary
This Echo Electuary x Eugreen Farms Glitterati (Acai Gelato x Kush Mints 11) shatter has a light smell to it. Hard to pick out a profile really.
Lineage/Genetics: Acai Gelato x Kush Mints 11
Grower/Processor: Eugreen Farms/Echo Electuary
Delivered By: The Potland
Glitterati Shatter Review
The color and clarity of the shatter are great and at room temp it's pretty much a pull n snap 👍🏼
The flavor was light, kinda sweet gassy kush. Not bad at all for a budget gram but nothing special. No bad taste or harshness but it definitely tingles my nose when dabbing.
High was stoney in my head, a little more than I prefer, and also gave me some light body relief. Overall a decent trim run but not worth seeking out in my opinion.
Made 10/5/21
Tested 10/14/21 SC Labs
ThePotland.co
Honest Reviews 🕵️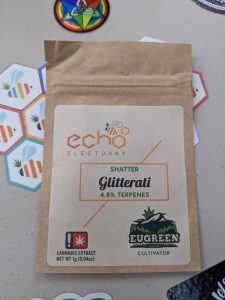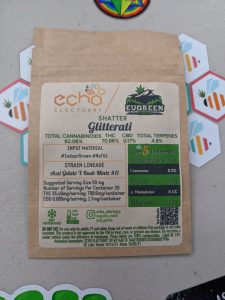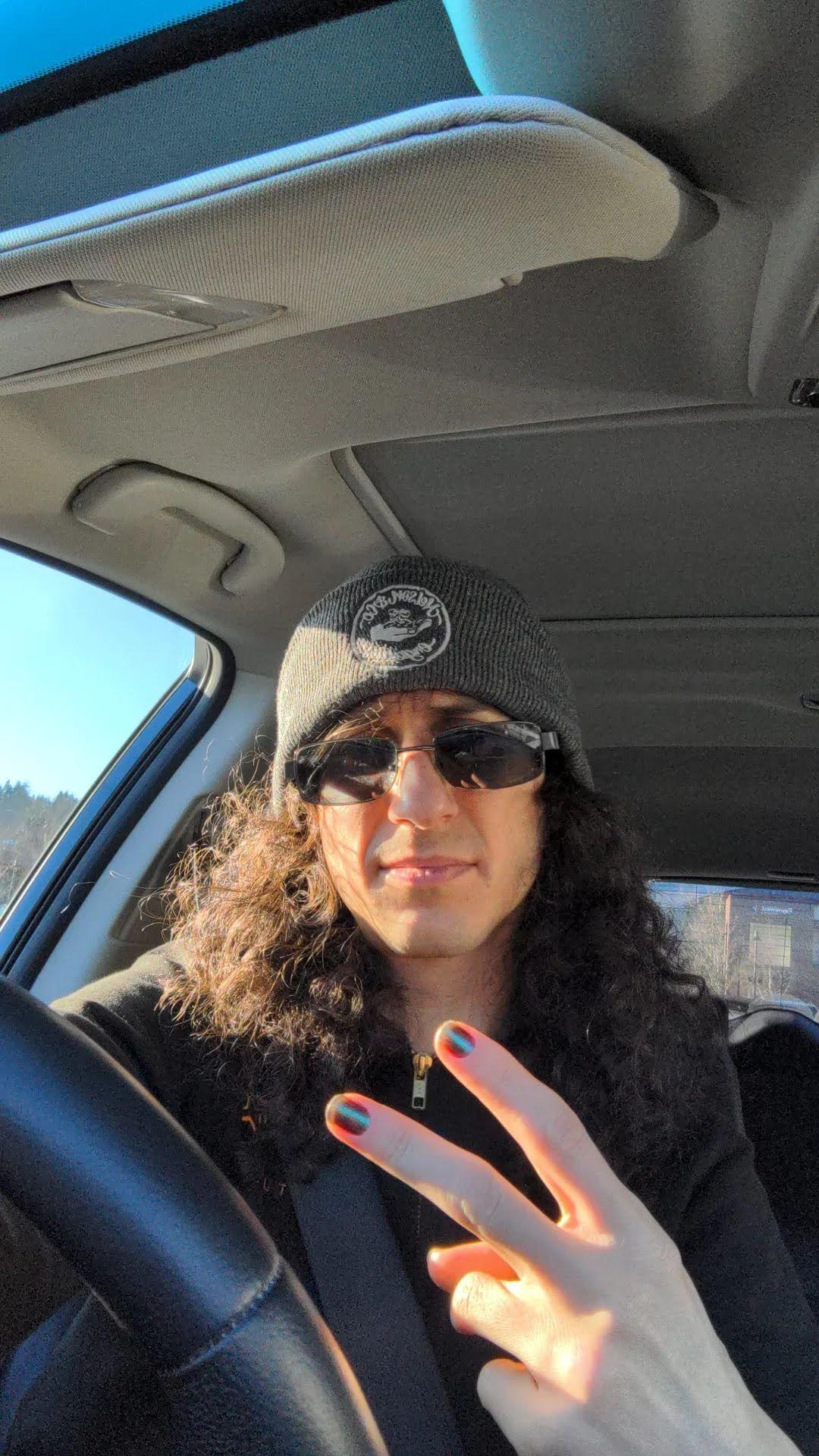 Find more of @thesophisticateddabber's work at thesophisticateddabber.blogspot.com
Advertisements