Dab Review: GMO 5150 HTFSE on the Rocks by Extractioneering Oregon
This Extractioneering Oregon x Epoch Farms GMO (GSC x Chemdawg) 5150 HTFSE on the rocks had a light garlic gas GMO smell with sweet and sour notes. Nice cured resin color to the sauce on the rocks.
Lineage/Genetics: GSC x Chemdawg
Grower/Processor: Epoch Farms/Extractioneering Oregon
GMO 5150 HTFSE on the Rocks Review
The flavor was definitely garlic gas GMO 🧄⛽ with some sweet and sour notes and slight plant/off taste and harshness to it. Not bad but not quite what I'm usually looking for.
The high was strong and stoney in my head with some great full body relief to it as well. Solid effects for me 👌🏼 I really enjoyed the high on this GMO.
Overall, I found the GMO 5150 to be pretty good but not great. As with most of the other products I've tried from Extractioneering Oregon the high was quite a bit better than the nose and flavor. If I wasn't so drawn to strong flavorful profiles, this product probably would have gotten a better review from me because the effects were very medicinal 👍🏼
Made 9/23/21
Tested 10/4/21 Kaycha Labs
This review was sponsored by Extractioneering Oregon
Honest Reviews 🕵️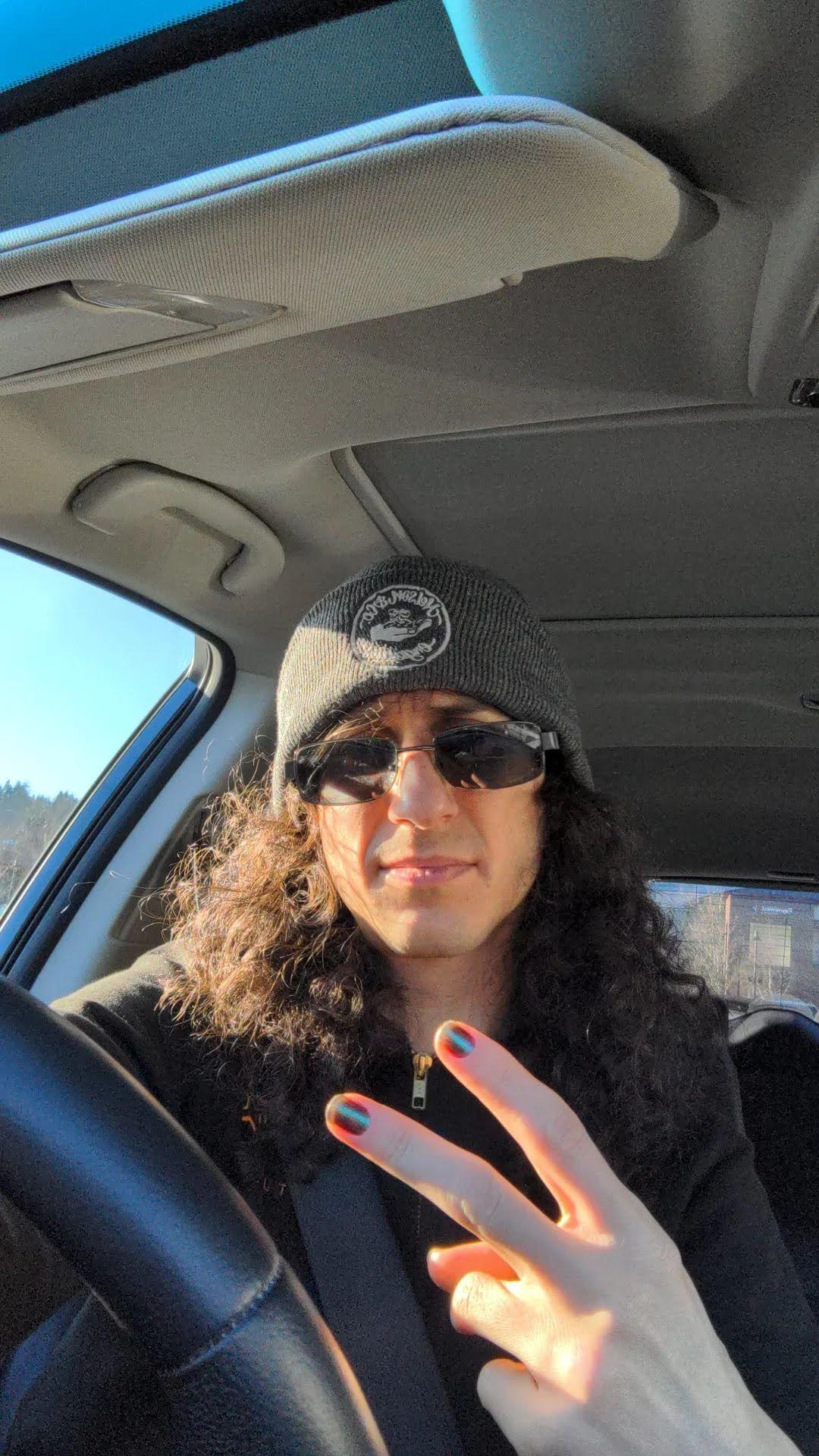 Find more of @thesophisticateddabber's work at thesophisticateddabber.blogspot.com