Concentrate Review: GMO Live Hash Rosin by Nelson & Co. Organics
This Nelson and Co. Organics GMO (GSC x Chemdawg) live hash rosin had a strong sweet garlic gas GMO smell when I opened the jar 🤤 Very impressive smell coming off of this fresh press, even straight out of the fridge 👌🏼 The smell only continued to get louder as the rosin matured 🔊🔊 Such a great profile 🧄🧄🧄
Lineage/Genetics: GSC x Chemdawg
Original Breeder: Mamiko Seeds
Grower/Processor: Nelson & Co.
GMO Live Hash Rosin Review
The color was very nice on the fresh press coin, with some almost marbling going on. Something I want to note is how perfect the coin of fresh press looked in the jar. I almost felt bad digging into it to take a dab 😅 The hash rosin was very stable and somewhat difficult to work with in a normal fashion until it started to badder up. Once it did though, it was very easy to work with and portion.
The flavor was very strong garlic gas 🧄🧄⛽ with some really nice sweetness on the back end 😋 Amazing profile and a super smooth dab 👍🏼 A lot of the extracts/concentrates I've reviewed lately have been kinda harsh and dabbing this hash rosin was such a relief ☺️💨 One of the smoothest dabs I've had in a while.
The high was super strong and stoney for me. I felt an instant headrush after taking a dab that slowly moved throughout the rest of my body giving me very solid full body relaxation. Perfect meds for me 🤗
Overall I loved this GMO hash rosin and I honestly have nothing but good things to say about it 🔥🔥🔥 The smell taste and effects were all on point and it was so smooth to dab 👌🏼 Watching the fresh press mature as I made my way through the gram was extra pleasant with this GMO, and gave me a sense of appreciation for fresh press that I hadn't had before. I don't know what else to say except that I could dab this stuff all day and night 💯
Made 12/9/21
Tested 12/14/21 Chemhistory
This review was sponsored by Nelson and Co. Organics
Honest Reviews 🕵️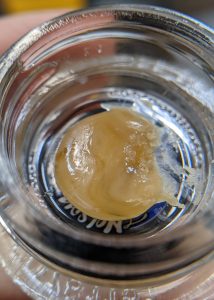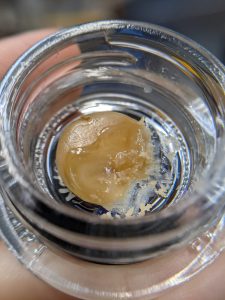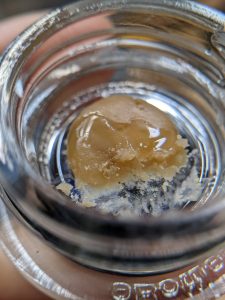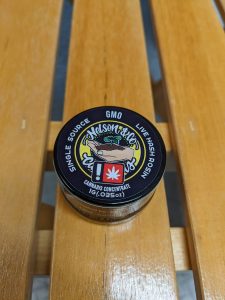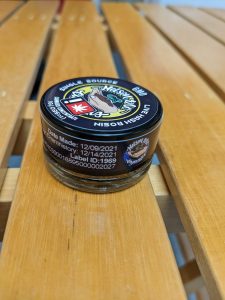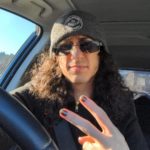 Hi! My name is Ryan and I do honest product reviews for the Oregon cannabis industry under the brand The Sophisticated Dabber. I've doing doing product reviews in Oregon for the last few years now and I have been a cannabis consumer/patient in Oregon for almost 19 years. I run a blog on IG @thesophisticateddabber and also make dab tools with hand turned wooden handles @sophisticateddabtools . Hope you enjoy my reviews!
Advertisements