Edible Review: Drops Candies Live Resin Jellies
I got a request to review Drops Candies live resin jellies so I checked them out and they are in fact vegan 👍🏼 I went ahead and grabbed one of their 50mg single jellies. They are strain specific and this one was Original Glue (GG4 I suspect) and labeled as "Chill".
Brand: Drops Cannabis Jellies
Dispensary: Cannabis Nation Beaverton
Drops 50mg Watermelon Jelly Review
The jelly itself looks like a regular fruit jelly you might find at a candy shop in a bulk bin. It's soft yet firm and coated in sugar. The jelly had kind of a lot of cannabis flavor to it 😅 and the flavor lingered for a bit even after finishing the jelly. I was ok with it, but if you are someone who doesn't want any cannabis flavor in your edibles then these are not the ones for you 🕵️ The taste of the jelly besides the cannabis was nothing special but good, kinda standard candy I guess.
As far as effects, I took this jelly on top of my regular dose of canna caps and it took about an hour for everything to kick in. I felt a noticeable difference over what I regularly take but nothing special. I felt the high in my head a lot with not as much body relief as I was hoping for.
Overall the Jelly was ok. Good bang for the buck but not a product I would be likely to get again. Have you tried Drops Candy jellies? What did you think of them 🕵️
Made 7/27/21
Tested 7/30/21
Cannabis Nation Beaverton
Honest Reviews 🕵️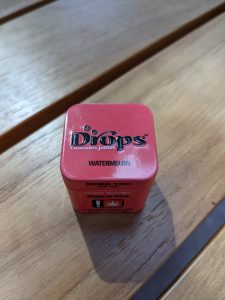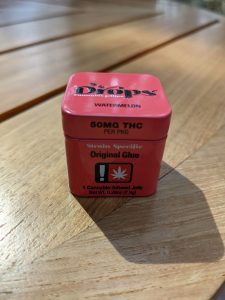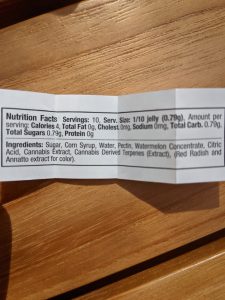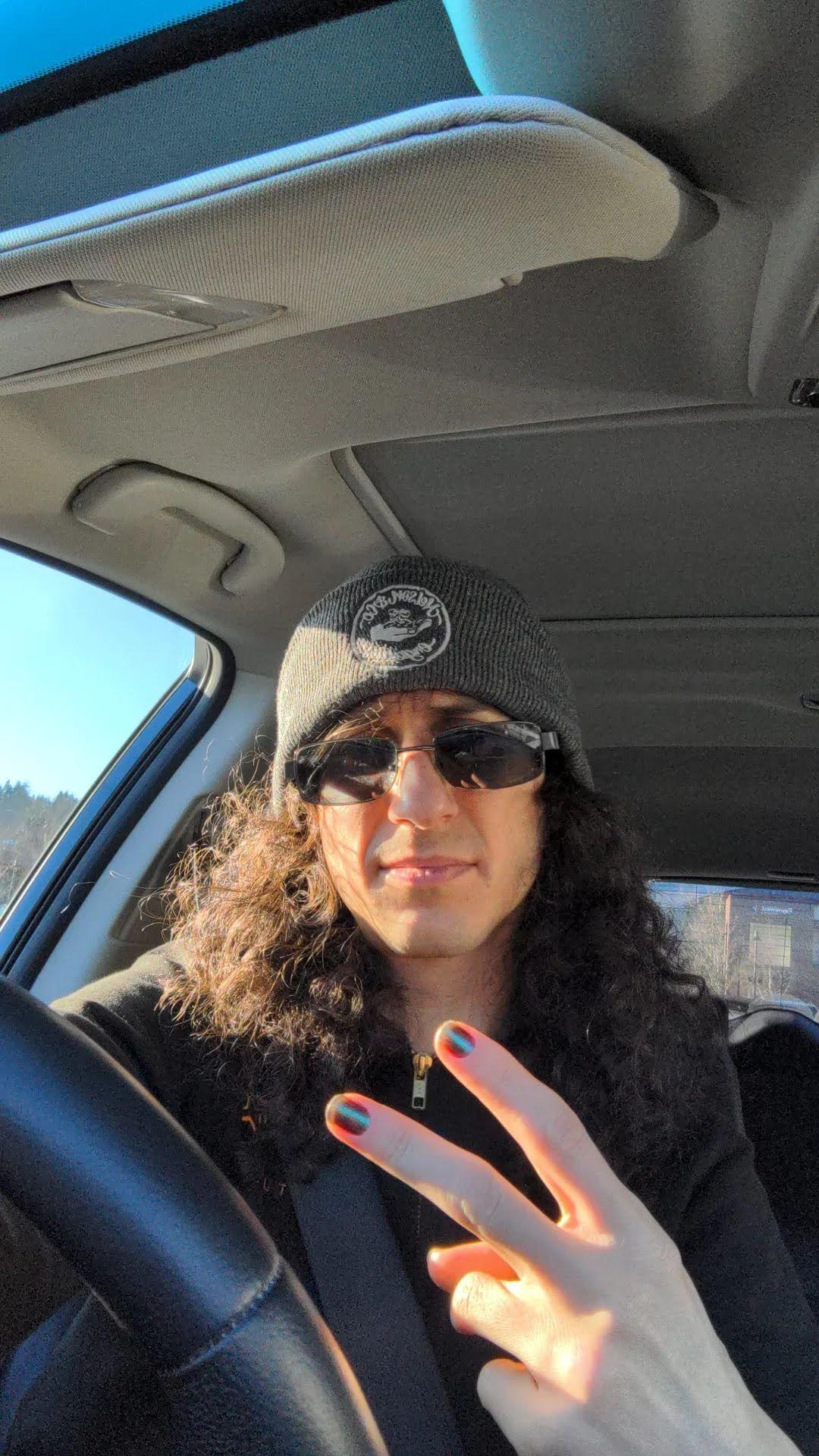 Find more of @thesophisticateddabber's work at thesophisticateddabber.blogspot.com