Edible Review: Stuffed Chocolates by VO Confections
Good afternoon #trippiedolls & #trippiegents! Today I want to talk a bit about @voconfections infused stuffed chocolates!
Processor: VO Confections
VO Confections Stuffed Chocolates Review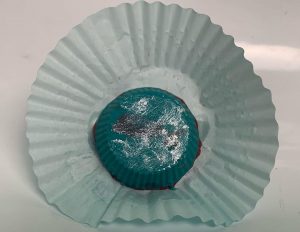 With a variety from stuffed oreos, fruits like passion fruit and strawberry and bavarian cream for that matter; each chocolates runs from 15mg-35mg THC which is the perfect microdosification dosage! .
.
These chocolate taste good but like I say; theres room for improvement , is made with molding chocolate which in my opinion could use a better chocolate for this idea because the combination of flavor is on another level. In question of effects, is true to the dosification which is indicated by the confectionist. Overall is awesome little treat you can get for an amazing price!
#cannajevas #trippiereviews #trippietropicalpr #cannabisinfused #cannachocolate #cannareview #foodporn #stuffedchocolate #blazingdolls #puertoricoeats #🇵🇷 #microdosing #cannabisenthusiast