Hash Review: Moondrop "The Six" Rosin by Hash House
Moondrop 'the six'
@therealfuckinghashhouse
Lineage/Genetics: Purple Urkle x Dosido
Original Breeder: Archive Seeds
Processor: Hash House
Terpene Profile: Unknown
Moondrop The Six Hash Rosin Review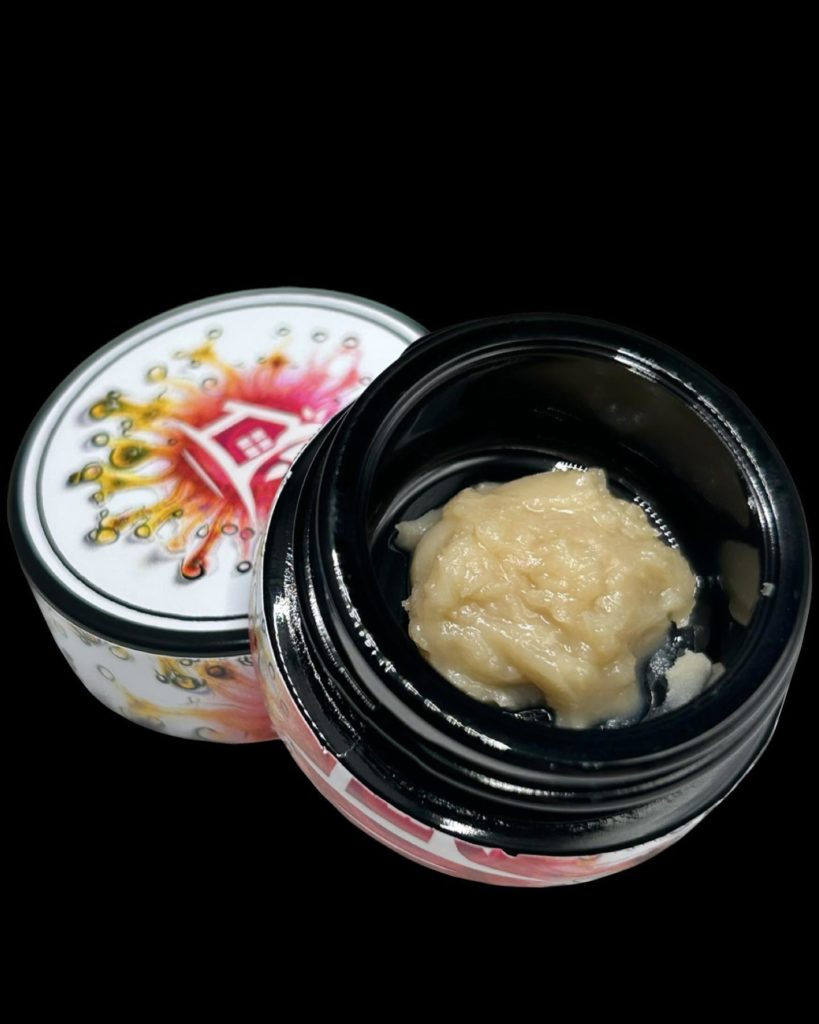 Continuing on with the Hash House Series we started last month, we have MOONDROP 'the6'- an @archiveoregon2.0 genetic creation that comes from crossing the infamous strains Purple Urkle & Dosido. "The Six" refers to Hash Houses in-house branding of their tier1 90-120u first pull "six star" cold cured hash rosin.
Aroma Profile: 9.4/10 Nose Volume: 9.3/10
Sweet earthy stone terps blend with lightly kushy pine & has a thick a creamy nutty doughy cherry coffee-cookie savoriness behind that which holds some hints of skunky 'dosi-diesel' gassy funk & lemon citrus fuel. A sweet fruity undertone of grape, & purple-berry jam blend together w/ light lavender florals, & herbal peppery spices.
Appeal: 9.6/10
The amber-white rosin is beautiful, it's presented with goopy brainlike structure, thick & squishy with milky white creaminess & saucy with clear shining terp juices. Really fire consistency that's perfectly Stable, creamy, moist & juicy with that self absorbing puddied surface. Whips and settles into a melty goop but Packs into a thick doughy patty with more white to the color scheme.
Burn: 9.7/10 Vapor: 9.7/10 Flavor: 9.4/10
The burn is epically clean smooth & gassy. The mouth gets coated in the doughy, creamy, nutty, funkiness & grape berry florals (purple terps), while a blueberry haze & sweet earth sets the general overtone. The dosi chem-diesel intensifies in the vapor, dominating the inhale & exhale & revealing some lime, skunk, cheesy citrus, & peppery pungency with it. The flavor & oil retain for a full 2 minute 3dxl sesh at 484*. The oil burned down to a clean tan amber, with minimal residue that cleans up easily with the single swipe of a qtip.
Effects: 9.1/10 Potency: 9.4/10
It hits with initial intensity, with increased heat rate & focus, but quickly melts into a fully relaxing, warm, cloudy euphorically baked buzz. Pleasantly relaxing/calming for 2.75hrs.
This Moondrop in 'The 6' was really fire. The rosin was highly appealing with beautiful consistency. The terps were decently loud, with nice clean/clear expressions. The Vapor & flavor was pretty epic, I loved the cleanliness & high performance. The effects were pleasantly toasty but the initial rush was a little anxious but thankfully the entourage effects kicked in quickly & long term. All around I'd say this is a fire selection for any headstash, 'the 6' is quite a bit better than their budget line 'not the 6' but I'm still undecided which is the better value if you had to pick between the 2 tier groups and their respective ticket points. This jars quality met its ticket point with ease. I'm definitely gonna grab another strain variety from the 6star line for further examination. Big shout out to @mackandterpz for the righteous assists on these exclusives a little while back.
Overall: 9.41/10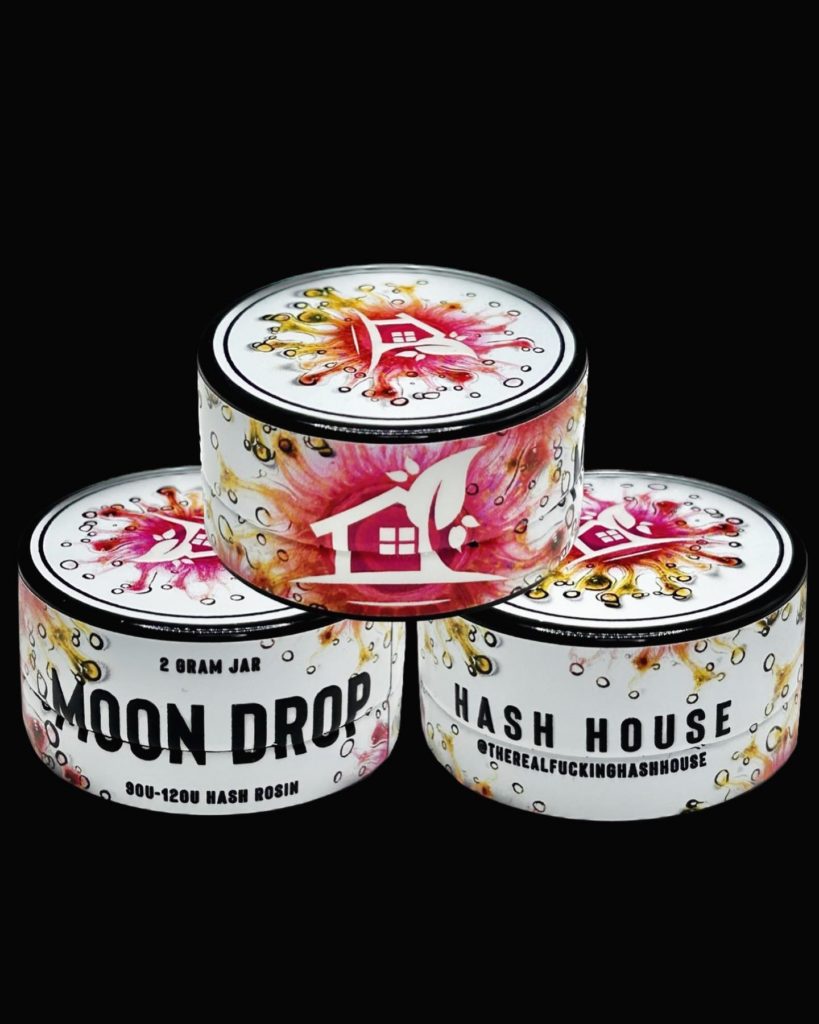 NFSOT! Reviews are for 21+ medical MJ patients ONLY ! All items pictured were for personal consumption & NFS!
#calibudreviews #therealfuckinghashhouse #the6 #sixstarrosin #hashhouse #moondrop #archiveseeds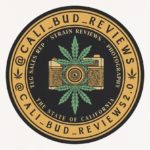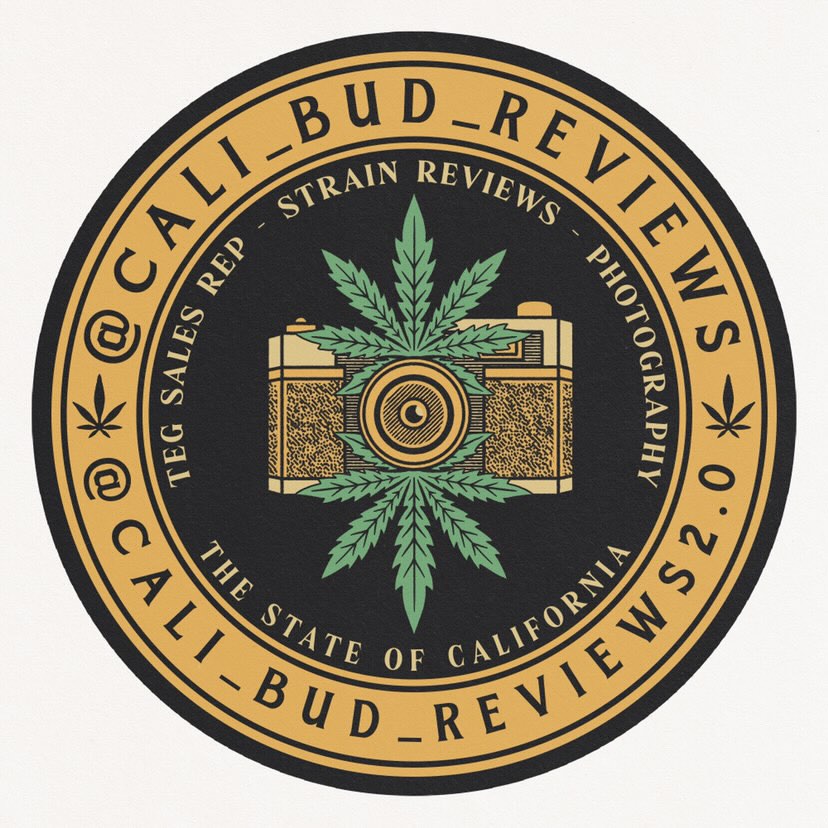 Advertisements