Hash Review: MoonFruit Cold Cure Rosin by Dammit Bobby
MoonFruit @dammit__bobby_
Lineage/Genetics: Tropicana Cookies x Oreoz (Oooze)
Original Breeder: 3rd Coast Genetics
Processor: Dammit Bobby
Terpene Profile: Unknown
Moon Fruit Cold Cure Rosin Review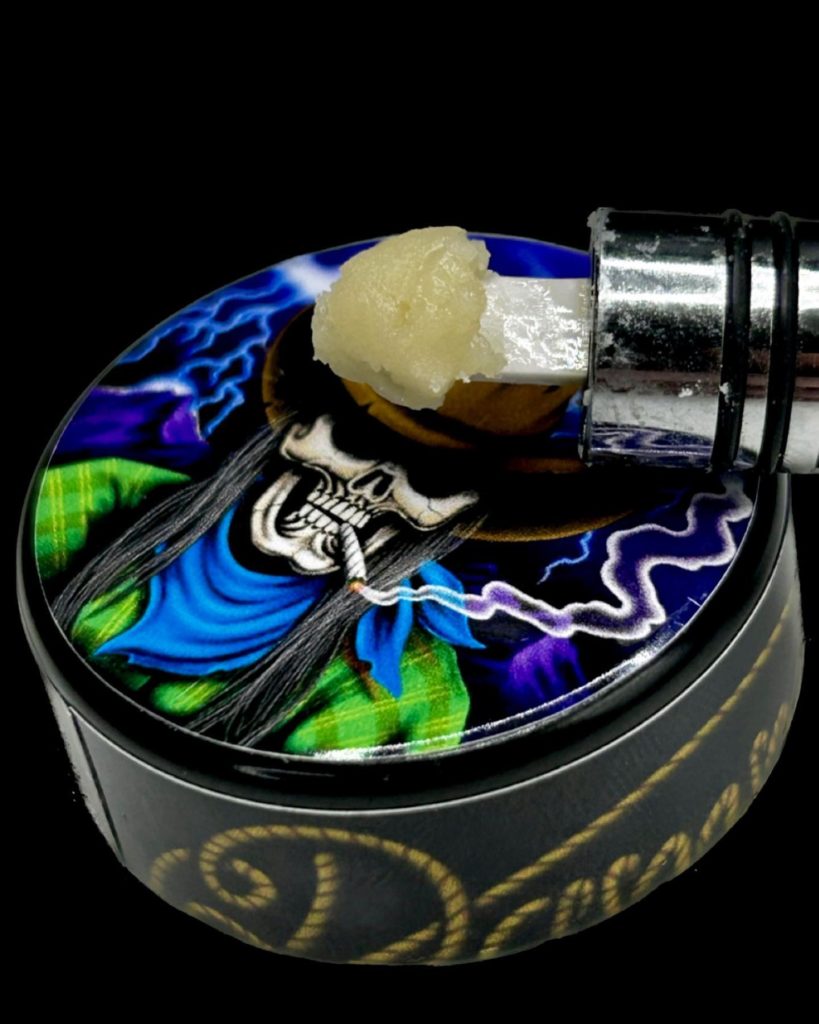 The jar opens up to that classic Dammit Bobby all white ColdCure, similar texture to the others, solid, stable, but moist, & juicy w/ terps. The profile leads with all-star m112 terps, it's thick, savory, funky, & has complex gases ranging from sour-chem, kush gas, pine-diesel with that undeniable carmelized southern bourbon funk & herbal cherry cookie. Underneath the moonbow dominance is a sweet fruity undertone, banana sweetness, with a touch of tropical skunky papaya-pineapple citrus . There is a tiny touch of the blackberries z-like sugary 'freezer burn', & florals deep underneath. The dab is epic. Especially off the nail, the moonbow funky gassy southern bourbon carmelized almond nutty cherry cookie & sour-chem pungent kush gas seems to be attached to the a pine-pungent-blackberry-grape freezer burn fuel. A tropical fruity banana candy citrus sweetness pulls through underneath with a touch of papaya fermented fruit, herbal spice, & limesalt. The Vapor is clean, but insanely intense, again with MAJOR expando lung & eye-watering headband pressure simultaneously. The glob comes with about 25 minutes recovery time before being able to gather myself back together, from the INTENSE onset. The effects were extremely heavy, full body relaxation & intoxication, with that low-eye & headband pressure really doing a number on me. But the intensity of the onset definitely provided a bit of a mind-racing energy at the same time. About an hour later the more social uplifted side started to shine through, but with that heavy bake still powering through the body & as a mental overtone. I thoroughly enjoyed this jar. The rosin was immaculate, the terps were complex, the gases & sweets were both unique, loud, & complex. The Vapor is really clean but insanely gassy, with various delicious fruits underneath. The Onset & Potency was ridiculous & The effects were strong & solid. 3.5 hour effect duration.
Overall: 9.75/10
Highly Recommending this A1 moonfruit Cold Cure Bucket in 90-149u. (Moonbow 112 x Tallymon – breeder cut) @archiveoregon2.0
Jar Via @sandiegoterpz
NFSOT! Reviews for 21+ MJP only.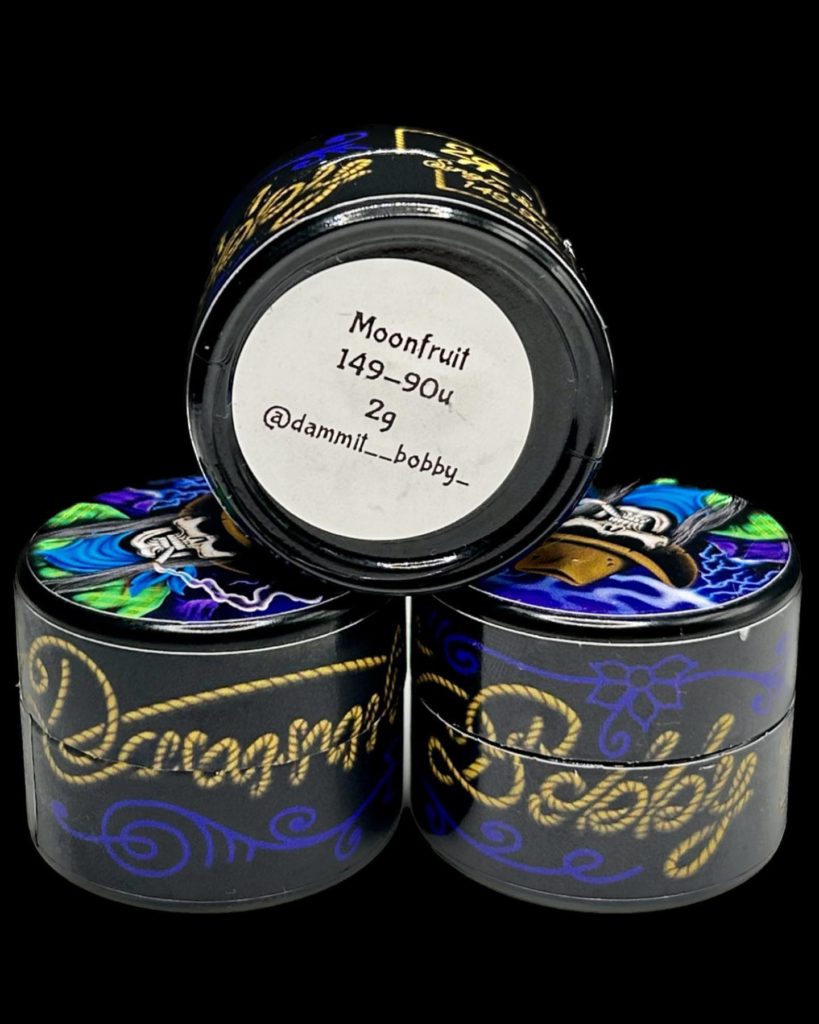 #calibudreviews #moonfruit #dammitbobby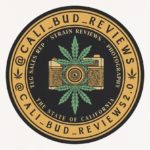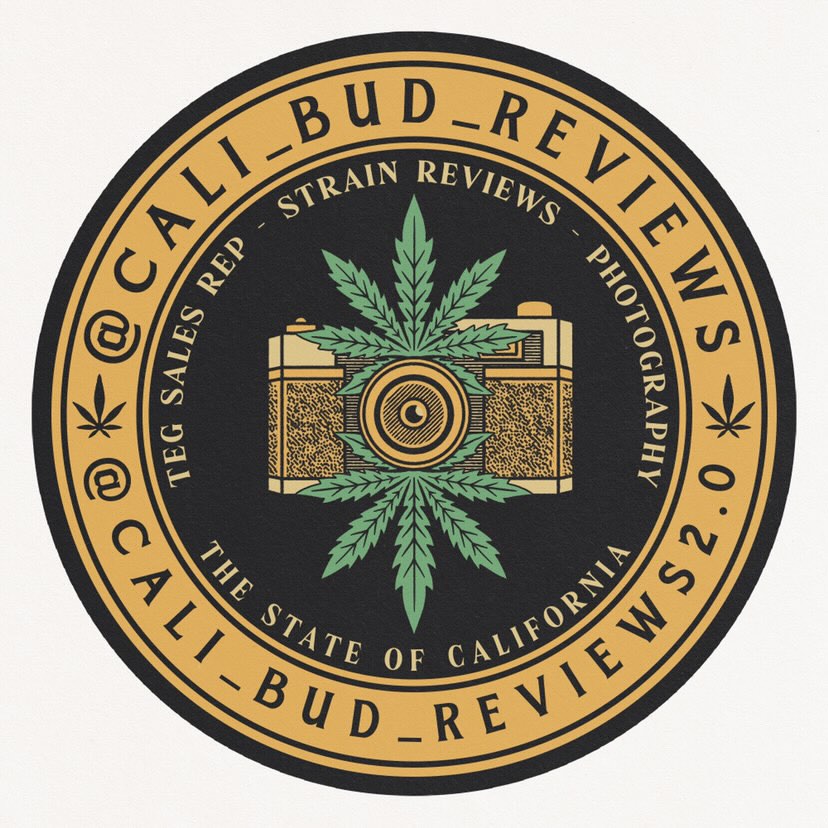 Advertisements