Pre-roll Review: Zkittlez x Kush Mints by Flightpath
Zkittles X Kush Mints PREROLL
@flightpathofficial
Lineage/Genetics: Zkittlez x Kush Mints
Breeder: Seed Junky Genetics
Grower: Flightpath
Terpene Profile: Unknown
Zkittlez x Kush Mints Pre-roll Review
I want to thank @flightpathco for this, & all of you who contribute to our community! We all contribute a special piece to this special community!
Roll: 90/100
I bent it By the filter, loosening it, so i repacked it in same paper, & added some of my nugs to it!
Aroma- 94/100
Wow! This one smells louder then the nugs did! And better too!! That's hard to pull off! Screaming loud! At first I picked up straight skunk, with cream, that's herbal and funky, it has a slight cheese to the funk. Super gassy with heavy diesel. Sweet floral kush: lemons and pine, burnt singed smell, hint of og? but then smelling from the other side revealed the sweet floral candy skittles aroma. Super sweet, dank, fresh, candy terps, with a gassy skunky herbal cheese side. (Flower smelled similar, but with the cheese & dough substituted)
Dry pull: 92.5/100
Sweet dank floral candy terps, with pine background, diesel. Gas, mint. Here I can taste the dough-mint cookie flavor more. But mostly sweet florals, tiny bit of herbal with a spice. Some of the that burnt singed fruit terps come out, the heavy skunk smell is only slightly noticeable in dry-pull ,
Burn: 95/100
Pure white ash! Fluff burn! Very resinous with the clear lubricated wetness layer, very thick, with a nice brown oil ring inside of it, super pleasant ! Started to get lil uneven from me over packing but it fixed itself. Smooth but supply a semi harsh pressure some hits from the herbals and spices. Terp ring was fat but faded towards the very end.
Taste: 94/100
Terpy af! Gassy diesel pine; Combined With a sweet florals make a candy gas, then it has herbal musky spice, with a dough-mint background. Skunky kush. Sour Dankness.
Effect & potency: 93/100 93/100
Effects hit fast 4-6 puffs, cone had me lit for 3 hours, heavy stoneage, mind is hazy, slowed, & baked, body is heavy with a solid rush to the chest. Eyes low, temples feel pressure. Little bit of background focus. Pain relief. Turns sleepy!
PREROLL SCORE: 93.75/100
Super loud! Perfect burn! Terpy af! Potent af! Again flightpath kills it.
Nothing is ever for sale!
#calibudreviews #flightpathcannabis #flightpathco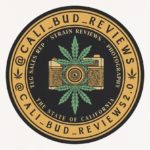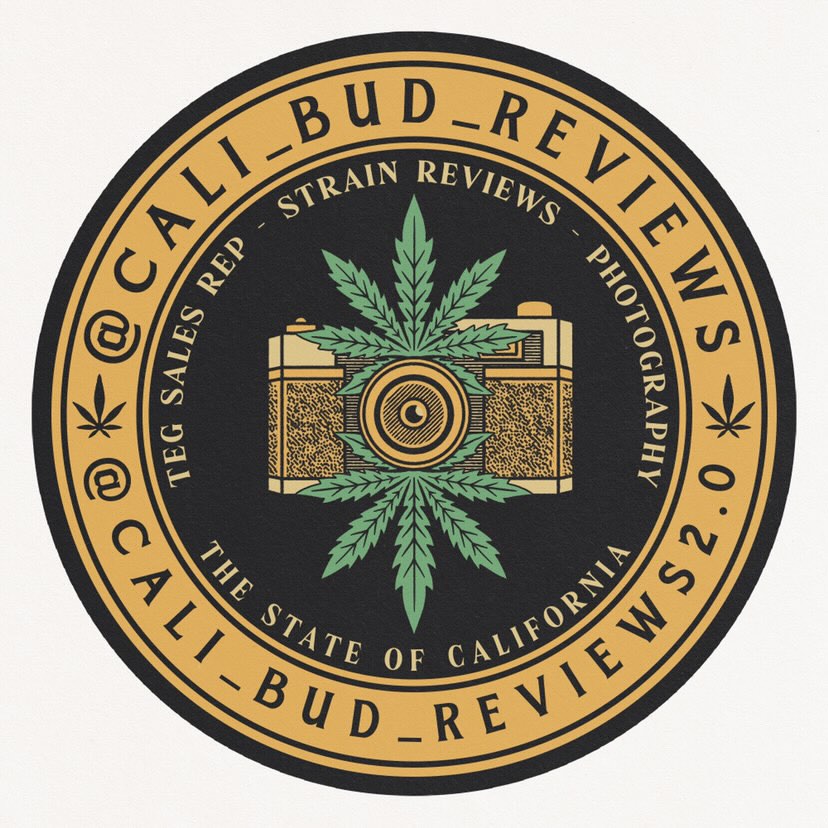 Advertisements