Psilocybin Edible Review: Espresso Bean-Albino Louisiana Chocolate Bar by Grincredible
Today I have the pleasure of bringing you all a review of a unique psilocybin product 🍄
Brand: Grincredible
Cultivator: Psilocyence Mycology
Grincredible Espresso Bean-Albino Louisiana Chocolate Bar Review
This Grincredible Espresso Bean-Albino Louisiana chocolate bar is made from Lillie Belle organic fair trade chocolate and Cafe Mam organic fair trade espresso beans and contains an extract made from Albino Louisiana fruits cultivated by Psilocyence Mycology 🤯
I took one square of chocolate, the equivalent of about 0.2g of Albino Louisianas, for my microdose. This is a bit more than my standard microdose but since the chocolate bar is scored into 10 squares I decided it was easiest just to take one square as my dose and see how it would effect me for the review 🕵️
As far as the chocolate bar itself, the dark chocolate and espresso beans make an excellent flavor combination and I didn't notice any mushroom taste whatsoever 👌🏼 Both the chocolate and the espresso beans were absolutely delicious 😋
The effects of the microdose were just right for me and provided a nice body buzz and mild euphoria without being too disorienting. The effects came on quickly and lasted for a few hours. After the buzz wore off I was left feeling relieved of anxiety and with an elevated mood. The after effects lasted until my next dose, which was great 😁
I tested taking a dose both on an empty stomach and after a light meal and I preferred taking it with food. Given that the dose I took is a bit more than my standard microdose, this makes sense. I found the effects to be less intense while still providing all the medicinal value I needed.
Overall I had an excellent experience with this Grincredible chocolate bar 👍🏼 Everything about it feels craft and high quality, the medicinal effects were perfect for me and the chocolate bar itself was fantastic 🙌🏼 From the recyclable packaging and the hand written ingredients list to the high quality organic local ingredients infused with single source psilocybin extract, you can really feel the love and attention to detail that went into making this craft product.
This review was sponsored by Grincredible/Psilocyence Mycology
Honest Reviews 🕵️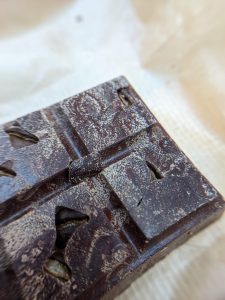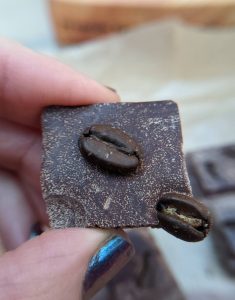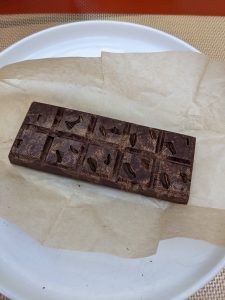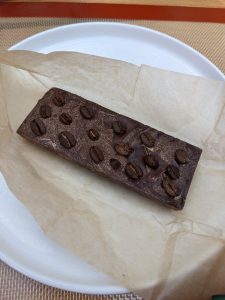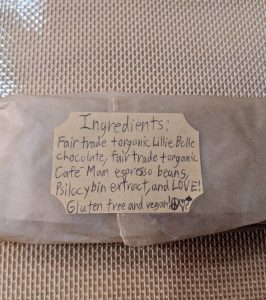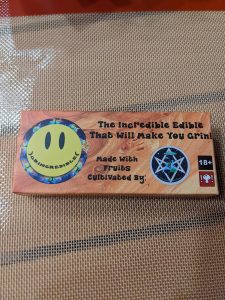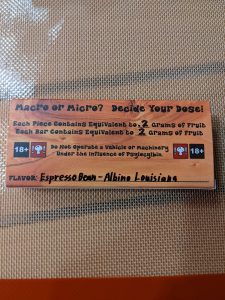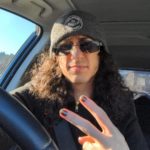 Hi! My name is Ryan and I do honest product reviews for the Oregon cannabis industry under the brand The Sophisticated Dabber. I've doing doing product reviews in Oregon for the last few years now and I have been a cannabis consumer/patient in Oregon for almost 19 years. I run a blog on IG @thesophisticateddabber and also make dab tools with hand turned wooden handles @sophisticateddabtools . Hope you enjoy my reviews!
Advertisements