Strain Review: Alien OG by The Cure Company
Alien OG 👽
Lineage/Genetics: [Alien Kush X Tahoe OG]
Powered By: @thecurecompany
Cultivated By: @thecurecompany
Original Breeder: The Cure Company @thecurecompany
Terpene Profile: Unknown
The Cure Company Alien OG Cannabis Cultivar (Strain) Review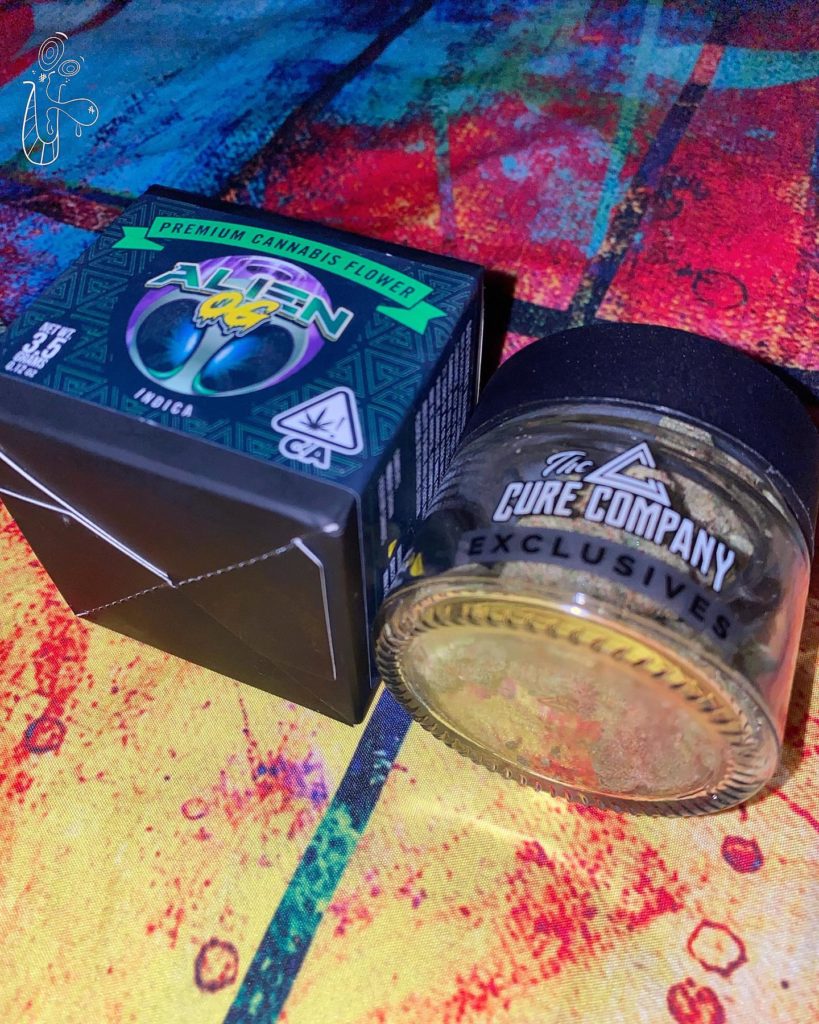 Class: Branded Exotic [SoCal]
Flavor Line: Self-Titled
SUMMARY:
I got a jar in my usual run around, checking out what's been buzzing in the market and what has been new in jar brands. I found that the cure company has landed, and I grabbed an Alien wanting to see how the developers of the legendary Marathon OG would treat a classic flavor.
SMELL | FLAVOR:
As you crack open this flavor, you're invited to these wonderfully lime green buds. Dope in structure, and comes with the typical A to C class bud mix within. As you get a smell off of it you find the aroma dials in with this lemon, skunk, and fuel terpene composite that is very savory. As you break it down you will find a nice plush cure and an extra hit of skunk funk for your nose. I find it very delightful, and as I pearled it in a jay, the dry pull flavor was gassy, sour, and pungent.
THE HiGH:
As I took the first strike, I noticed the sheer power of these terps first. Gave a nice sweat to my head for a sec, and gave me a wake-up feeling. Brilliant when it comes to the effects on the first few hits, and you feel those classic terps work their way around your whole body. The Aliens effects start in the head by creating a buzzing activity in the front and back of your head, and your temples. This softens your mental-state while keeping you active. Halfway through, that buzzing experience starts in the chest and then transfers to an all-over-body buzz making the person feel weightless. These effects carry and increase in depth towards the end of the high, creating a numbing yet stimulating experience. I found myself having multiple conversations with people in a floating state, mind active but body wavy. Completely loved it.
Dope's THOUGHTS:
The grow has this cocoa-grown likeness to it, and the terps are honest to the flower. All wrapped in a cure company's signature box, there isn't much you could ask for here, and in this case simplicity is wonderful!
This one gets a deserved 7.7/10.0 from me, in analysis of the:
Quality/Appeal
Terpene Profile/Potency
Strike/Effects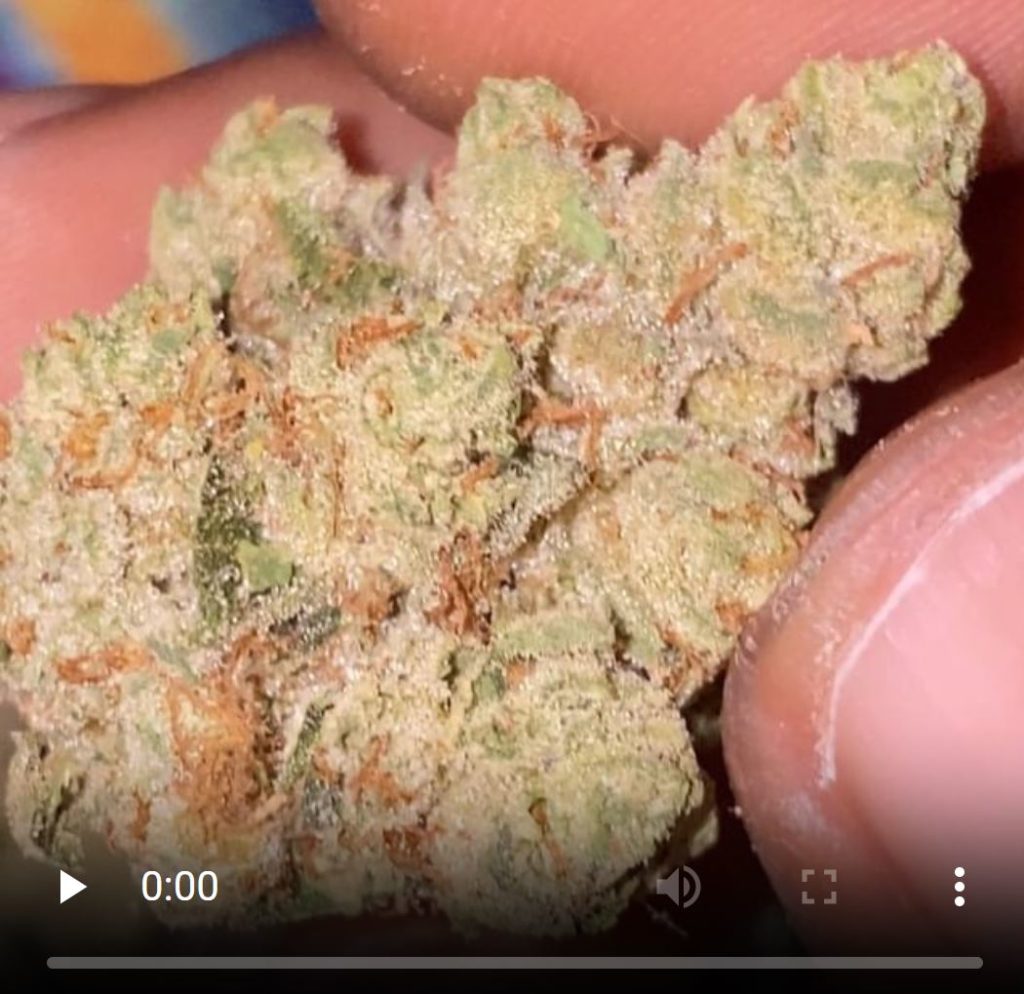 DOPE, THE REVIEWER!
Now Featured on The Highest Critic ⭐️
Young Mogul 👺 DMV ‼️
Culture Artist & Cannabis Reviewer. Creator of // #DOPAMINE 🧠
Advertisements