Strain Review: Mochaccino by The Cure Company
Mochaccino by @thecurecompany
Lineage/Genetics: Cookies & Cream x Secret Weapon (Oreoz)
Original Breeder: 3rd Coast Genetics
Grower: The Cure Company
Terpene Profile: Unknown
Dispensary: CakeHouse Vista
Mochaccino Strain Review
THC: 28.60% THCA: 32.10% pack: 10/03/21
@cakehouse_vista the best new dispo in vista..
Weight check 70/100
3.46< 3.50 second jar short in a row.
Aroma 84/100
creamy, cakey, cookie, doughy. With a sweet and creamy chocolate, mochi, butterscotch hazelnut. Little bit a of funk to it. Herbal musk spice.
Appeal 87/100
Dark purple nugs, covered in yellowish white half fuzzy/hairy trichomes, & half sticky trichomes w/ big heads. Making it frosty and exotic looking, but only half way sticky. It seems to have an average cure tho. Leaf to nug is leafy. Little too long of leaves. One nugget had amazing chunkyness, the other 6 were smalls lil leafy. Lil dry lil sticky. Orange pistils short hidden in clumps.
Smoke & taste: 86/100
herbal musk. cakey cookie that doughy hazelnut way. Little creamy but semi harsh probably from the half dry half sticky structure. Half the cone has a fatass drip. The other side has small surface bubbles for a drip. It burns nice and even tho. Clean burn. I appreacite that. The smoke is somewhat pleasant so I can do that too. But not my preferred taste and the half dryness has some negative effect here.
Effect: 83/100
relaxed . Average body change (relaxed). Average head change (Creativity and flow) Mild to medium effect power.
Potency: 82/100
Average potency. It did the job but took the full cone to get there. Didn't feel all the way satisfied but it did mostly decent.
Overall: 83.5/100 decent product. The biscotti Fritz was much better. They need to fix the short jars tho.
Tier rating (1-4): tier 2
Nothing is for sale! PHOTOGRAPHY AND REVIEWS ONLY!! #420 #710 #cannabis #cannabisreview #cannabiscup #cannabiscommunity #ᴡᴇᴇᴅᴘᴏʀɴ #sandiegoweed #californiaweed #calibudreviews #californiacannabis #kush #indica #sativa #hash #weed #ᴡᴇᴇᴅᴀʀᴛ #medicalmarijuanna #cannabisculture #420photography #thecurecompany #curecompany #mochaccino #cookiestrain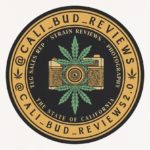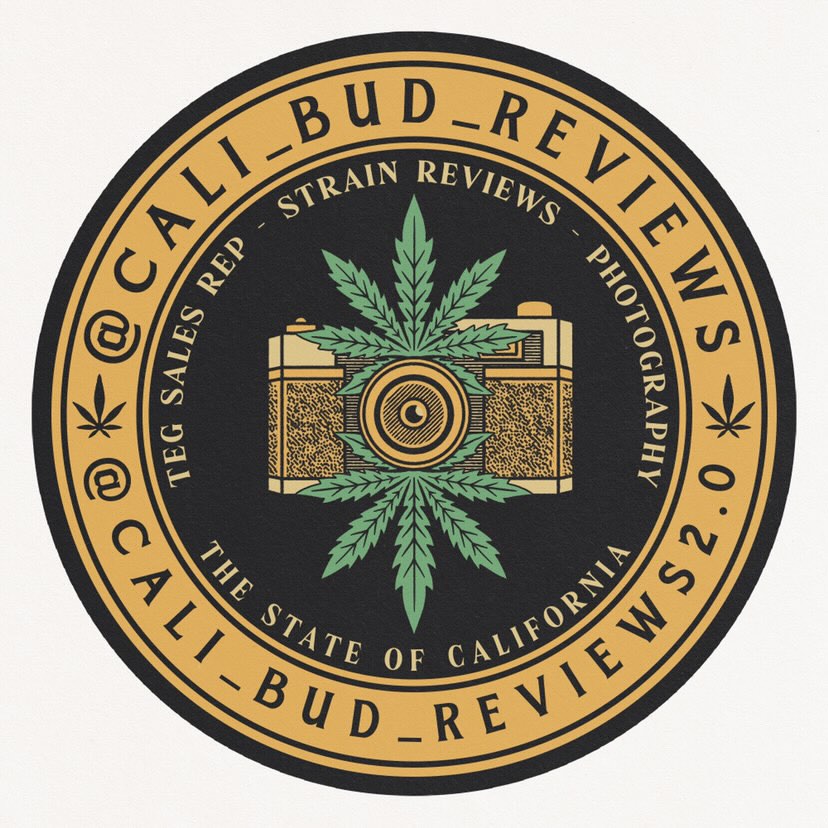 Advertisements