Strain Review: Cali Coco by Cali Lotus
CALI COCO @cali_lotus official review SEE SLIDE 8 VOLUME UP
Lineage/Genetics: Unknown
Original Breeder: Cali Lotus
Grower: Cali Lotus
Terpene Profile: Unknown
Dispensary: CakeHouse Vista
Cali Coco Strain Review
This review was made possible by @cakehouse_vista VISTAS BEST NEW DISPO
Thc: 32% thcA: 34.4% canna: 36%
Date: 12/20/21
Weight check- 100/100
3.57> 3.50. & 3.52> 3.50 both jars weighed proper this time! Stoked! That was previous issue they frequently fell short. Glad it's fixed!
Aroma-93/100
Fresh florals take the lead, with a cookie creamy cakey layer. sour dank & gassy, has that 'glue' dankness with barley hops hay herbs and vegetable soy in the background. Little herbal musky under the sharp floral glue Breaking the nugs leaks a heavy burnt rubber frozen burnt ice cream gelato terp with extreme pungent skunky kush notes. Glue notes with cakey cookie terps.
Appeal : 91.75/100 One jar was one Monster, the other jar was 2 bigs 4 smalls. Very chunky wide and tall nugs, of light green to mid green, having purple tips on the leaves. Nugs are leafy with good cure and flush. Excellent trich coverage, totally coated, hairy long trichs with hood size heads. Rusty orange pistils with silver streaking from resinous layers in crevices! Decently sticky/insides stickyAF
Smoke and taste- 93/100 thick creamy cookie layer, cakey… with a frozen burnt taste similar to gelatos. Skunky rubber terps. Gorilla glue sour dank gassy layer with that barley and hops vegetable / hay glue background. PURE White ash & a fat resin MOTOR OIL drip. Clean burn, pleasant & satisfying.
Effect- 93.5/100 very calming sensation washes over the mind. Heavy heavy mental release and relaxation. This one is hitting me psychoactively more than bodily, but the body also comes with a deep restful relaxation and pain relief feeling. Heavy stoneage heavy head change. Almost sleepy.
Potency- 93/100 above average potency. Does the job well, effects are noticeable early in the session and last about 2 hours of a 2g cone effects run stronger than potency by a silver.
93.1/100 STOKED WEIGHT CHECKS PASSED they've always had great weed but that was my issue that kept disappointing me, if they can keep these weight checks like this I'll def grab lots more!
Nothing is for sale #calibudreviews #knowyourcultivator #blemvibe #calilotus #calicoco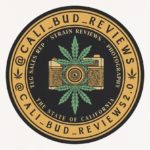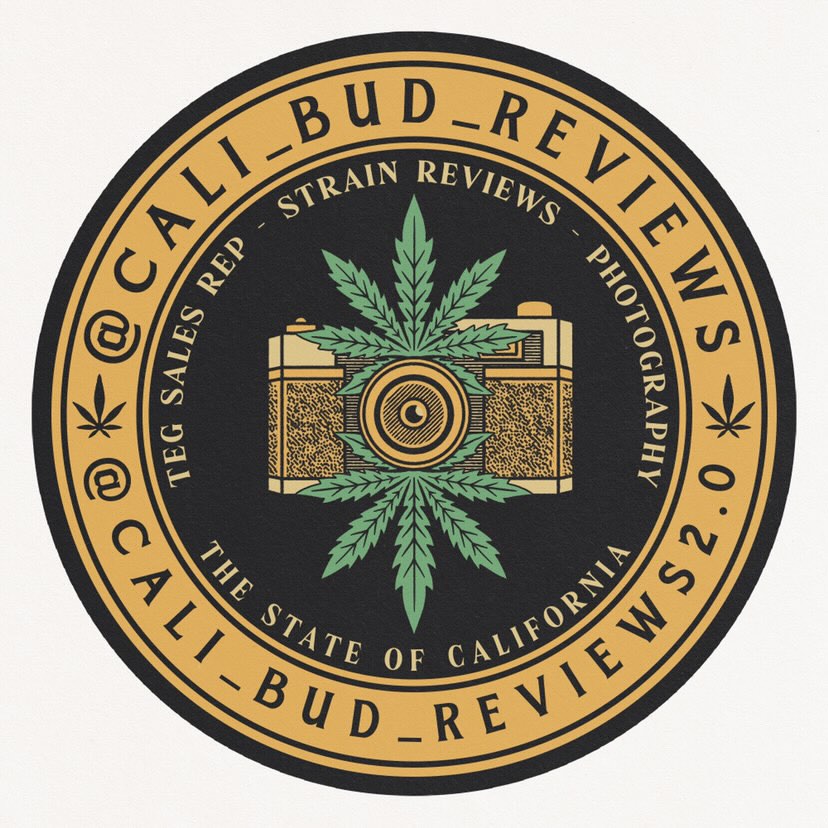 Advertisements