Strain Review: Cherry Breeze by In House Genetics
Cherry Breeze
.
Lineage/Genetics: (Mtn Trop Cut x Blackcherry Pie F4)
Original Breeder: In House Genetics
Grower: Unknown
Terpene Profile: Unknown
Cherry Breeze Cannabis Cultivar (Strain) Review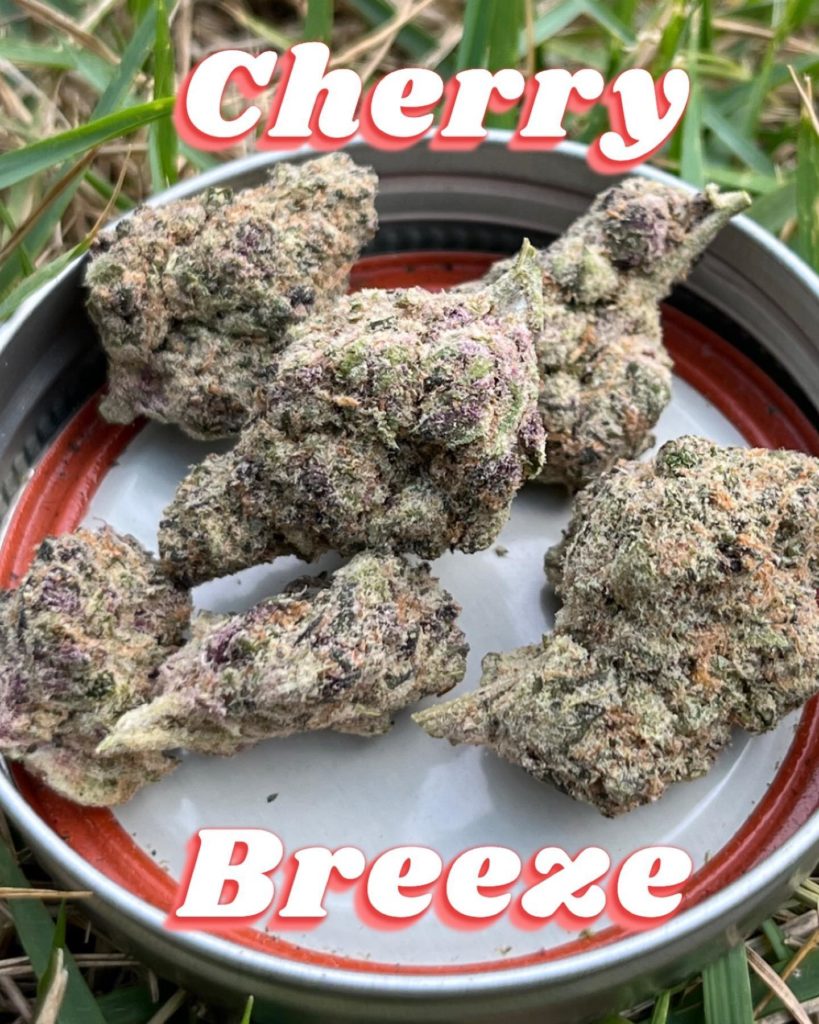 .
Couple things stood out right away for this one. 1 is how incredible shiny sparkly the flower is. 2, on the menu it's described as, "Coming from a licensed facility in California this bud has been tested to be pesticide, heavy metal, and mildew free." Never saw that before so caught my eye because that's great and all…but isn't that a normal thing? Or shouldn't it be?
.
Really nice combination of smells here. A really good twist of cherries, purple flowers, and earthiness. Smells like a fresh field of cherry scented roses tbh. Very inviting and pleasant smell
.
There's absolutely nothing wrong with the effects, just nothing stands out either. It's a head to toe relaxing hiigh. Don't feel too stoned but nice and relaxed for sure. Potency is maybe 6.5/10 to try and make it easy lol
.
I wouldn't mind smoking this again; wouldn't go looking for it, but wouldn't turn it down either. Really enjoyed the smell and taste though!
.
Nothing is ever for sale. This is a review of my own personal possession.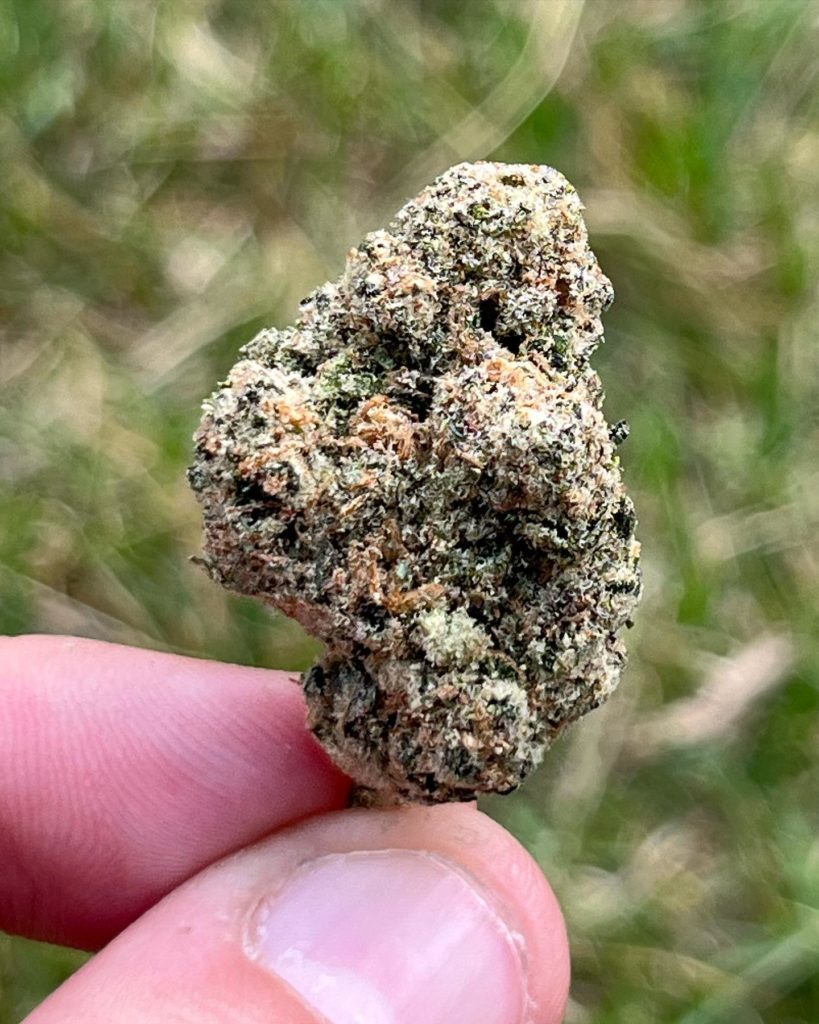 #Njents #njtrees #newjerseytrees #weedreview #Strainreview #weedpics #weedfriendly #medicialmarijuana #WeedPhotography
Advertisements