Strain Review: Cherry Dairy by Cannabiotix
cannabiotix
Cherry Dairy
Lineage/Genetics: Unknown
Original Breeder: Unknown
Grower: Cannabiotix
Terpene Profile: Unknown
Cherry Dairy Cannabis Cultivar (Strain) Review
Thc: 30.34%
Cbd: 0.25%
Total cannabinoids: 32.05%
Terpenes: 2.89%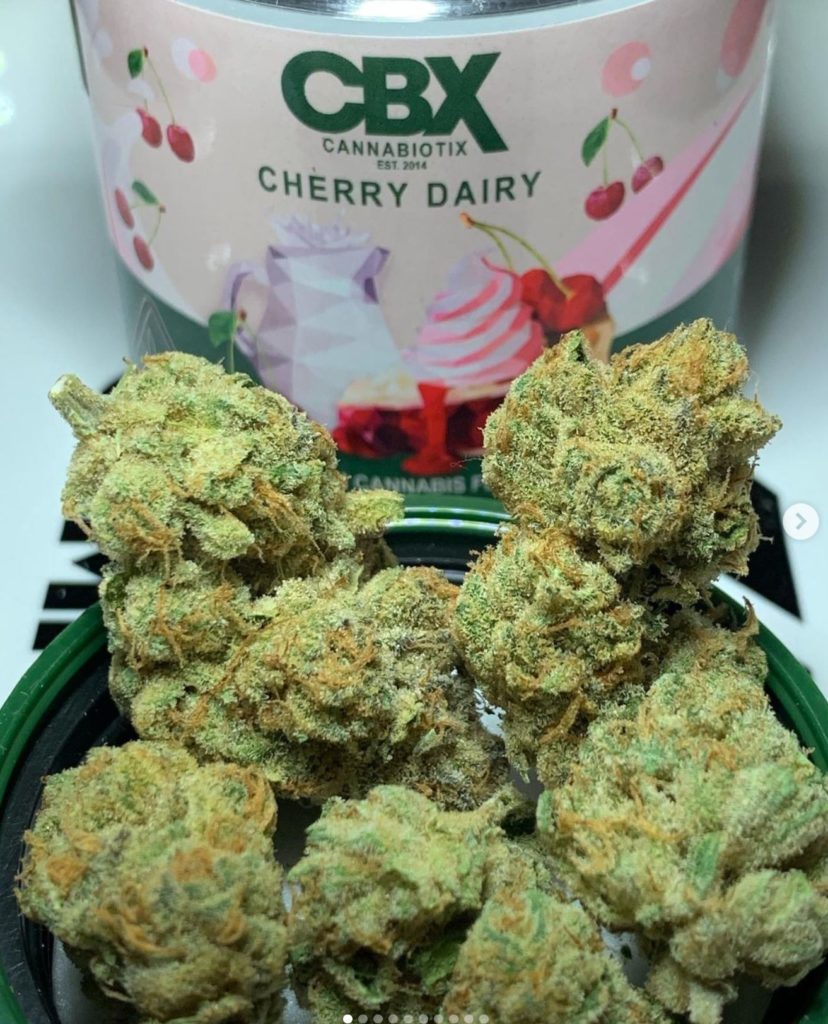 Happy hump day fam!
This Dec 3rd 22 (picture taken March 3rd 2023) jar of Cherry Dairy is a treat for the senses. It features 5 medium-sized nugs, showcasing a captivating blend of light and dark green colors with a hint of amber. The buds are generously coated in even and frosty trichomes, complemented by long light brown pistils. With its organic leafy appearance, it's clear that this strain was grown with care.
The aroma combines the classic OG scent with a sweet and creamy vanilla lemon base. Once ground, the lemon and sweetness become even more pronounced, enhancing the overall experience.
When it's time to smoke, Cherry Dairy doesn't disappoint. The burn is slow and steady, leaving behind white ash. The smoke is smooth and potent, with an earthy and lemony taste. The high hits immediately, inducing a head change that takes you to a spacey and blissful state. It leaves you with lazy red eyes, relaxed limbs, and a euphoric and happy feeling. The pain relief is top-notch, and it's definitely a strain that will have you couch-locked.
Overall, Cherry Dairy offers a classic OG aroma with a beautiful appearance and promising effects. The high is enjoyable yet packs a punch, making it a great choice for indica lovers. I highly recommend this strain to all OG Kush smokers for nighttime usage.
Please note that nothing is for sale, this review is purely for photography purposes.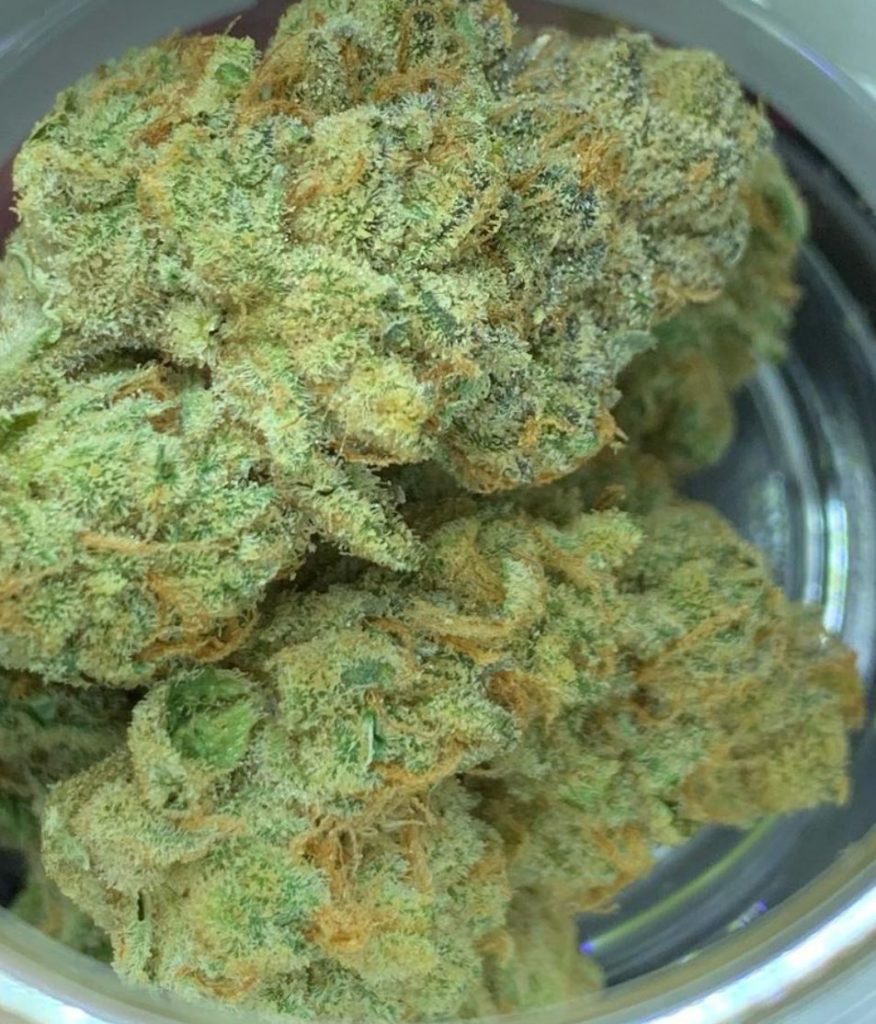 #cbxlife😤 #allweknowisheat🤷🏻‍♂️ #eurphoric #tropicanna #creativity #painrelief #weedporn #420 #californiabag #socalcannbis #sgvweed #sgvcannabis #cannabislife #cherrydiary
Advertisements